To choose what should be the spanish film Who should represent the country on the red carpet is never an easy task. However, this year three titles have been brought together that have dazzled international critics: As bestas, Five wolves and Alcarràs. Such auteur national cinema had never had this level of consideration by the Spanish Academy, which normally tends to combine titles of this cut with other more accessible for the general public, which sadly means that this fierce fight will leave two films without a place that surely, if they had been released in other years, would have been selected without hesitation. No time for regrets, the Oscars 2023 race has already begun but… where can you see these wonderful movies?
'The Beasts'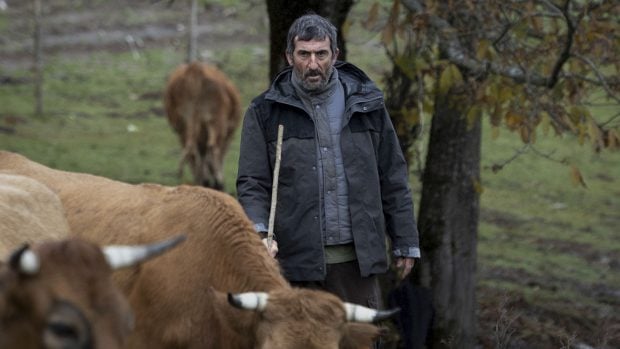 'The Beasts' (RTVE)
It is no surprise that Rodrigo Sorogoyen shoots a film as colossal as the beasts. The director has been able to film some of the best recent thrillers in Spanish cinema both on the big screen with The kingdom, as in the world of series thanks to Riot Police. The man from Madrid was already Oscar nominated for the short Mother, but this could be his first selection for the biggest awards in movie history. In Spain she will be seen for the first time in the San Sebastian Festivalalthough we will not be able to enjoy it until next November 11th it reaches the Spanish billboard and later, al streaming.
'five beads'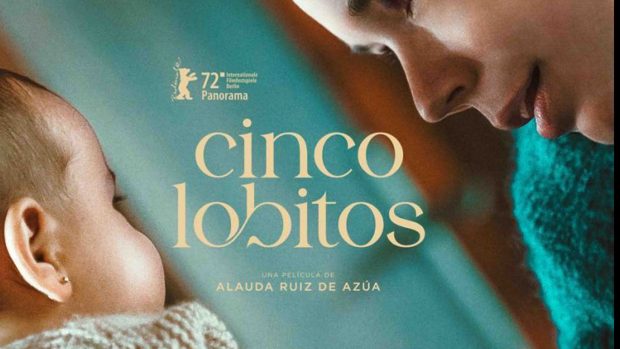 'Cinco lobitos' (BTeam Pictures)
Story about motherhood which has delighted the critics and in which Laia Costa It looks like a great performance. It won the last Malaga Film Festival and premiered in May. After more than two months in theaters, the announcement of its Spanish preselection for the 2023 Oscars has caused an avalanche of spectators going to theaters. It is still unknown when it will be available on video on demand platforms.
'Alcarrás'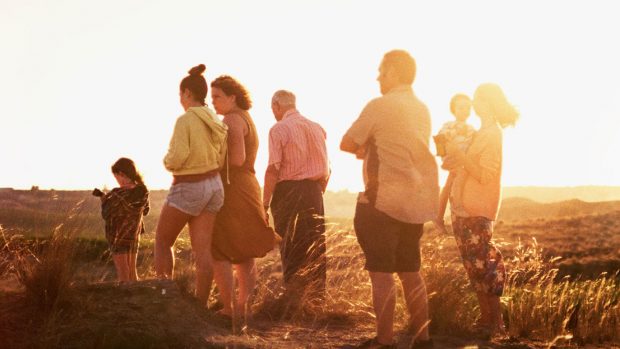 'Alcarràs' (Elástica Films)
Without a doubt, it is the great favorite to end up being the chosen one. Especially considering that she won The Golden Bear at the Berlin Film Festival. This is the first time that a Spanish film has received such an award. What is not new is Carla Simón. The filmmaker was already pre-selected with Summer 1993 and she was chosen in Spain. She sadly didn't get the final nomination. Alcarras is available for rent on platforms like of the movieAmazon, Google Play, Apple TV y Rakuten TV.