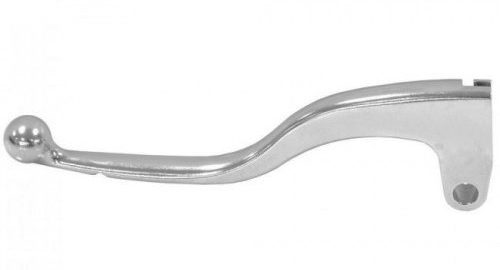 Vicma replacement
Vicma clutch levers are designed to replace the 'genuine' ones and are available in silver and black depending on the model in which addressed
The high quality that is a key selection criterion for OE manufacturers is now available for the aftermarket range of products, at lower prices than genuine ones.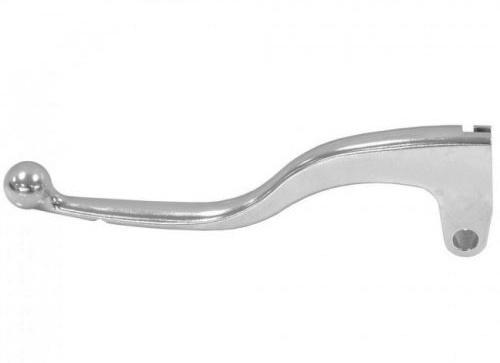 Vicma manufactures bike shifters for OE manufacturers such as Suzuki, Yamaha, and Peugeot.
Immediately available clutch lever for Triumph Tiger 1050 (silver color) and for many other models on the market.
Code Product: VIC-L76091-L
Retail price including VAT: €10.11
For more information contact:
Phone 1: 210-51.20.260
Phone 2: 210-92.22.776
Site: www.bikealert.gr E–mail: [email protected]
#Vicma #Clutch #Lever #Triumph #Tiger #MotorBike.gr

Source