If anyone doubts that superior intelligences and gifted and special people exist, they should know the life of Adhara Pérez. She is a 10-year-old Mexican girl who surprises the world.
While most children his age are in primary school, Adhara Pérez is already an Industrial Engineer in Mathematics and is about to graduate from Systems Engineering. Two engineerings in her short life show that Adhara is not an ordinary girl.
He has Asperger syndrome, but his disorder did not affect his will or his spirit of improvement. The girl follows her promising path that will probably take her to infinity if she wants to.
The life of Adhara Perez
Adhara Maite Pérez Sánchez was born in Veracruz, Mexico, on August 28, 2011. When she was 3 years old, she was diagnosed with Asperger syndrome., an autism spectrum disorder. In the first years of elementary school, he suffered discrimination from some classmates, so her family decided to homeschool her.
Her parents perceived that they had a brilliant daughter, and science corroborated that perception. The Talent Service Center confirmed that Adhara has an iQ of 162two points higher than those of Albert Einstein and Stephen Hawking.
And the results were consistent with this information. At the age of 5, Adhara had finished primary school and at 6 and a half, secondary school.. She continued with high school at a dizzying pace and decided to study her first university career: Mathematics Industrial Engineering at the Technological University of Mexico, where he obtained his degree. She is currently in her last year of Systems Engineering at the National Intensive Training Center University.
But the engineer girl is not satisfied with that. His current project is to be an astronaut. He dreams of traveling to the Moon and Mars, but his dream is not the typical childhood dream. Adhara knows that to achieve this goal she has to prepare. She has researched the requirements and is determined to achieve it. It is an aspiration for which he is already working.
She has applied to study a postgraduate degree in Astrophysics at the University of Arizona, and has already been accepted. A new step in a life sustained by family support and an education based on its strengthening and development.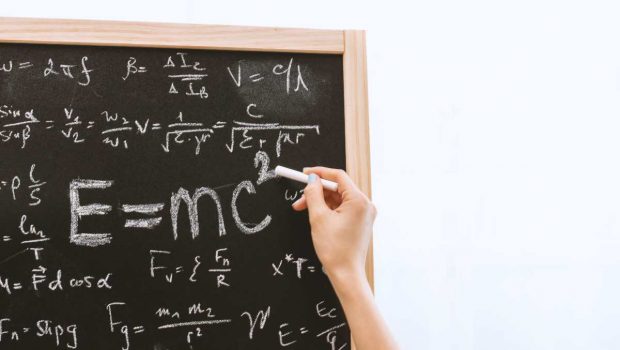 Adhara Sánchez and her motivational campaign for children
Adhara has begun a path of encouragement to children, especially those with disabilities. She wrote a book entitled "Do not give up", a title that summarizes its content. In it he narrates his life and shows his efforts to overcome the obstacles that his autistic condition caused him. It is not for sale yet, but the girl wants to donate her profits to help children with autism and to promote science in childhood.
In 2019, she was recognized by Forbes as one of the 100 most powerful women in Mexico. In 2021, the Senate of the Republic dedicated a recognition to her academic achievements.
Adhara Sánchez is an example of life, not only for her achievements, but also for her attitude towards challenges and her interest in evolving.