Entered the final phase: presentation on July 12
The Triumph electric motorcycle has completed the fourth and final phase of its development, that of road tests and is now ready to make its debut. With a typical Triumph appearance and horsepower of a few hundred horsepower!
July 12 is the day when Triumph meets all the friends of the British company and the electric company, for the unveiling of the new prototype electric TE-1 that evolved in collaboration with Williams Advanced Engineering, Integral Powertrain Ltd and WMG at University of Warwick.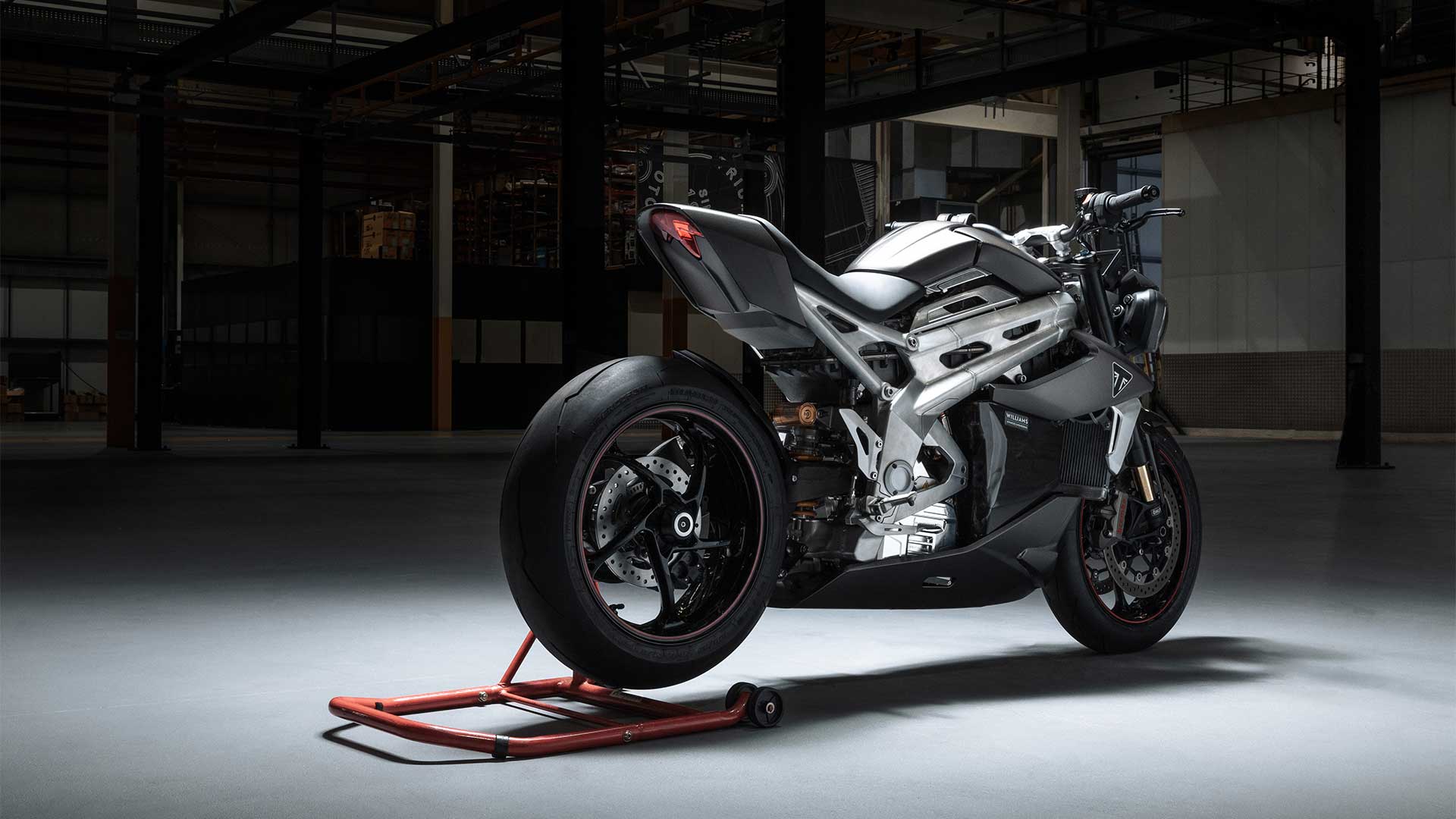 The motorcycle has completed the last phase of the project and is now ready to make its official presentation to the audience.

Triumph, on the occasion of the presentation of TE-1, will reveal everything related to the aesthetics of the motorcycle, with photos and descriptive videos, and especially will reveal all the technical details on performance, autonomy, charging times, etc.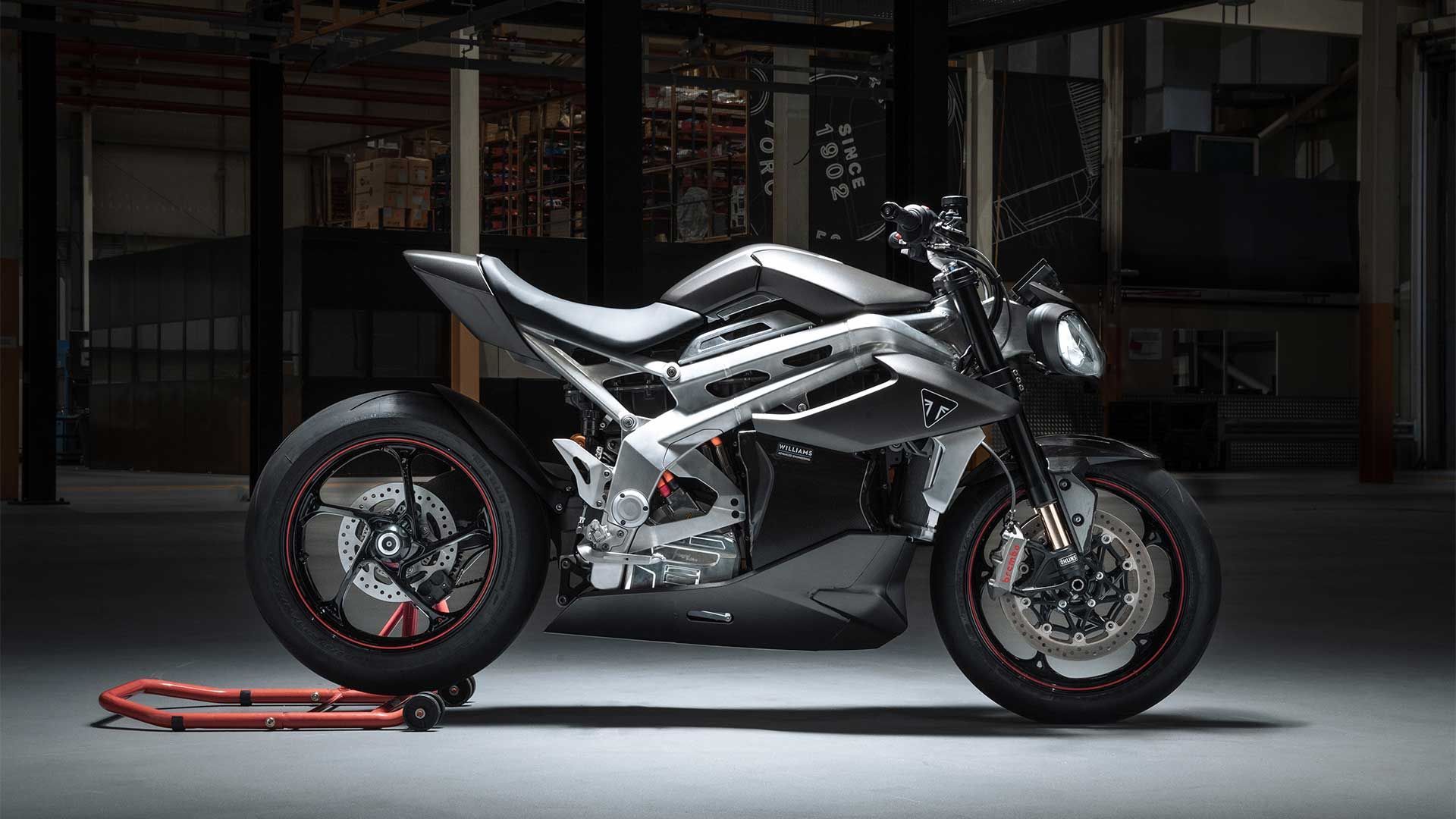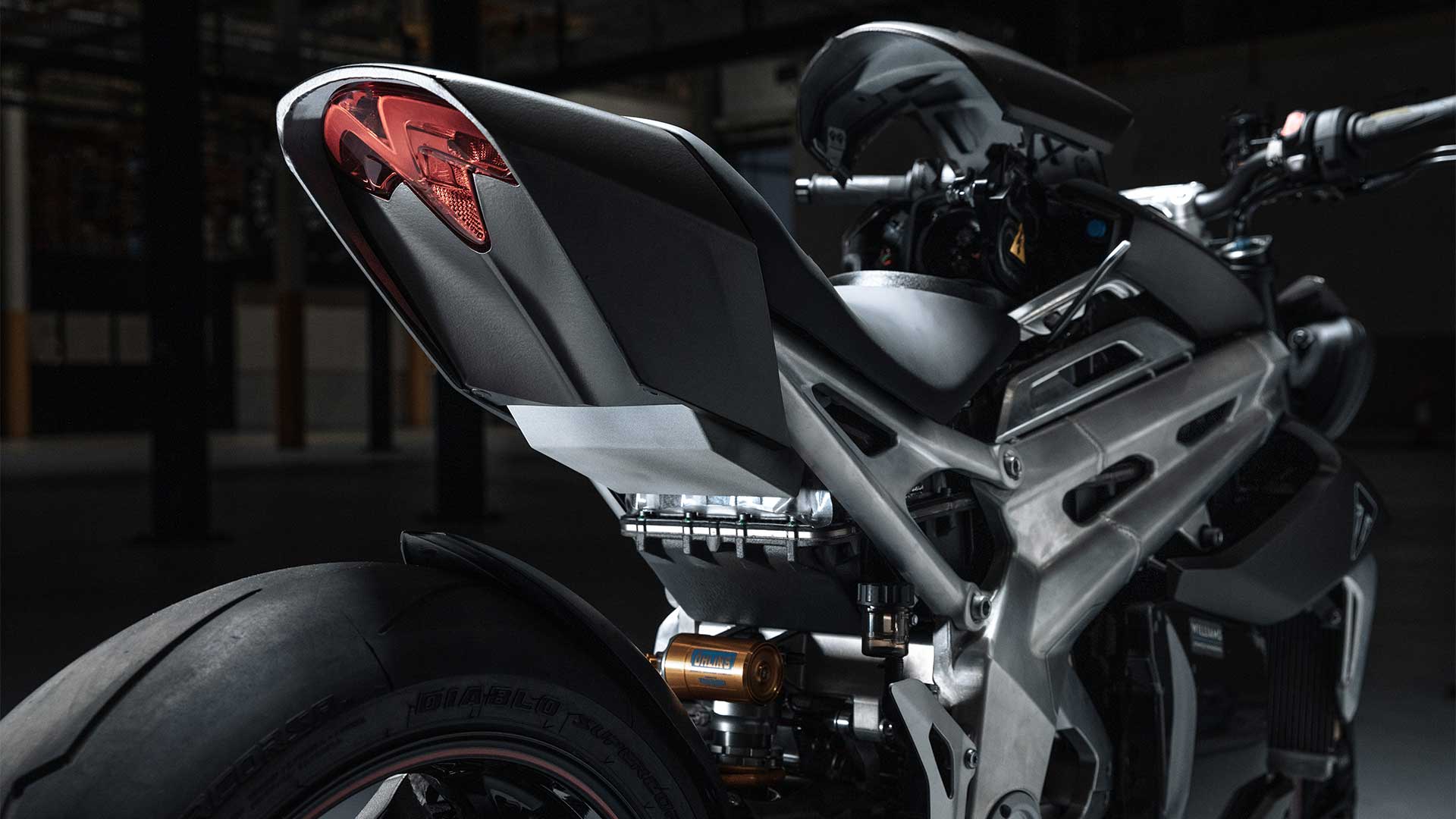 What we do know, meanwhile, is that the TE-1 is the result of a partnership between Triumph and a number of key players in the UK electric vehicle business and is funded by the Office for Low Emission Vehicles (OLEV), a government agency that aims to develop innovative technologies in the field of low-emission vehicles.

The main purpose of creating TE-1 is in practice to facilitate innovation and to give maximum impetus in future Triumph respective models.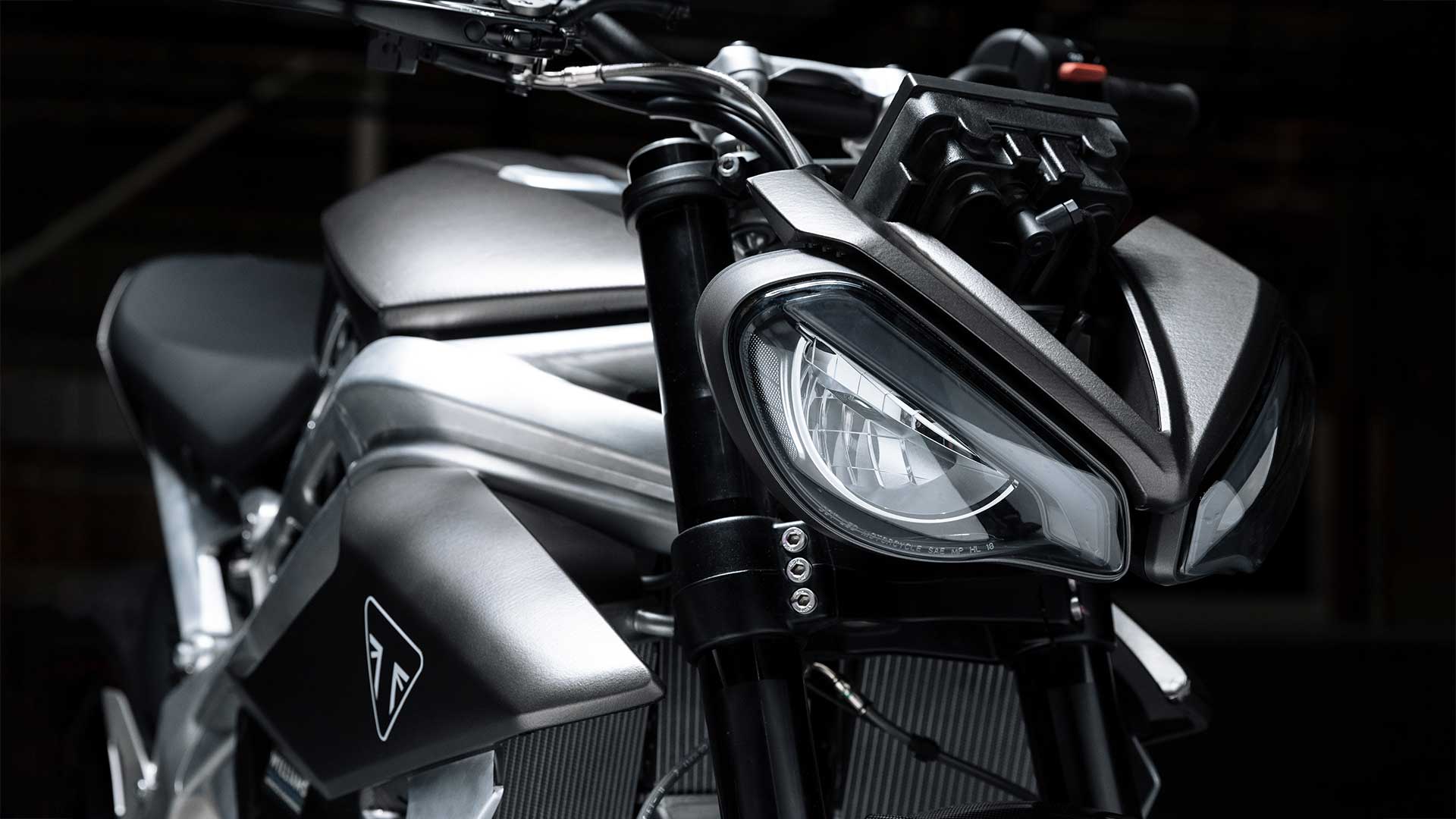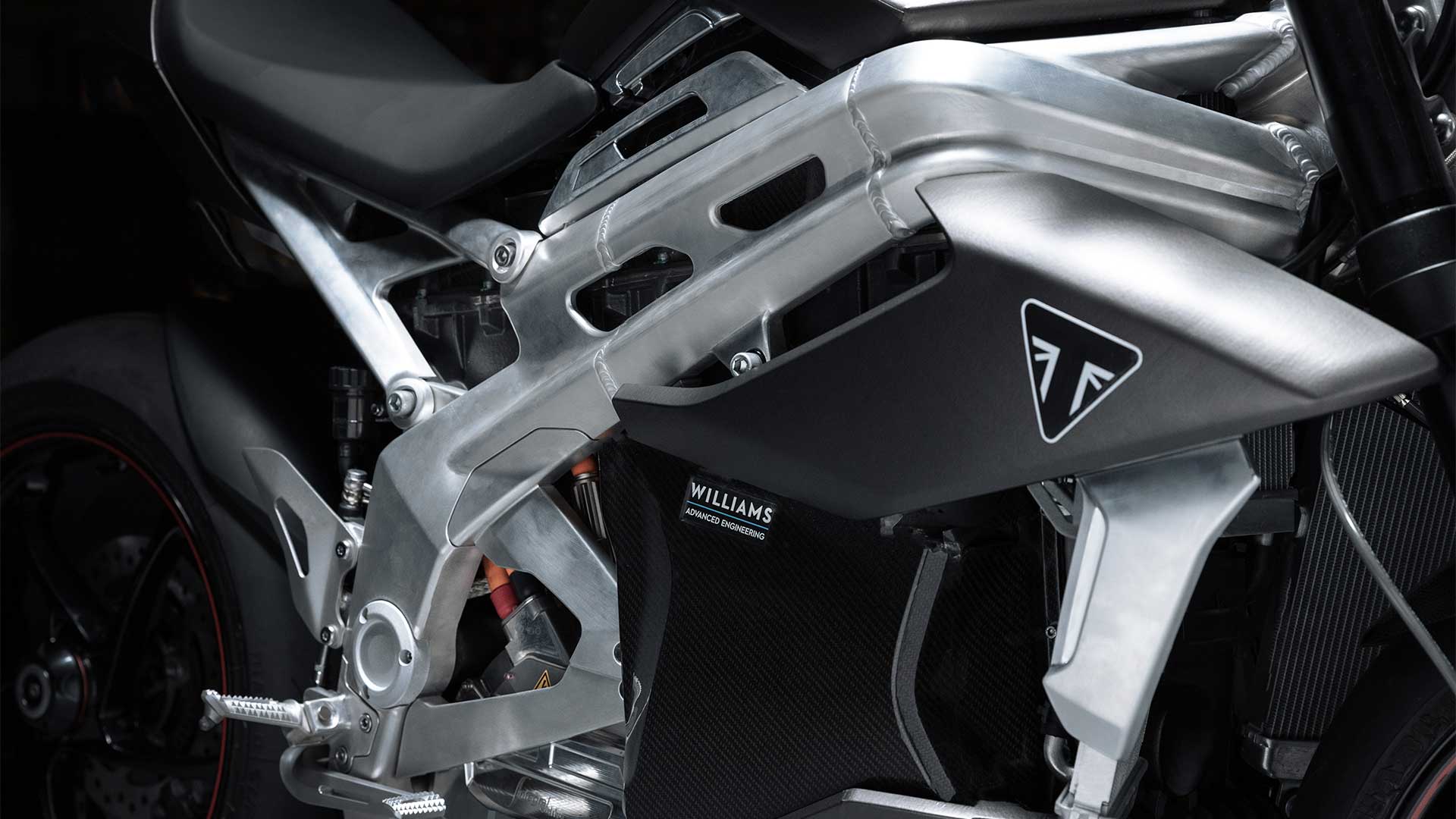 What do we already know about the technical characteristics of TE-1?
Specifically, we know that Triumph contributed to the prototype by creating the electronics frameworkwheels and gearbox (final belt drive), also matching Öhlins suspensions and Brembo brakes.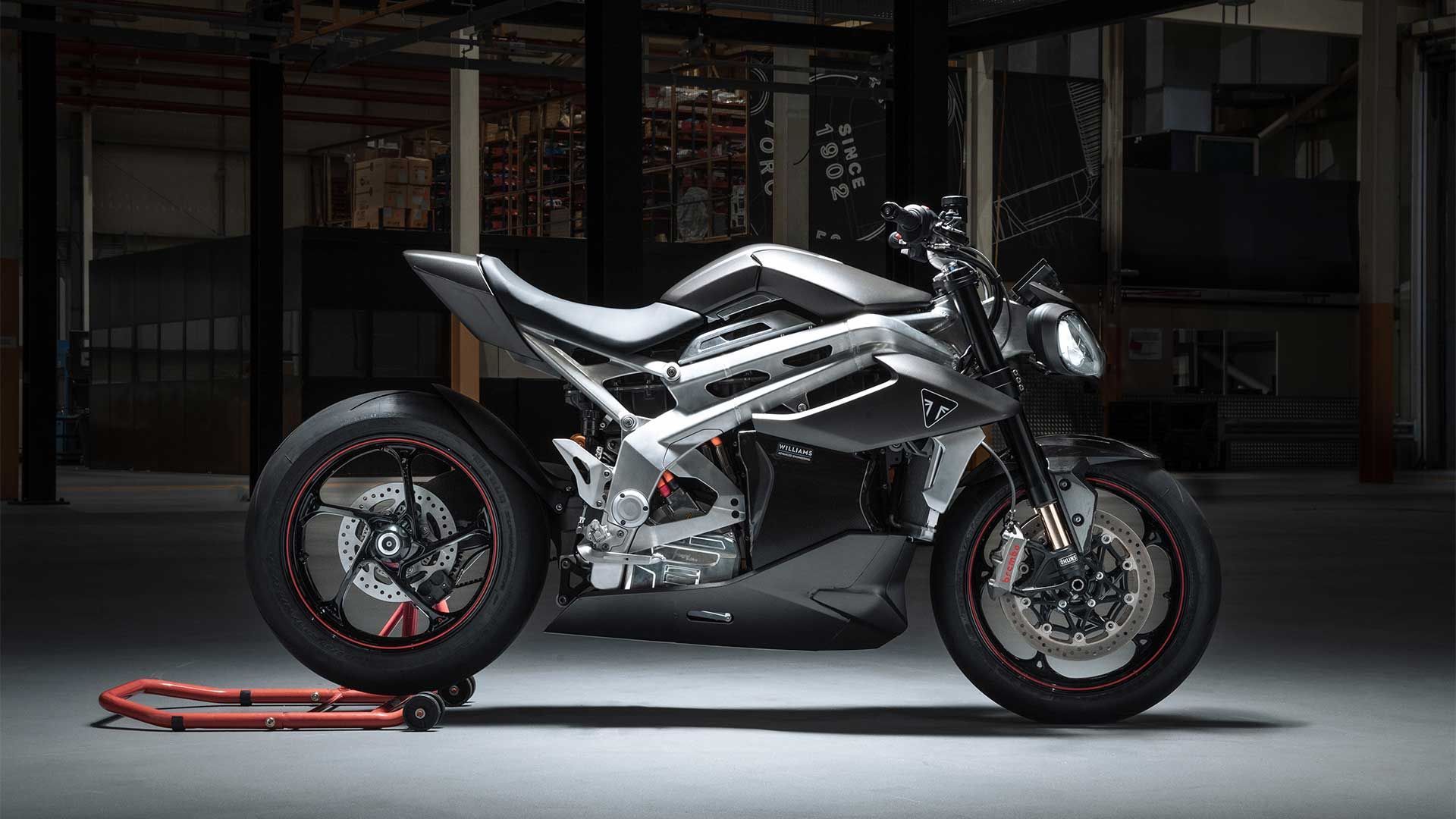 Η Williams Advanced Engineering (WAE) has developed the advanced battery, cooling, control unit and charging sockets. Integral Powertrain has specially created a state-of-the-art engine. It is rumored that its horsepower can be exceeded even 650 horsepower!
The Warwick Manufacturing Group (WMG) of the University of Warwick respectively took care of all the final simulations to verify expected performance levels and reliability.

#Triumph #TE1 #electric #monster #officially #presented #July #MotorBikegr

Source