Among the series premieres on the Movistar Plus+ streaming platform are the second season of Devils and a new fiction Trigger Point: out of control. This last one is a dynamic police thriller starring Vicky McClure which premieres next Monday, June 13 on Movistar Plus+.
Trigger Point: out of control count the intense day-to-day life of a group of bomb squads from the London Metropolitan Police who are in the front line of action. A series that tries to reflect their doubts about working conditions with a detail and a level of veracity that is not usually seen on television.
The series stars actress Vicky McClure, which we have already seen in fictions such as Line of Duty and Alex Rider. It has also been produced by Jed Mercurio (Line of Duty, Bodyguard) and directed by Gilles Bannier and Jennie Darnell. Every Monday you can see a new episode until completing the six that make up the series.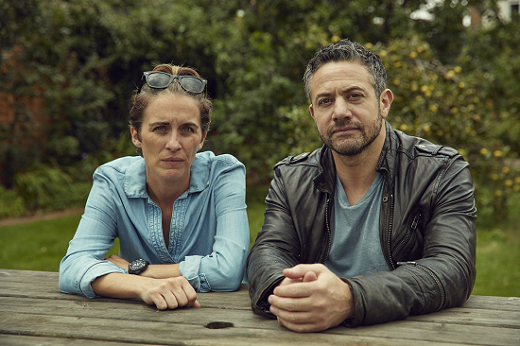 Trigger Point: out of control
The day to day of a group of artificers
The protagonist of the series is Lana Washington (Vicky McClure), an experienced bomb disposal agent who works alongside her partner Joel Nutkins (AdrianLester). Both have been in the military and are very close in their respective careers, having served together in Afghanistan.
For some time Lana has been very touched by an operation that unfortunately ends in tragedy. Lana continues to lead the team and the operation, but this situation takes a toll on Lana's work as she begins to behave recklessly to the point that she appears to be out of control.
Even Lana is starting to come to the conclusion that the terrorist attacks that are ravaging London could be directed against the squad of bomb squads. But Lana doesn't know how to prove her theory or who could be behind them.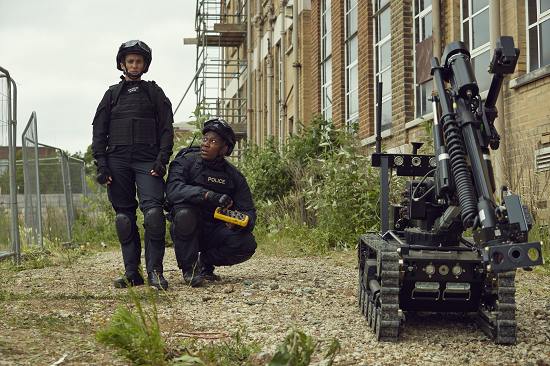 Trigger Point: out of control
a good deal
Trigger Point: out of control stars actress Vicky McLure and in the cast are also actors Adrian Lester (Riviera, The Day After Tomorrow, Primary Colors), Mark Stanley (Game of Thrones, Run, Small Axe), Warren Brown (The Responder, Liar, Luther), Kerry Godliman (After Life, Adult Material), Manjinder Virk (Out of Darkness, The Arbor, The Midsomer Murders) and Ralph Ineson (The Witch, Game of Thrones, Absentia), among others.
A good series for those they enjoy action and adventure fiction. The British channel ITV has confirmed that Trigger Point: out of control will have a second season that will surely premiere in the first quarter of 2023.
#Trigger #Point #control #series #group #Movistar #bomb #squads

Source