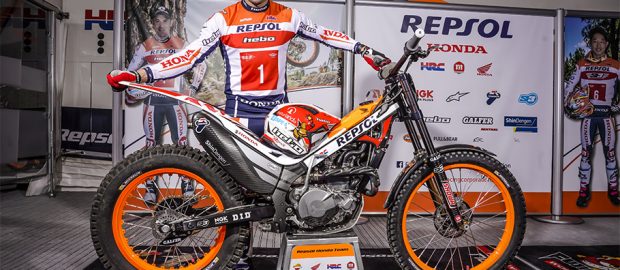 Toni Bou with Hebo wins his 32nd World Title!
An unrepeatable achievement by the Spanish trials rider Toni Bou, who is by far the greatest athlete, with by far the most World titles in motorsport. The amazing Bou added two more titles to his tally in 2022, reaching 32!
The 2022 TrialGP World Championship (outdoor – nature) concluded in the Italian city of Ponte di Legno, where Toni Bou was named the 2022 TrialGP World Champion, ending the season by taking first place in the final race.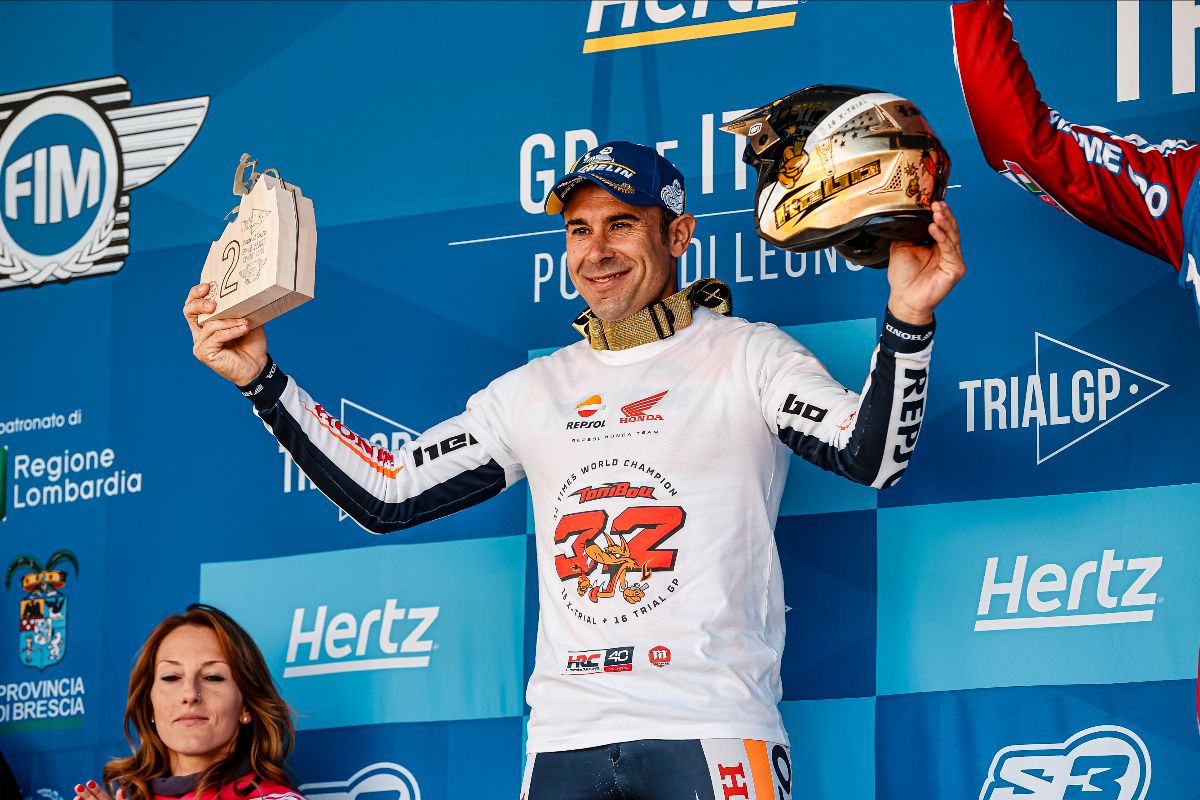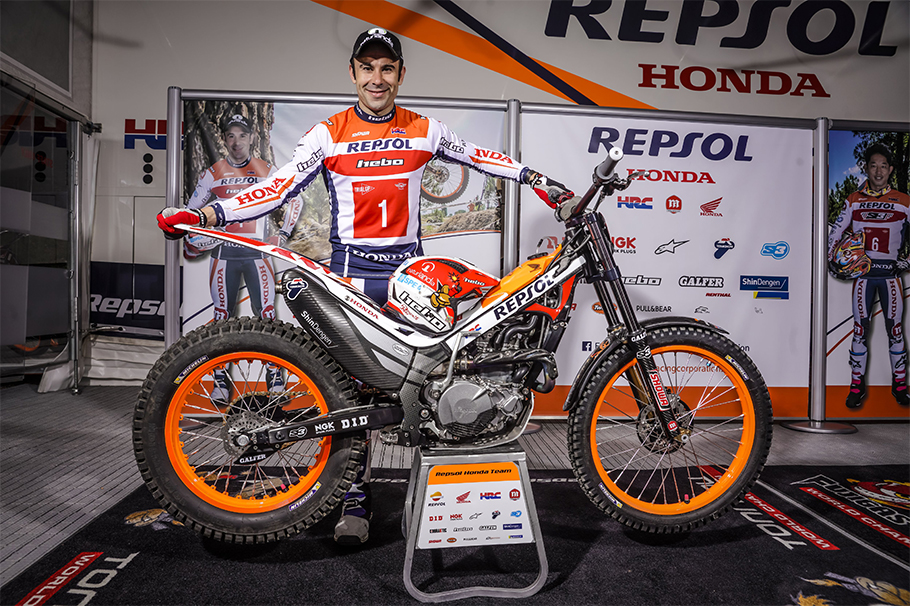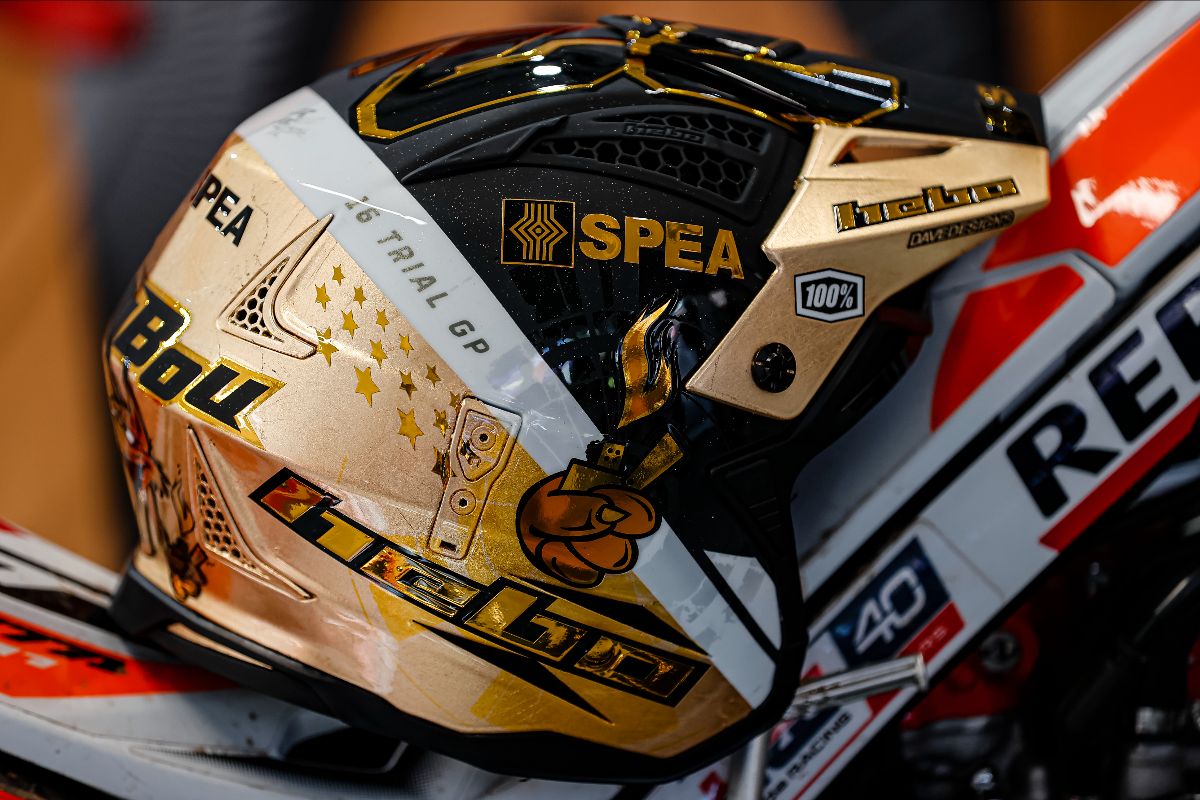 At the same time, Toni Bou has already won the title of World Champion 2022 and in the X-Trial Championship (indoors – on courts), although the last race of the institution in Andorra has not yet been held.
READ ALSO: Tribute to the Toni Bou phenomenon
Next weekend the Trial of Nations will be held in Monza (Italy), where this year's Trial World Championship 2022 season will officially come to an end.
#Toni #Bou #Honda #Trial #XTrial #World #Champions #MotorBike.gr

Source