Los AirPods Apple have emerged as one of the most successful devices. Reviled for their design when they first appeared in 2016, they are now a successful model that has been copied over and over again. The Cupertino company is working on the new AirPods, which could incorporate a series of useful health-oriented functions.
AirPods and health
According to new leaks, Apple would be working on some options oriented to the field of health. The first of them would be to be able to convert AirPods into a much more capable hearing aid. Currently, you have the option of using them to hear better. In fact, on Apple's own website it tells you how to do it thanks to "Listen live"
But it seems that this existing functionality is being given a new spin to make it much more accurate. Perhaps even that it was not necessary to depend on the iPhone to be able to use it.
On the other hand, it is even rumored that the new AirPods could have a temperature measurement function incorporated, something that it can do if you want an Apple Watch. This would mean a huge engineering and design work, but as we already said, it is a possibility and we do not yet know if it is something that will take place. We will have to wait until at least the month of September so that we can see something new on the horizon.
The Californian company has on the horizon, incorporating health-oriented functions in practically all its devices. Both the Apple Watch and the iPhone already incorporate advanced features that aim to draw attention to the importance of health. In the same way, users can monitor certain parameters, such as the menstrual cycle, heart rate, or even be able to perform an electrocardiogram.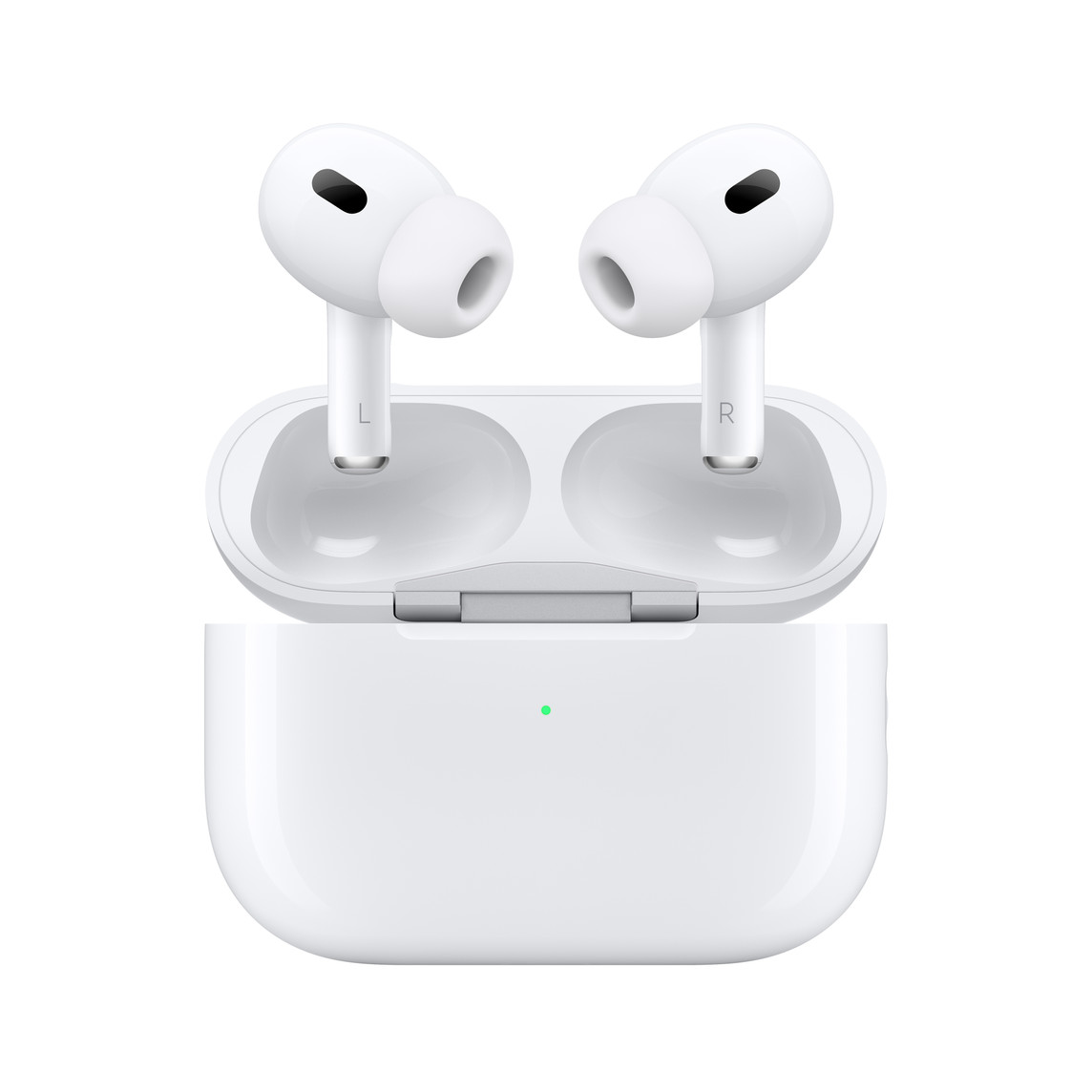 Currently, at Apple you can buy 5 different iAirPods models, with the AirPods Pro (2nd generation) being the latest to go on sale and priced at €299. It is an accessory that provides excellent sound quality, since they have spatial audio and active noise cancellation. The experience of using this type of headphones is very high for those who want to guarantee good audio fidelity. The AirPods, in their different versions, are a very important source of income for the North American company, since they have become a very popular accessory imitated over and over again. If they finally manage to incorporate advanced health options, we would be facing a totally revolutionary fact before us, perhaps Apple will get ahead of its competitors again if it manages to implement it.