The Batman It was released about a year ago, being one of the great film hits of 2022 and instantly becoming a very personal version of the Dark Knight. This triumph, approved by the majority of the public and critics has triggered not only a future sequel, but several television projects that will reach the HBO Max platform. One of them is The Penguin. The character played (and hyper-characterized) by Colin Farrell in Reeves' adaptation will continue his rise to power, after the events of the first film and without the presence of Carmine Falcone.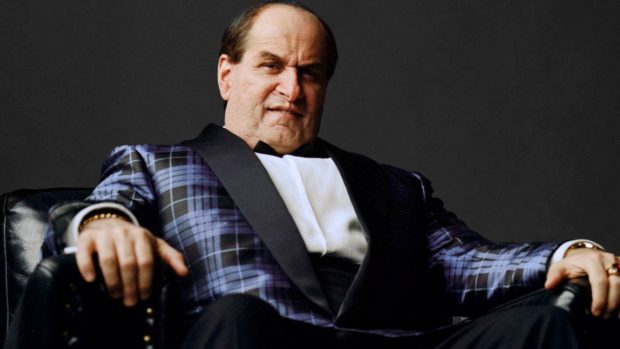 Colin Farrell is the penguin in 'The Batman' (Warner Bros. Pictures)
All this will work under the umbrella of DC Elseworlds, the film group managed by James Gunn y Peter Safran that it will not be part of the new DC Universe that the two executive producers propose. In addition to The Penguin, Reeves will produce another Gotham police force series (in which we surely know more about Commissioner Gordon, played by Jeffrey Wright) and other fiction that will revolve around the Arkham psychiatric hospital. There, most likely, we will end up knowing the origin of future villains such as Clayface or The Scarecrow.
When will it be available on HBO Max?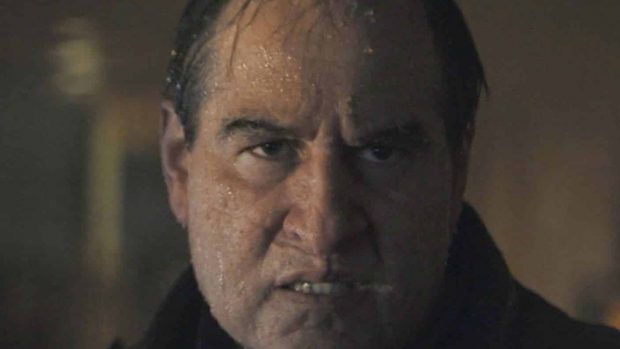 Colin Farrell is The Penguin in "The Batman" (Warner Bros. Pictures)
There is no official release date for the series yet, but in a recent Farrell interview confirmed that the production was ready to start shooting in February. From WBD (Warner. Bros. Discovery) it was suggested that the fiction could be ready to reach the audience in early 2024, so fans of the franchise they can go back to gotham in about a year.
When could we see a first trailer?
With production still just getting started, it's too early for us to have a trailer in the next few weeks. The series will be filmed over several months, so the first preview could be delayed towards the end of the year. However, with how expected this fiction is, it would not be strange if we could shortly watch a short teaser.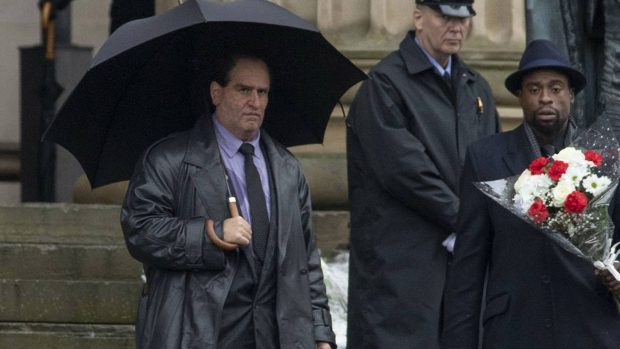 Colin Farrell as the Penguin in "The Batman" (Warner Bros. Pictures)
In addition to Farrell, we know that Cristin Milioti will play Sofia Falcone and that Clancy Brown will be Salvatore Maroni, the main gangster rival of the falcone family. The confirmed cast also places Rhenzy Feliz, Michael Kelly, Shohreh Aghdashloo y Deirdre O'Connell in unconfirmed papers.