The nuevo Mazda CX-60 e-SKYACTIV PHEV introduces the company's first plug-in hybrid technology in the European SUV market.
Es the most important model for Mazda and is called to become a new reference because it represents everything that the brand has been incorporating into its DNA over a century: an extraordinary design both outside and insidefinished according to the best Japanese tradition and elegance, advanced human-oriented technologies and a range of state-of-the-art engines.
The innovative Mazda Driver Personalization System (Driver Personalization System) recognizes the driver and automatically adjusts the environment based on their physical characteristics and personal preferences: seat position, steering wheel, mirrors, pantalla Head Up Display and even the configuration of the sound system and air conditioning.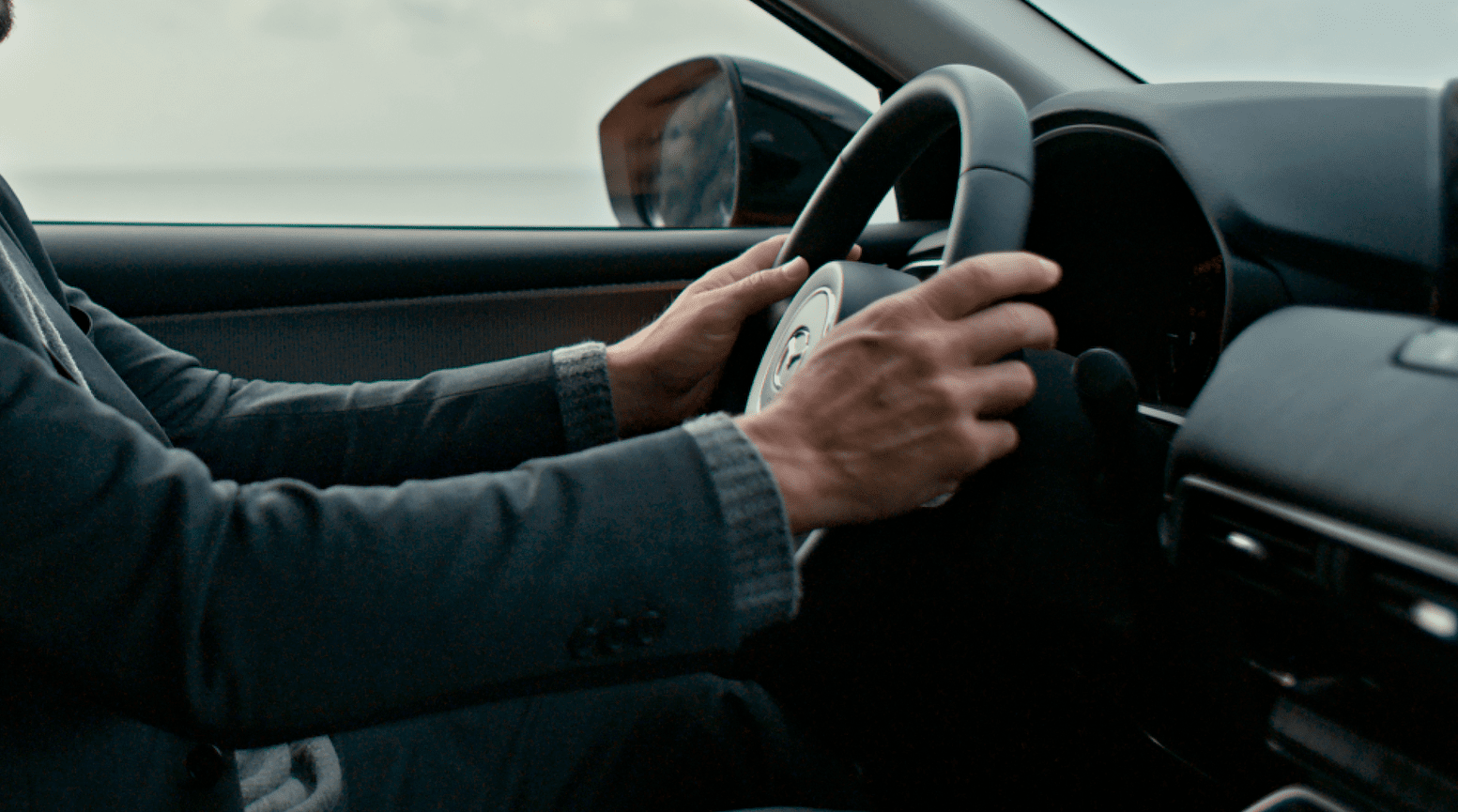 At the same time that it presents this new flagship, Mazda has decided to extend the guarantee of its entire range up to six years or 150,000 kilometers from September 1, 2022. This new Mazda Guarantee is the great novelty of the program Mazda Unique Experience.
The brand intends to continue the path that began years ago, aimed at improving the customer experience, and this fact demonstrates once again that it is characterized by having a clear priority: the well-being and satisfaction of each of the drivers of its vehicles.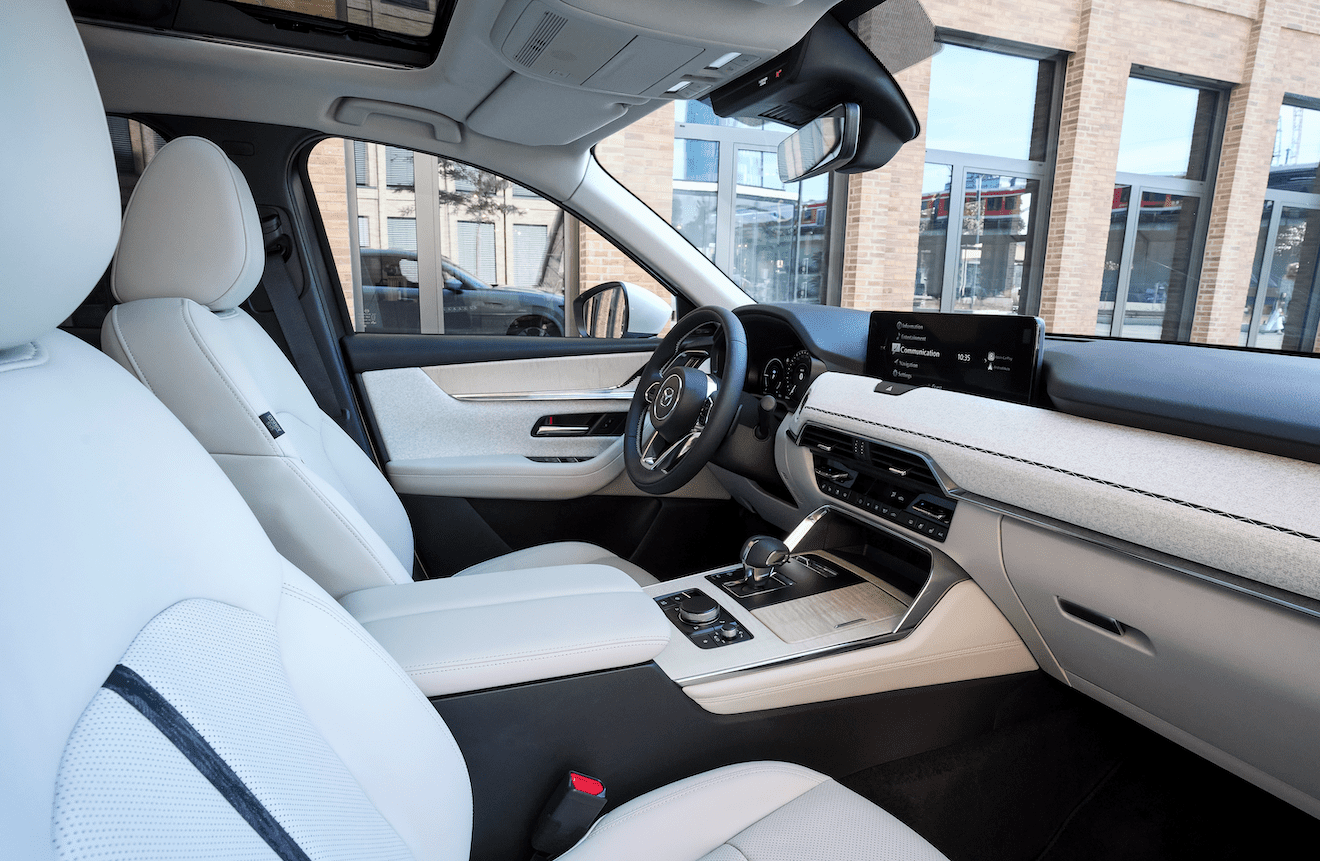 All the programs offered in the company's authorized services revolve around this objective.
Another of the pillars of Mazda Unique Experience is the improvement of connectivity in all areas. In addition to the possibility of accessing the functions of the car by remote control, there is also the diagnosis by the dealer via online thanks to the connected vehicles or even the updating of the vehicle's software without having to go to the workshop (OTA updates).
With this, the brand intends to provide its customers with stability and confidence in these times of uncertainty in the automotive sector. This new guarantee, which doubles the coverage period up to six yearsis a true reflection of the quality of the product and the brand's commitment to the well-being of its buyers.