Last June 21, Telegram announced its long-awaited premium version. Once again, it takes a step forward with respect to WhatsApp, adopting a model that the green app will probably end up giving. We have collected everything that differentiates this version of Telegram from the standard one. There are interesting questions that can encourage you to take the plunge. This is Telegram premium, an app that already has 700 million users.
Telegram premium: everything new it brings
4GB uploads
Those who subscribe to the premium version of Telegram have be able to send files of up to 4 gigabytes of capacity. A real barbarity that doubles the figure offered by the standard application.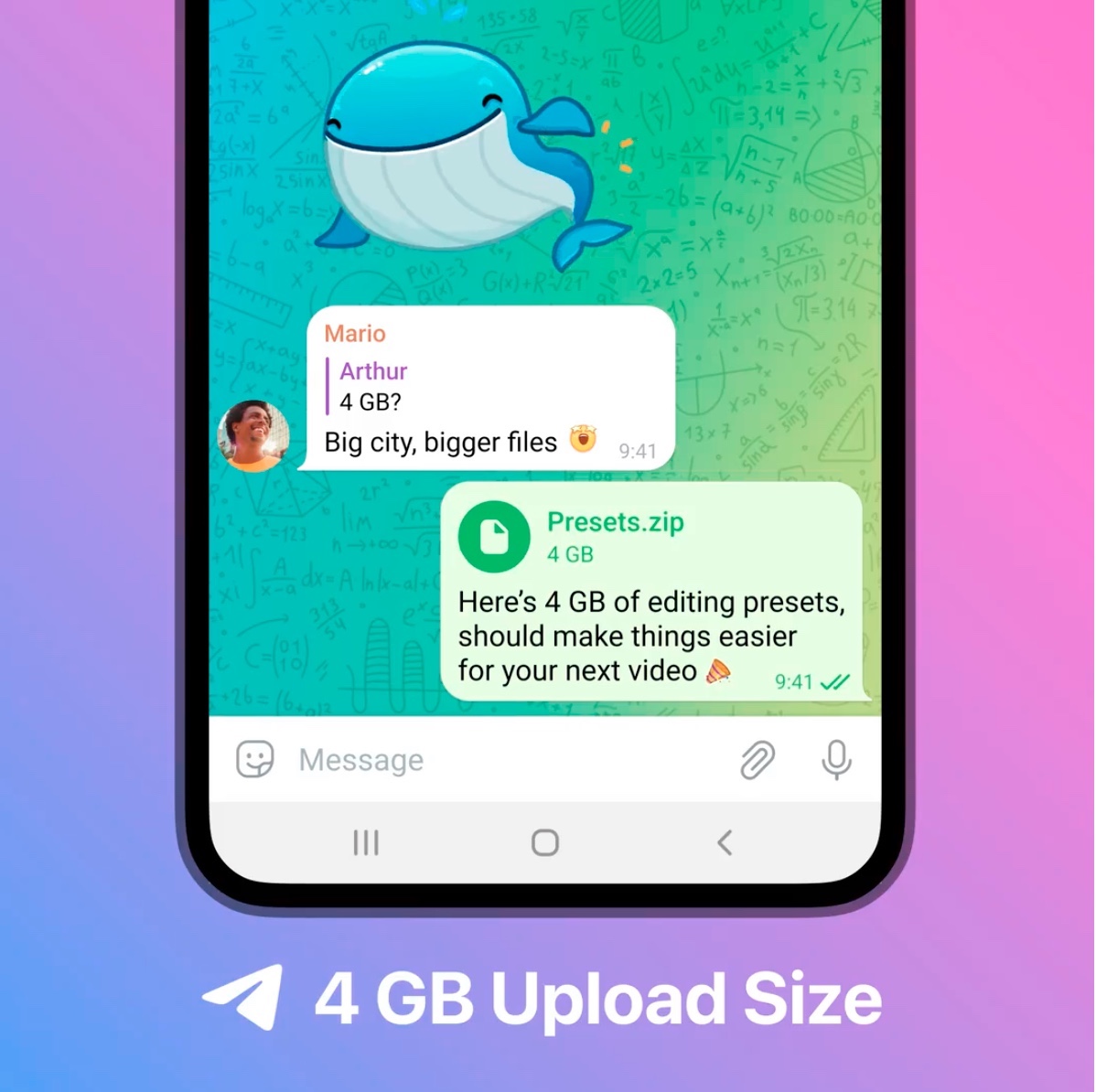 Higher download speed
Downloading any file occurs more quickly You can also save everything you want in an unlimited way in your own cloud.
double everything
You can follow up to 1000 channels, create 20 chat folders with 200 chats for one, pin 10 chats… In addition, it allows create a longer bio with a link. When sharing a channel link, it can have a shorter configuration to make it more comfortable.
Convert voice messages to text
We all get bored receiving audios. If you need to know what a message says but you don't want to listen, the premium version transcribe it to text. Wonderful, isn't it?
unique stickers
If there is something that characterizes this application, it is the uso de stickers. Premium users have more of them at their disposal, and they are exclusive.
unique reactions
Reactions to messages are not limited to 6, but their number increases to 10.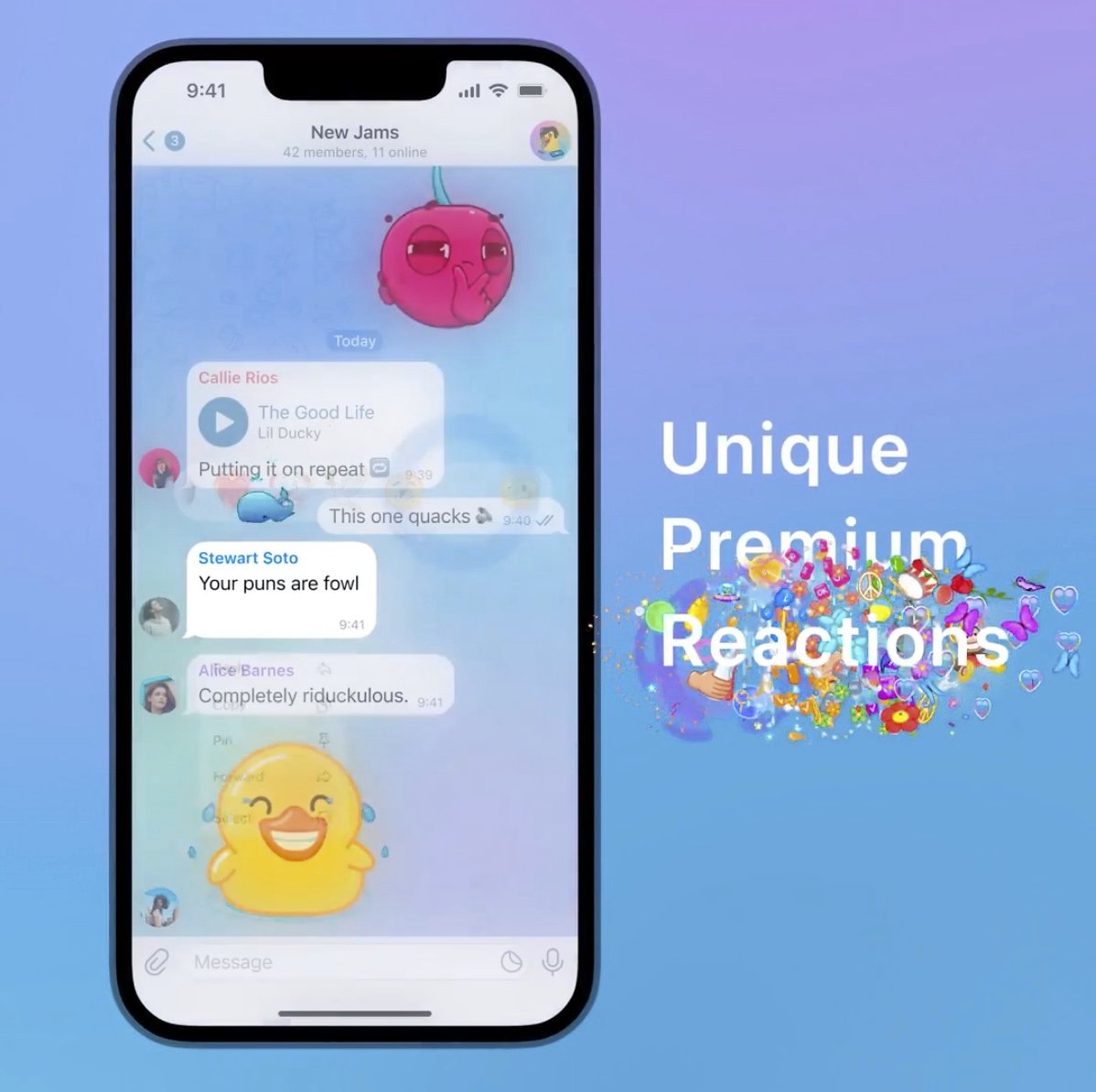 Do everything with your chats
Organizing your chats or changing the default folder is something Telegram premium users can do. In the same way, they can archive and mute new chats and organize lists as they wish.
Animated profile photos and badges
The profile of premium users can have videos, in order to surprise the rest of the users. can be created loop animations so that everyone stays with their mouths open. In addition, users will verify that you are by a badge.
What does Telegram premium cost?
The subscription model has a cost of €5.49 per month if you do it from your mobile device. The price for the web version, for computers, is €3.99 per month.
It must be said that the activation of the prize in one type of device does not enable the other. So if you want to use premium on your phone and on your computer, you will need to pay for two subscriptions. It would have been nice if this wasn't the case.
Is Telegram premium worth it?
To tell the truth, the improvements that this application has implemented are remarkable. But it is true that, although the price is not too high, most users may not benefit to this kind of news.
Perhaps they are more oriented towards massive users of the application or those who use it for commercial purposes. And it is that Standard Telegram is so well donewhich in itself is good enough to have to pay for this premium service.
In any case, what the application offers us doesn't fall short at all and it is a good battery of advanced functions.