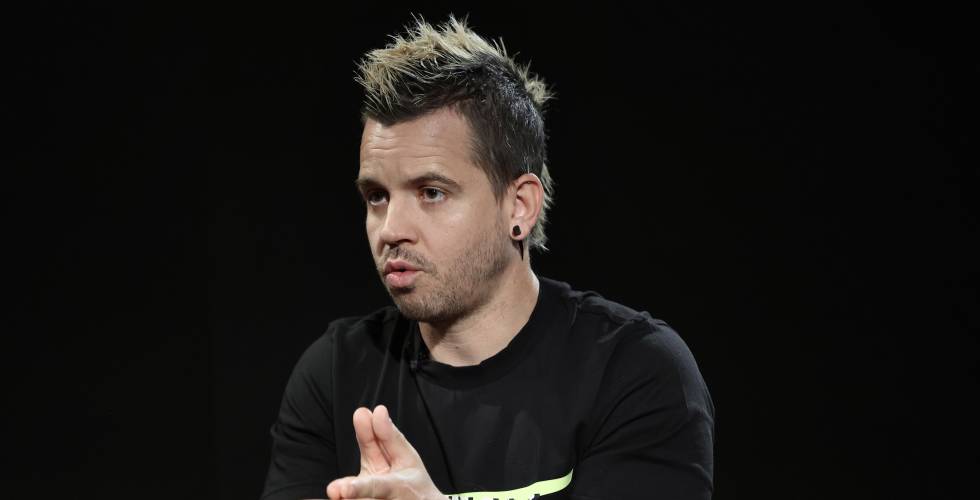 Dabiz Muñoz will move the DiverXO restaurant, the only one with three Michelin stars in Madrid, to a forest within the luxury urbanization La Finca, located in Pozuelo de Alarcón (Madrid).
It will be in the first quarter of 2024 when the chef and his team will definitely move to this new location. to make it come true "this dream"as the chef describes it, has teamed up with La Finca, owned by the García Cereceda family, which in turn will open, several kilometers from DiverXO, the Grand Café, another gastronomic project within the complex's golf club.
The agreement between the parties, as detailed by Muñoz Five days states that La Finca is in charge of the continent, that is, of everything that has to do with the conditioning and infrastructure of the land and the work, and UniverXO – the company founded by the chef with his wife, and chaired by Cristina Pedroche – of everything related to the content, the interior design, the spaces and the management of the restaurant.
"The location is clear, but we are thinking about who is going to do the design of the project and how it is going to be done," details the chef, who anticipates that the restaurant will have 1,900 square meters built, compared to the 600 meters of the current DiverXO, and with capacity for 40 people, two more than it currently has.
It will also have three terraces and a creative kitchen, "which can become a space like a txoko where we can eat", next door to the restaurant's own kitchen.
"It will be the antithesis of the DiverXO of today, with a completely different scene. It will be groundbreaking, transgressive, modern luxury, nothing ostentatious. It was born with the vocation and the illusion of being the best restaurant in the world, the best restaurant in history. It's going to be wild," says Muñoz.
Regarding the format of the gastronomic proposal, he anticipates that in principle there will be a tasting menu, but that this formula may change. "I don't want it to have limits, it will be versatile, malleable. It is the project of my life".
#DiverXO #forest #Finca #1900meter #room #diners

Source