summer in the Region of Murcia It is synonymous with enjoying the sea and immersing yourself in its waters. Snorkeling on the beaches of the Costa Cálida It is a perfect and different plan to disconnect from the routine and discover the Mediterranean coast. Do you want to check it out?
we propose a selection of places to snorkel in the marine paradise that is the Costa Cálida – Region of Murcia. Ready to dive in?
Cabo de Palos
In a privileged enclave open to the sea and crowned by its emblematic lighthouse, this charming fishing village has various beaches and coves perfect for dive and explore its waters.
You will fall in love with the crystal clear waters of Cabo de Palos and the cliffs they create small hidden coves where you can snorkel and admire its great biological diversity.
Any cove has good seabeds alternating rock, sand and posidonia: a paradise for lovers of the seabed.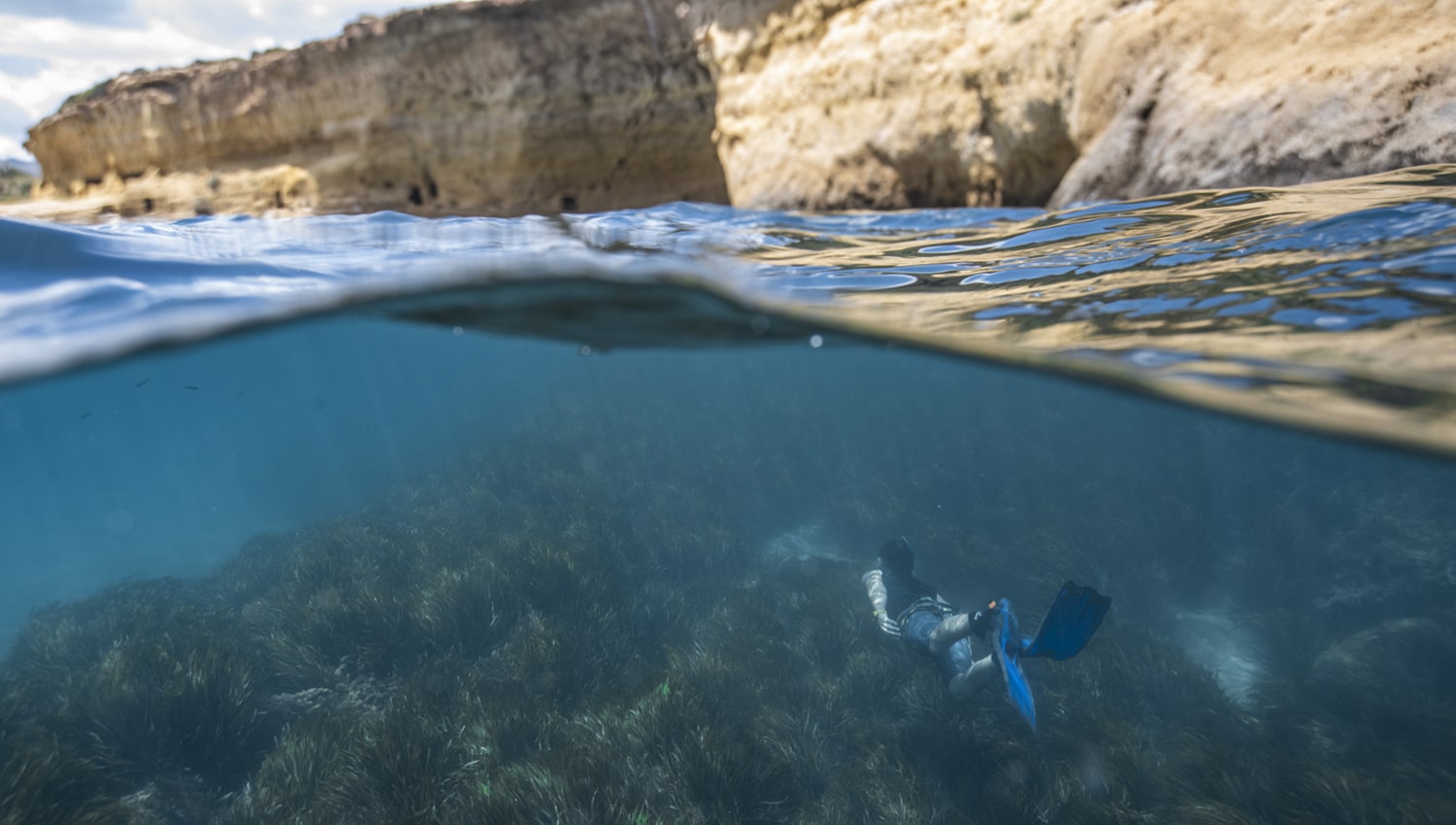 Cape Cope (Eagles)
Águilas is the ideal place to fully enjoy the Mediterranean, practice water sports and explore its waters. It has incredible backgrounds that alternate with the outside landscape and snorkeling in any of its corners is one of the infallible plans that this location offers you.
In addition, you can discover other areas of Águilas such as Cabo Cope, a place where you can snorkel in its transparent waters and discover the fauna that inhabits them.
Calblanque
The almost virgin state of the beaches and coves of Calblanque, recently chosen as one of the best in Europe, make this natural and coastal environment an excellent enclave for snorkeling.
It is characterized by the great diversity of environments and contrasts, in which the cliffs, the small idyllic coves (Cala Arturo, Cala Magre and Cala de Los Dentones) and the long golden sand beaches such as Playa Larga, Playa Parreño, Negrete Beach and Las Cañas Beach.
Of course, in high season the car park usually fills up quickly. Do not forget to get up early to enjoy this natural environment.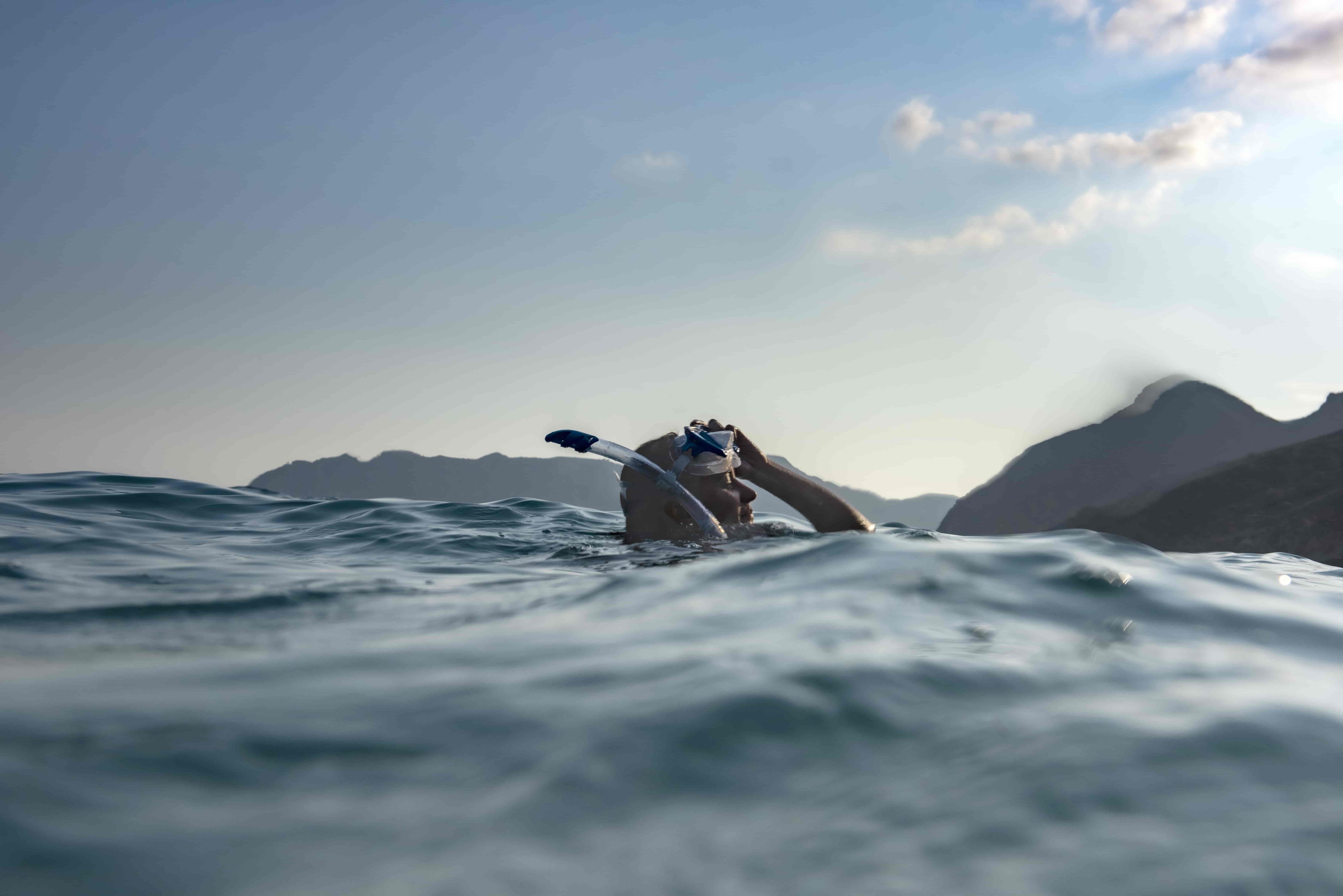 Cape Tiñoso
The natural area of ​​Cabo Tiñoso is one of the best preserved places in the Mediterranean. Beaches, cliffs and small coves form this place with great landscape value.
You can snorkel in Cala Cerrada, accessed by a path with a 30-minute walk.
In addition to snorkeling in its waters, you can start the morning with a route through the Sierra de la Muela and admire its beautiful landscapes.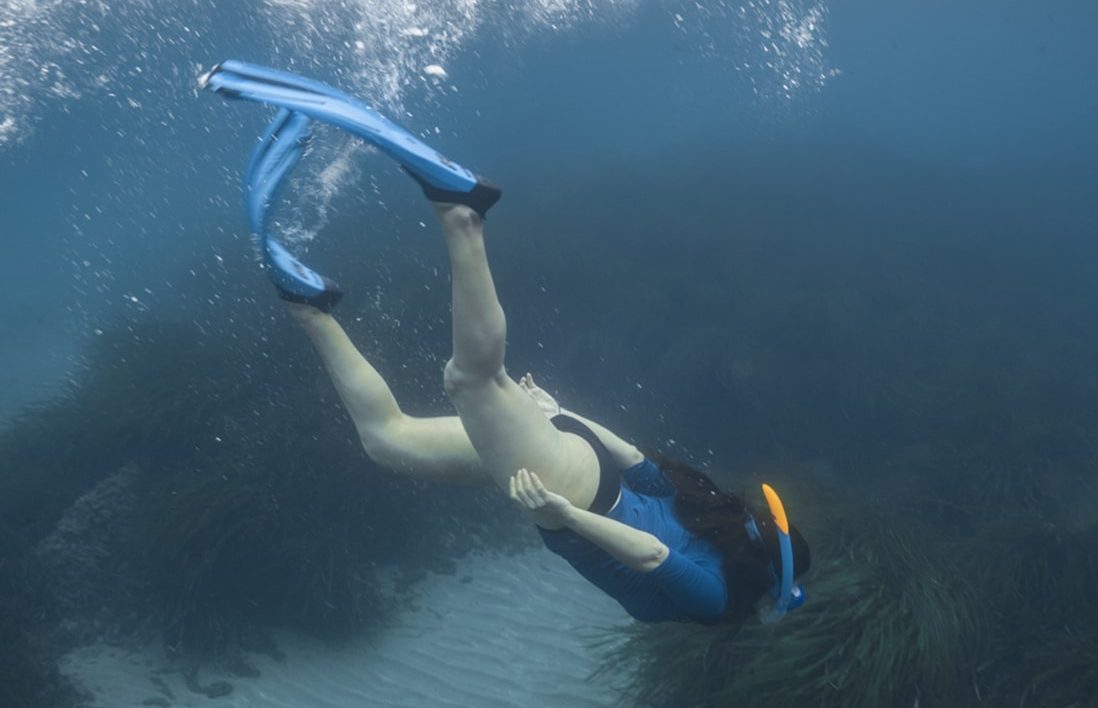 flat island
It is pequeño pueblo with great scenic natural beauty and with crystal clear waters it is an ideal place to practice snorkeling.
The access is easy and the waters are shallow, which makes Isla Plana the perfect place to Do this activity with children.
Are you ready to immerse yourself in the waters of the Costa Cálida and discover the marine life of its depths? In the Region of Murcia we make it easy for you!
Costa Cálida – Region of Murcia makes you happy.