Fans of the series The Crown have been waiting for months for confirmation of the premiere date on Netflix for season 5. A new installment in which you can see how it affected everything what happened in the 90s to the royal family and will surprise us with new actors in the cast.
The series is topical after the death and funeral of Queen Elizabeth II and the premiere date for season 5 has finally just been announced: The Crown is coming to Netflix on November 9, 2022.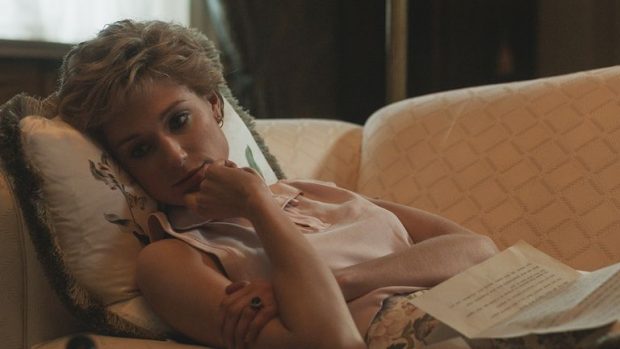 The Crown Temporada 5
The troubled 90's
This season 5 of The Crown focuses on the troubled 90s and how they affected the royal family. The series will stop in the year 1992 in which complicated events took place such as the divorce of Princess Anne, the publication of the controversial book Diana: Her True Story or the burning of Windsor Castle.
Also in this season 5 we will see what it meant the separation of Carlos and Diana and the tragic accident that ended the life of the princess in 1997 inside the Alma tunnel in Paris.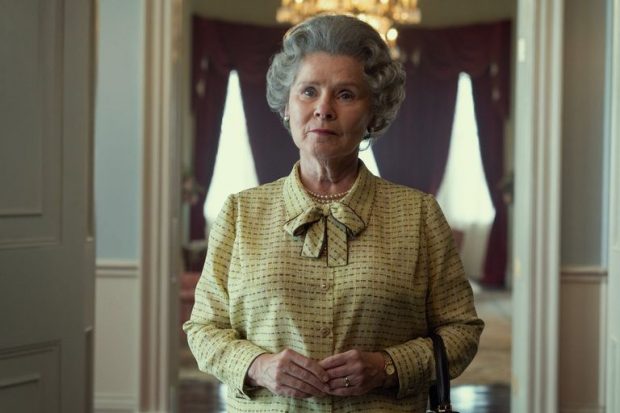 The Crown Temporada 5
New actors in season 5 in The Crown
The main change in the protagonists of this new season of The Crown is that the actress Olivia Colman, who played the role of the queen in seasons 2 and 3, passes the baton to Imelda Staunton. We know this actress above all for her role as Dolores Umbridge from the Harry Potter saga.
In addition, actress Lesley Manville (The invisible thread, An extraordinary love, Harlots) will be in charge of giving life to the queen's little sister, Princess Margaret. As for the Duke of Edinburgh, in previous seasons this role was played by Matt Smith and Tobias Menzies and now Jonathan Pryce (Game of Thrones, Evita, The Good Wife, Tomorrow Never Dies) will play the queen's consort.
As for Lady Di Lady, whose complicated role was played by Emma Corrin, now in this season 5 it will be actress Elizabeth Debicki (Tenet, The Great Gatsby). The role of Carlos, the current king, actor Josh O'Connor passes the baton to Dominic West, known for his work in The Wire or The Affair.
Pakistani actor Humayun Saeed will play Dr. Hasnat Khan, a surgeon of Pakistani origin who had a relationship with Lady Di between 1995 and 1997, just before she began her relationship with Dodi Al-Fayed. The actor Khalid Abdalla will play Dodi Al-Fayed and the Israeli Salim Dau to Mohamed Al-Fayed, the millionaire businessman father of Dodi.
Also Actress Gillian Anderson will play Margaret Thatcher againJonny Lee Miller to John Major and Olivia Williams to Camilla Parker Bowles after Emerald Fennell played her role in the previous season.