that hollywood is living a new fever for video game adaptations to the cinema and to the small screen is an issue that is not discussed. You just have to review the billboard of the last few months and take a look at the main streaming services. A few months ago the sequel to Sonic premiered and on Netflix, we were able to see the adaptation in serial format of Resident Evil. In the future, other popular games like Mario Bros will receive a transfer to the big screen, but today's news is that Pac-Manwill also have a movie nothing more and nothing less than in live action (real action).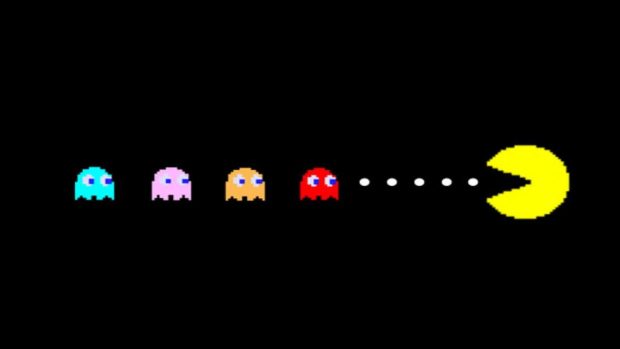 'Pac-Man' (Namco Bandai)
The announcement of the project is noteworthy, given the popularity of the video game and at the same time strange, since it is incredible that its style can be imagined at first with people of flesh and blood. The adaptation of Sonic successfully mixed animation and live action and the famous plumber will have a fully animated film. However, Pac-Man will risk his franchise for a live-action title. Wayfarer Studios y Bandai Namco Entertainment Inccreators of the video game itself and other recreational titles such as Galaga or Tekken, have announced their plans to work together to develop and produce a feature film based on the iconic franchise.
Based on an idea by Chuck Williams (Sonic), Pac-Man consists of a creature that must eat colorful balls, while being chased by brightly colored ghosts in mazes, which get more and more complicated as you go. The original video game was released in 1980 and ever since, to this day, Pac-Man has remained a living cultural icon that has Are you over 40. Originally known as Puck-Man in Japan, the video game gained worldwide popularity when it was introduced in Japan and caused a fever among gamers. His popularity reached such high levels that the Guinness Book of Records itself gave him the title of "The most successful coin-operated gaming machine." After several adaptations to different platforms and with the appearance of mobile phones, interest in mechanics has been maintained for decades.
In addition to having worked as a producer on Sonic, Williams is a true connoisseur of the animation story business, having worked on major Disney titles such as The little Mermaidin 1989 or Aladdin from 1992.