Yuccsthe pioneer brand of sustainable merino wool shoes in our country, advances in its retail expansion by opening its second flagship in the heart of the Madrid capitalopening that follows the first opened in Palma de Mallorca, his hometown, last November.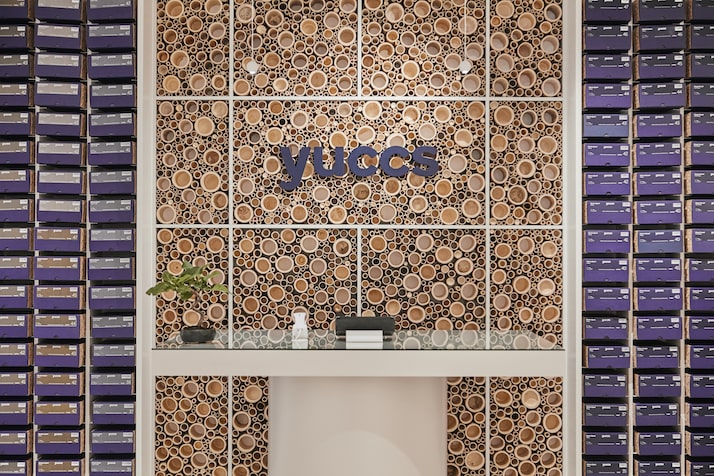 The brand's new flagship store will be located in the busy and popular neighborhood of Salamanca, specifically on Calle Goya 27, corner with Lagasca, one of the main commercial arteries of the city. It has 90 square meters, which house an interior space with its own identity and conceptwhere natural materials, sustainability and comfort play a key role.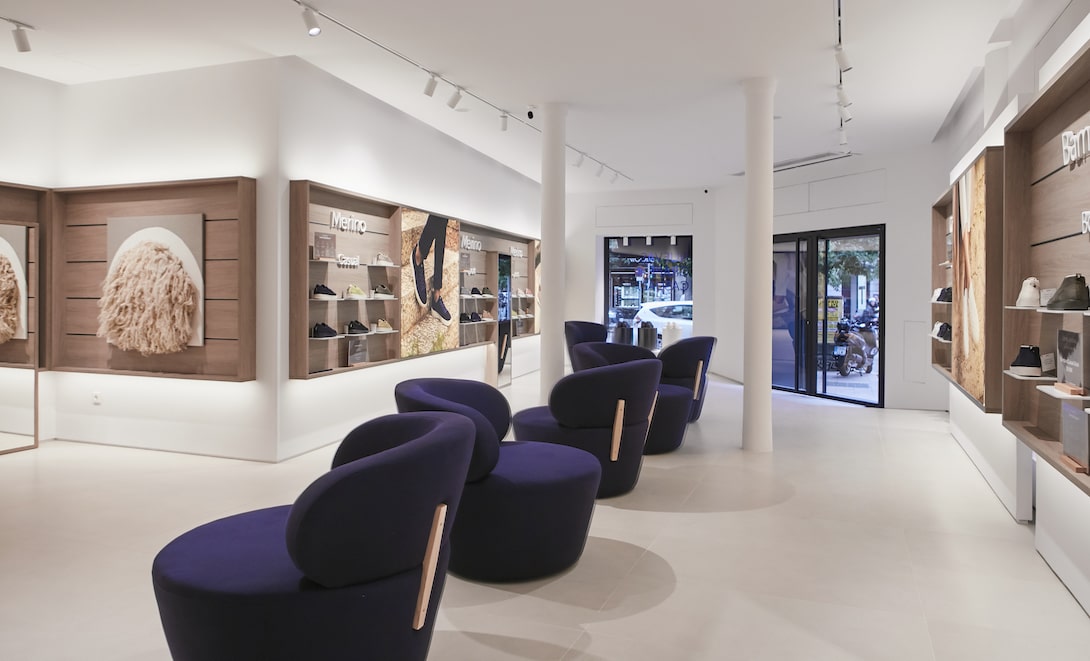 This opening coincides with the new and long-awaited launch, which was released on September 2: the Grape Casual collectionthe most sophisticated and elegant option of the firm, some sneakers made mainly from the skin of the grape and that share the characteristics of the already existing Casual model.
The Madrid store will not be the only one in 2022, as it will also be followed by the opening in Barcelona at the end of this year. A very favorable context for the brand, which is in one of its best moments, with plans for new openings for 2023 in the cities of Valencia, Bilbao, Zaragoza or Sevillea, as well as international expansion in key European cities for the brand.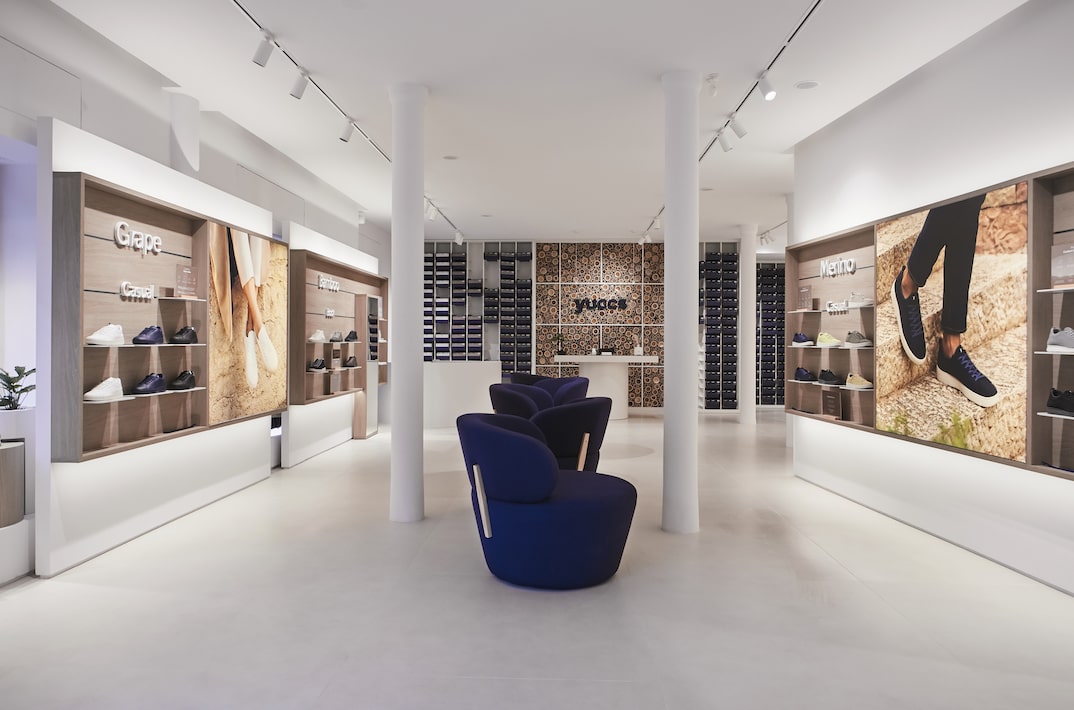 For Pablo Mas, CEO and founder of Yuccs, "the opening in Madrid represents an exponential leap for the brand, since we are in a phase of consolidation and growth in our country". In addition, he states that "we are very excited about this new opening and the business prospects that we expect to achieve through our retail strategy", explains the young Mallorcan who has consolidated, in just four years, a banner dedicated to quality and comfort.
About yucs
100% local footwear company and inspired by nature, it makes the most comfortable shoes in the world, betting on innovation in natural materials and a local commitment. Among its most innovative materials, the unique merino wool fabric, bamboo and a sole made from sugar cane stand out.
Yuccs was born from the dream of the young entrepreneur Pablo Mas and under the foundations of natural innovation and sustainability in its business model.September 08, 2022