the british monarchy has become the focus of attention since the passing of Queen Elizabeth II. After the funerals, many comments have been read everywhere about Meghan and Enrique and their family relationship.
Recently actor Matt Smith, who was the one who played andThe role of the Duke of Edinburgh in the series The Crown in his younger stage and who we have also seen in La Casa del Dragón, has commented that he was able to chat on one occasion with Enrique, the youngest son of King Carlos III, and realized that he was watching the series.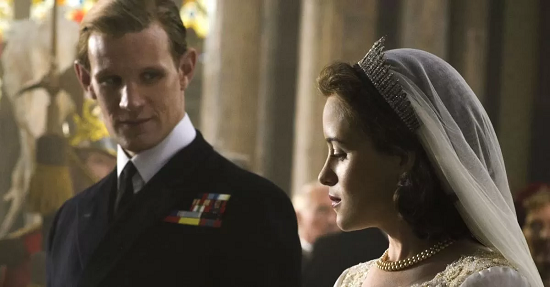 Matt Smith en 'The Crown'
Harry's response
As he explained in an interview for The Today Show, Matt Smith himself has commented that he knows that some English royals have seen the series such as Prince Harry. "I met Enrique once, at polo, which sounds a bit great, but it wasn't that great. He came up to me and said: 'Grandpa' He saw the series! Well, I can't say that he knows if he actually sees it, but at the time he did see her," the actor confirmed.
In the same interview he was asked if he knew if any other royals had seen The Crown. Matt Smith replied: "I heard the queen (Elizabeth II) watched the series and apparently she usually watched it on a projector on a Sunday night."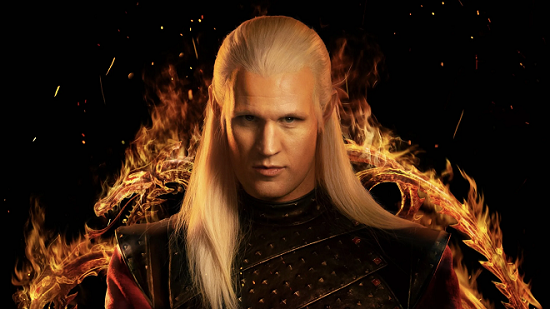 Matt Smith in 'House of the Dragon'
An actor with a future
Matt Smith is a 39-year-old British film and television actor who is known for his work on The Crown, but also for Dr. Who or for playing Daemon Targarean in the Game of Thrones prequel The House of the Dragon. His role in Doctor Who gave him a nomination at the BAFTA Awards in 2011 and the Duke of Edinburgh another Emmy for best supporting actor.
The actor wanted to become a professional football player and managed to play in the youth teams of Northampton Town FC, Nottingham Forest FC and Leicester City FC. His dreams were dashed after a serious back injury, but his future changed when his drama teacher, Jerry Hardingham, unbeknownst to Smith, entered him as the 10th jury member for an adaptation of Twelve Angry Men.
This teacher also managed to convince him to se uniese al National Youth Theatre de Londres and there he made his first steps as an actor as Thomas Becket in Murder in the Cathedral and Basoon in The Master and Margarita.