The youngest will not remember what Polaroid cameras were. Now, it's back with a bang to deliver great photo moments and instant photo enjoyment. We analyze how the camera is Polaroid Now, Who can be a good candidate to have one in the XXI century? This product may have its audience, although a series of things must be very clear before launching to buy one.
Polaroid Now, that's right
Obviously, it is a fully analog camera. It is surprising for its low weight, although you must get used to holding it, because although it is not uncomfortable, it has the sensation of a certain bulkiness. The Polaroid Now has that retro aesthetic, and it has very few buttons, the power button, the flash button and the trigger button. The machine works with an included battery, so you only have to charge it to make it work.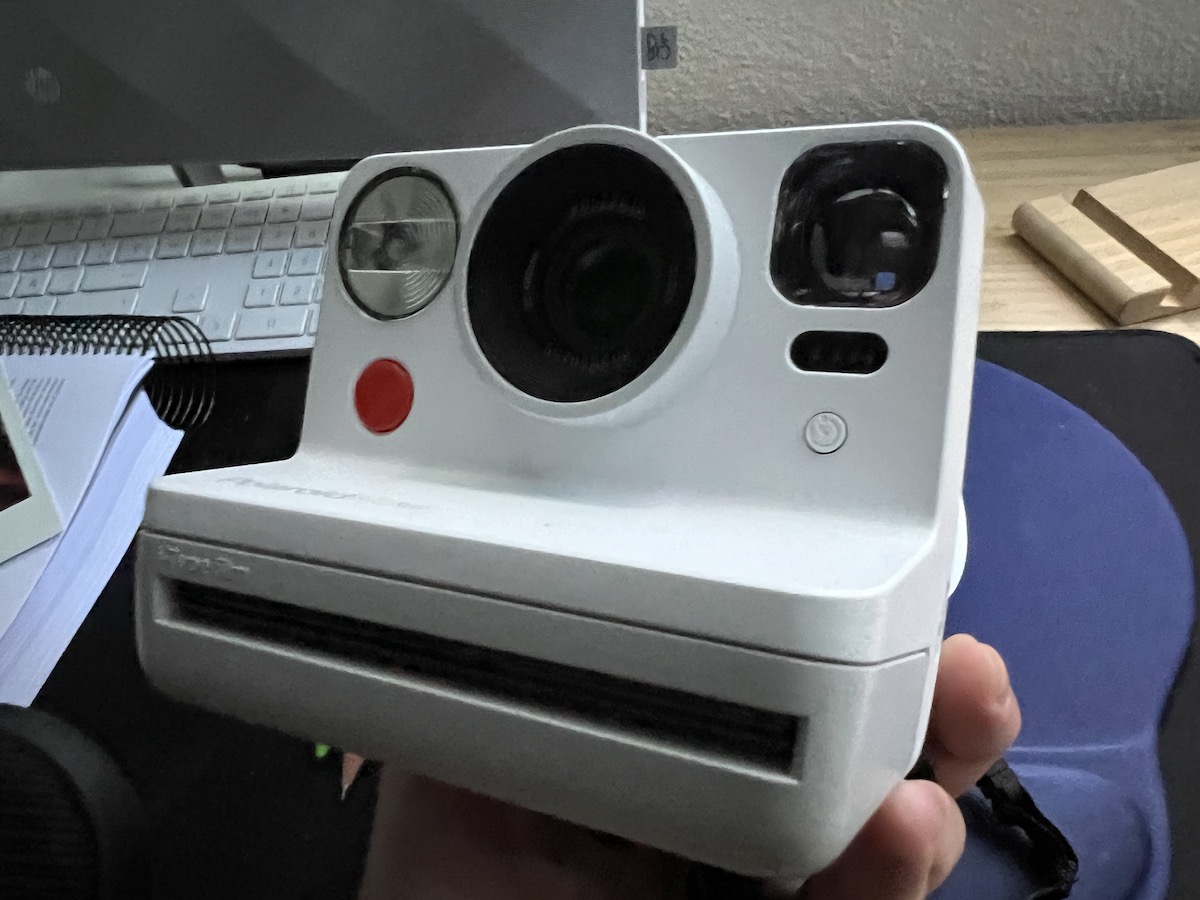 You can buy movie packs, only 8 units.
It is perhaps the weak point of the machine, taking 8 photos costs around €16, almost two euros per photograph. In addition, there is no cheaper type of compatible brand, you must go through buying the Polaroid one. Therefore, you must think very well what you want to do. We repeat that it is an analog camera and that it does not have the option of transferring photos to any memory card. In addition, it has a counter to know how many photographs you have left to take. According to the manufacturer, with a single battery charge you have to take 120 photographs, that is, 15 charges of 8 films.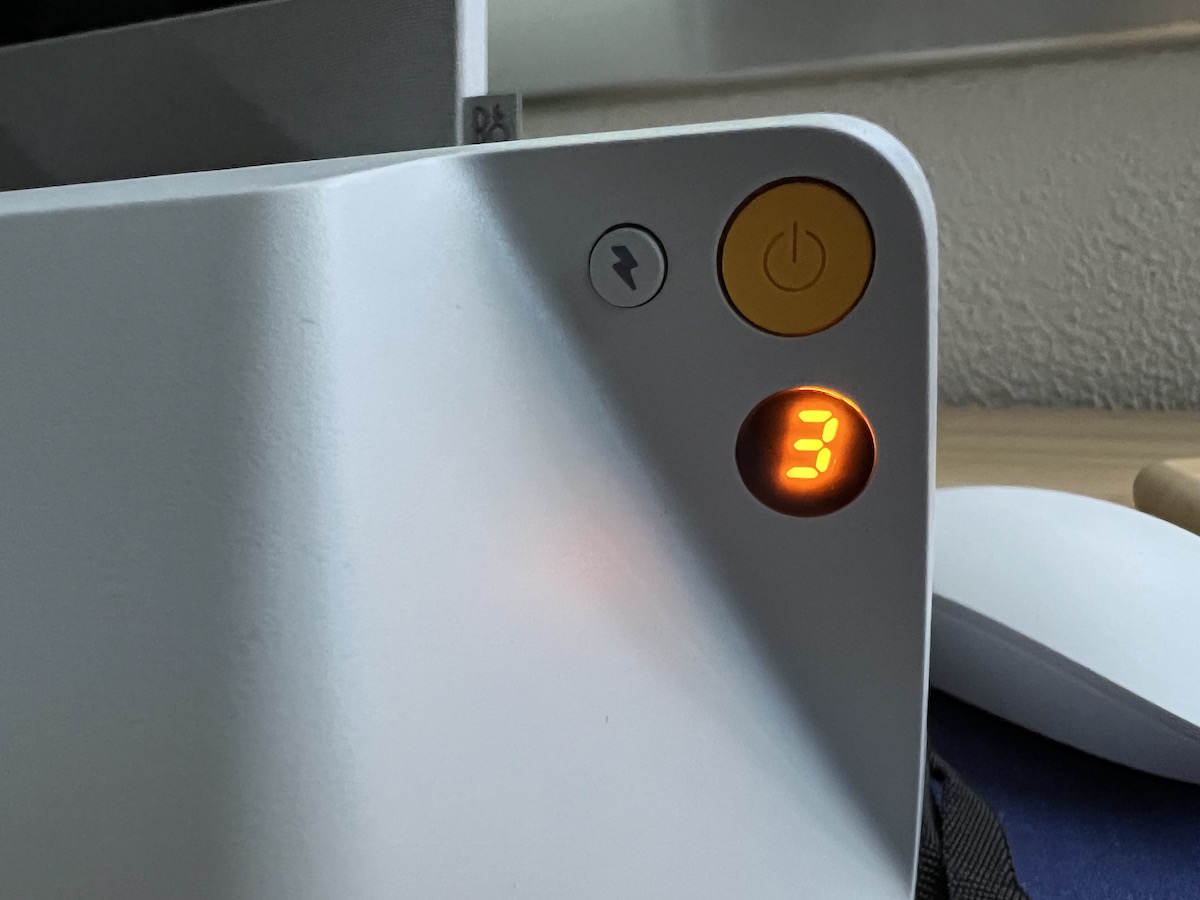 The process of loading the film is very simple, you just have to open the machine drawer at the bottom, insert the film and, automatically, a piece of cardboard will shoot out that protects the entire film from light. From that moment, the counter is reset to 8 and you can start taking pictures.
Here there is no type of focus, the lens is 35-40mm, and the most sophisticated thing it has is the flash. If you have never shot in analog, it will attract a lot of attention. But that's what it's about, change our concept of making all photographs that we want without any cost, to think about it before making the next shot. The maximum focal length is 102.35 millimeters and the minimum is 94.96 millimeters. The maximum shutter time is one second, pure photographic essence.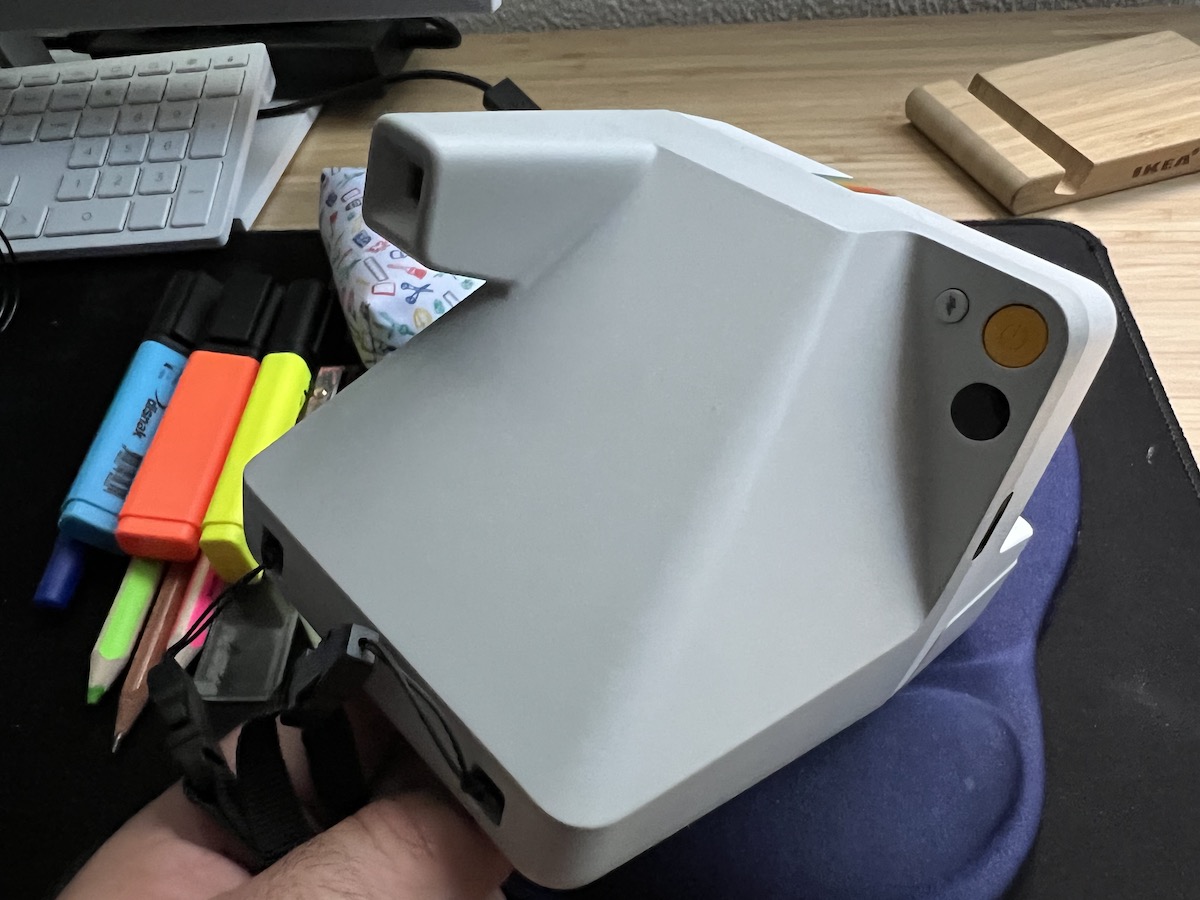 When it comes to taking photos, you go a little blind at first. basically because it is a machine that requires a certain learning process. The first results are not exactly very encouraging, but the camera provides a great result if there are good outdoor light conditions or you use the flash.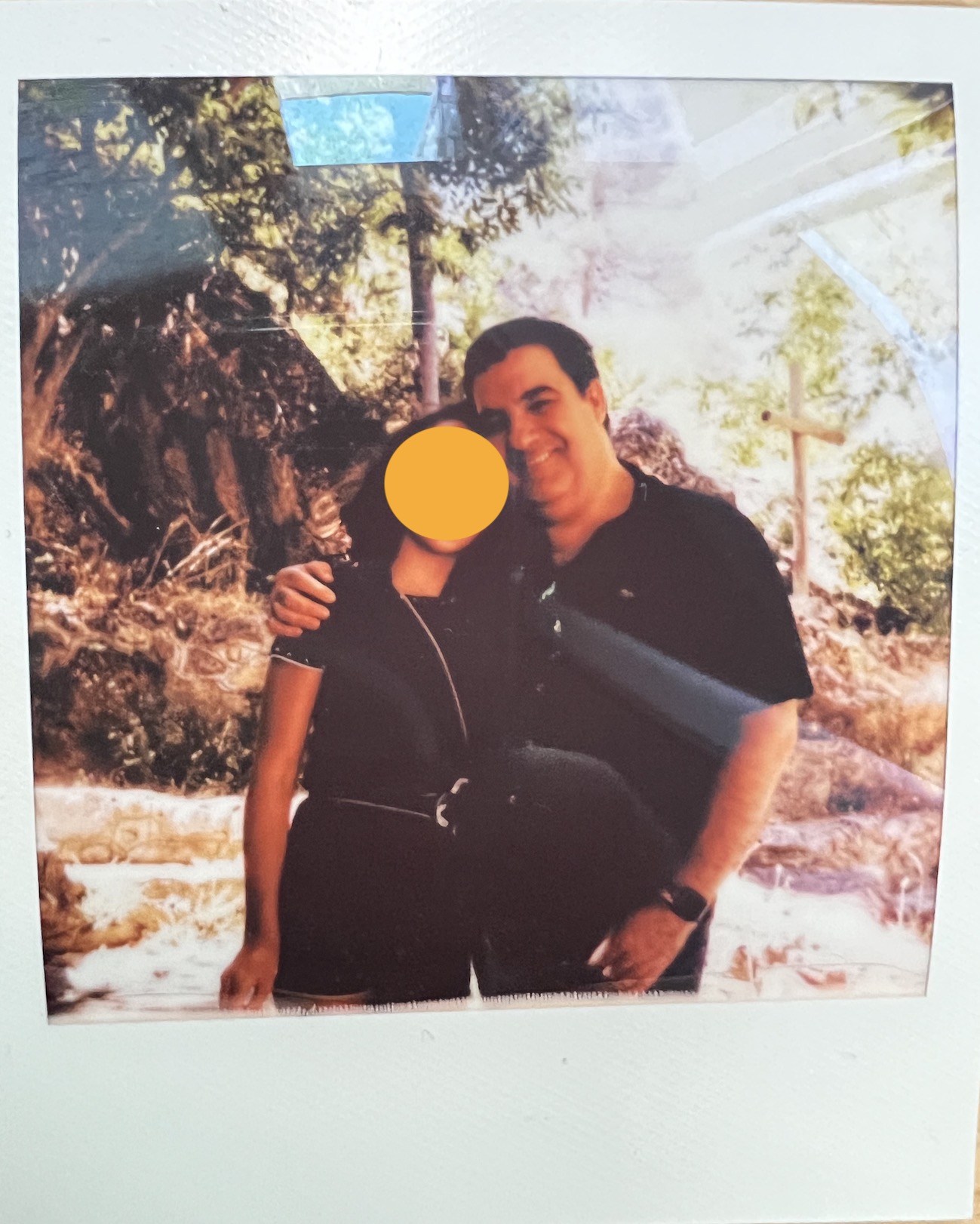 As can be seen, the grace of this type of camera is to provide a vintage aesthetic, with a coarse grain and that takes us back almost 40 years. The quality of the photos is nothing to write home about, especially if you are used to digital. But that's the essence of Polaroid machines, knowing how to capture a moment and share it.
Who can be interested in the camera?
Based on the fact that its price exceeds €100, it is a suitable product for any type of photography enthusiast and for those who want to experiment and can afford the price of film. Its easy use makes you just have to look through the viewfinder and wait. The fact of being able to have the photograph on paper instantly is an added incentive. Taking out the camera at a family gathering and giving away some of the photos you take is perhaps their main task.
Polaroid Now is a product to take into account, as long as you are very clear that the photographs are not going to have the quality you expect and what you are paying for is capture that moment in a different way and have it immediately on paper. I do not want to say that the photographs are bad, not at all, but that the definition is not its strong point. You will be investing in a very specific type of aesthetic.
But there is no doubt that the Polaroid machine is highly addictive. You will always look for the excuse to take photos with them. Therefore, if you can afford that whim, as in my case, it is a birthday present, welcome.