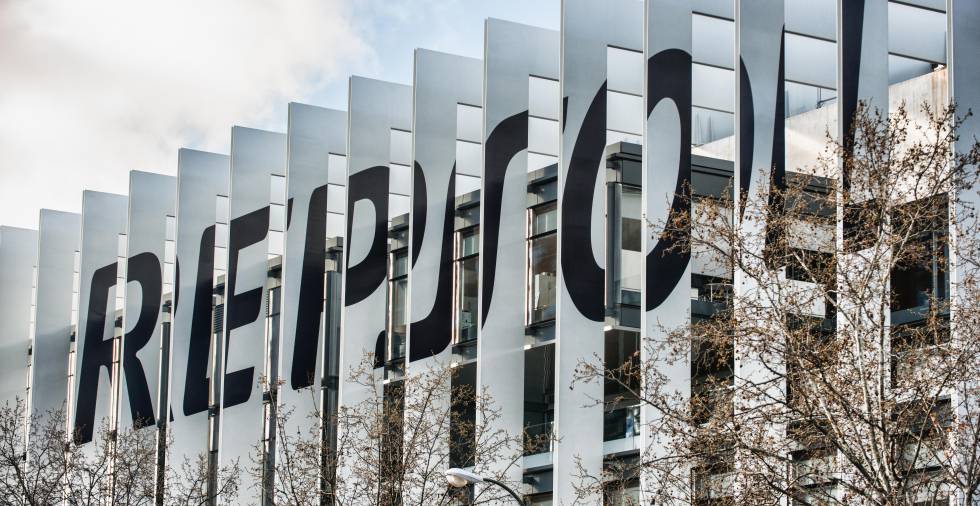 The continued rise in inflation, the fear of recession and the turmoil recorded throughout the first eight months of the year still leave positive surprises on the Spanish stock market. Up to nine national securities accumulate returns of more than 20% so far this year and two, Ence and Berkeley, achieve increases of more than 50%. Quite a high voltage incentive in a year in which the Ibex accumulates a cut of 9%, while the Euro Stoxx yields 17.5% and the S&P 500, 15.8%.
The club of values ​​that manage to escape the cuts in the annual balance sheet is led by Ence. The paper company adds 57.2% since the beginning of the year thanks to the fact that most of its income is denominated in dollars and the US currency strengthens 11.9% in the year against the euro.
The rise in the price of cellulose also plays in its favor, at historical maximums – around 1,350 dollars per metric ton. An increase that analysts are still considering: the consensus compiled by Bloomberg gives it an upward potential of 15.7% and they set a 12-month target price of 4.1 euros per share. Their titles stand at 3.6 euros.
It is followed by Berkeley, which adds 52% in the annual balance despite doubts about its business.
The third place in the ranking is located Tubacex. The small cap gains 50.8% in the year and presents a revaluation potential of 55.5% thanks to the recovery of the business and the growth in the order book.
Two sectors stand out among the largest annual rises: banking, which has woken up after years of drought in its margins due to ultra-lax interest rates, and renewables firms, benefited by a scenario promoting clean energy that has been favored by the war in Ukraine and the ban on Russian oil and natural gas. Among renewables, Ecoener advances 31.8% since January and Acciona Energía adds 24.4%. Grenergy advances 19.7%.
CaixaBank is the financial firm with the best annual balance sheet. It adds up to 25.6% compared to 15.8% registered by Sabadell and 12.1% by Bankinter.
Furthermore, Repsol advances 28.2% thanks to the rise in the price of oil derived from the war in Ukraine. The oil company also has the support of analysis firms, 71.4% of the consensus of analysts recommends buying its titles and they give it an upward potential of 27.5%. Furthermore, Azkoyen recorded 27.9% and Realia, 21.9%.
#jewels #crown #Spanish #Stock #Exchange

Source