If you want to have one afternoon snack special to offer to children or for yourself, nothing like choosing then Mercadona's candy that will also take you back to your childhood. The richest snack from a classic sweet that no one can resist and from which we are sure that it will be impossible for you to take just one. Do not let this new product escape from the supermarkets of Juan Roig. It is selling like churros and surely you will also want to try it.
Mercadona's new and irresistible snack
among the many news from Mercadona During this summer, it seems that those that are part of the sweets section have become the main protagonists, thanks in particular to the product that we now present to you.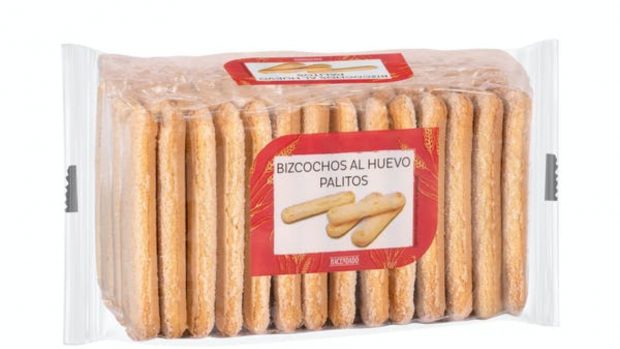 Its about Hacendado egg biscuits that also bear the name of "Palitos" but as soon as you see them, and also as soon as you try them, they will take you a direct trip to the snacks you ate when you were little.
Some delicious biscuits made not only with eggs but also with wheat flour and sugar, so they don't stop being a version of the classic sponge cakeswhich although of French origin are extremely popular in our country (in other communities such as Catalonia they are known by the name of melindros).
A sweet that you probably had with a hot chocolate in winter, but now in summer we can enjoy them without further ado with a good glass of cold milk (an ideal snack for children) or you can also make a fresher version if you take two of these biscuits and put a little ice cream in the middle, as if it were a classic sandwich.
These are just some of the ways to eat these egg biscuits that are sweeping Mercadona and that both young children and adults will like. Dipped in milk they are much softer and filled with cocoa cream, for example, they can become an ideal dessert. By the way, you can also use it to do precisely in desserts such as flan or also to put in some custard.
Mercadona's new egg biscuits they are sold in a pack of 400 grams, with 4 packs of 100 grams each (we can take a package and carry it in the bag so that the children can snack when they feel like it) and its price is 1.20 euros.