Streaming platforms continue to bet this 2023 on docuseries that have become one of the favorite genres of many users. In 2022 we enjoy successful docuseries such as The Tinder scammer, The girl from the Vatican or The girl in the photo. On Sunday, February 12, the docuseries The Curse of Windsor premieres in full on HBO Maxcoinciding with the anniversary of the fire in the well-known skyscraper in Madrid.
In the HBO Max docuseries that It has only four episodes, trying to find out what happened that fateful night and if the fire was just an accident or sabotage.. The Winsor curse has had the testimonies of firefighters who participated in the extinction tasks, journalists who covered the news, Madrid politicians, businessmen and the architects who designed the Windsor Tower.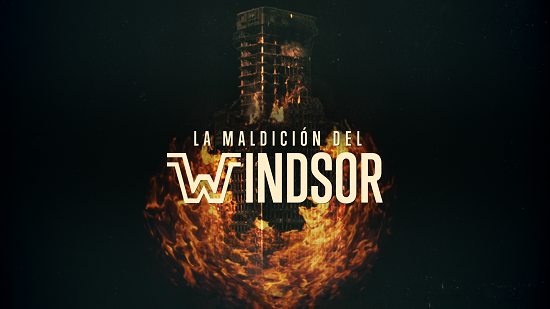 the curse of windsor
one miserable night
The night of February 12, 2005 Windsor Tower, one of the most iconic skyscrapers in Madrid that had 32 floors, completely burned down. It was an office building over 100 meters high that was located in the Nuevos Ministerios area. All Spaniards were able to see what was happening live on television and the case became a mystery that for many is not resolved.
Although the official version ruled that the fire started with a simple cigarette butt, the famous images of "the shadows of Winsor" and some blue flares sowed all kinds of doubts. There was talk of compromised documents that were kept in the offices, of sabotage and even that the fire was started by people who were interested in keeping those documents from coming to light.
In addition, the fire and the total destruction of the building brought to light the history of the struggle of the Reyzábal family, which was the owner of the Windsor building and one of the most powerful in Spain. Subsequently, the sale of the plot on which the building stood was also a moment of crisis for the family. Among the people who seem to have been involved in this case, he was reluctant to mention the name of the famous ex-commissioner José Manuel Villarejo.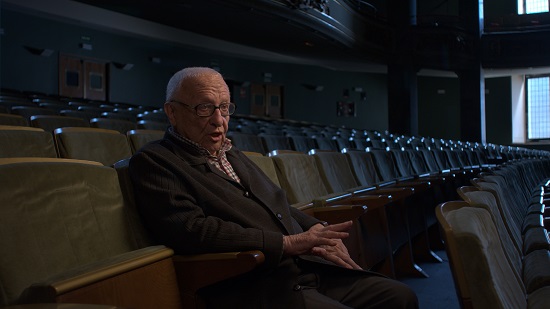 Juan José Daza in 'The Curse of Windsor'
A story in the code of 'true crime'
The docuseries The Haunting of Windsor, according to the HBO Max synopsis, is "a original story in the code of 'true crime' that, with intrigue, humor and surprising twists of the scriptdraws an implacable portrait of the Spain that had just entered the 21st century".
In addition to The Winsor's Curse, this year 2023 docuseries will be released like Madoff: The Wall Street Monster, which can already be seen on Netflix, If These Walls Sang, Welcome to Wrexham or The Ax Backpacker.