the chinese brand UGREEN presents us with one of his latest proposals for computing, it is a ergonomic mouse at a very affordable price and with characteristics that have nothing to envy to others with higher prices. He has managed to reissue his previous proposal and make it much more comfortable at hand. We have tested this launch and these are the impressions that this product has caused us, we already warned you that it is a highly recommended purchase and that it does not reach €18.
The mouse that surprises a lot
The first thing that strikes you when you take the mouse out of its box is that it has a design adapted to your hand. The ergonomics are present from the moment you see it, and the feeling when you start using it is very positive. But before going into more details, it should be noted that with try a bluetooth mouse whose receiver is incorporated, and that you can connect to a free hub or port. This mouse works with two batteries. Once we configure it, a very simple process, it is striking that the right thumb, if you are right-handed, is in a very natural position.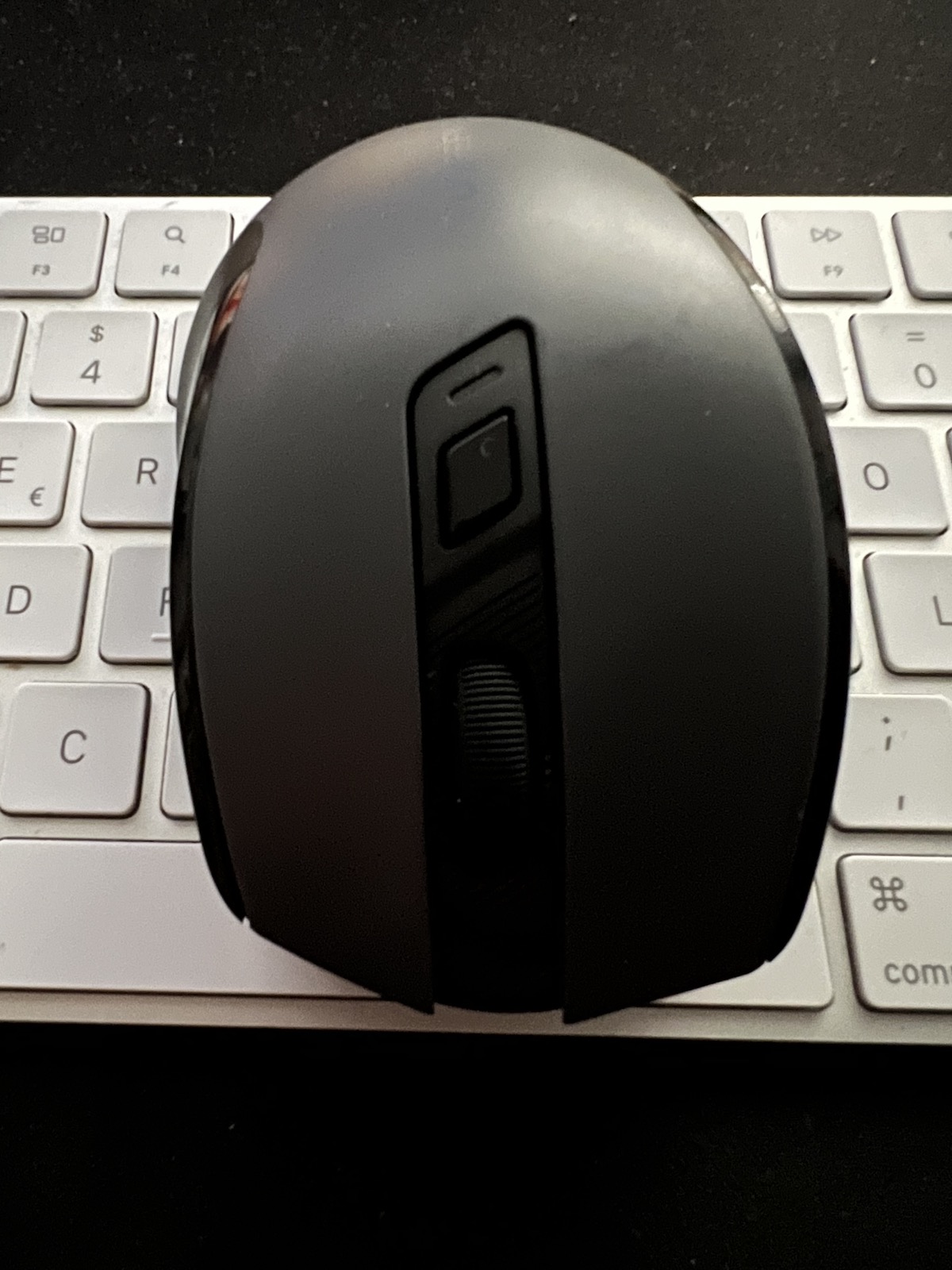 From the design department they have taken into account how the hand should rest and it shows, because it is very comfortable. It has an accurate sensor and 5 adjustable DPI on the central wheelwith which you can freely control the mouse speed (800/1200/1600/2000/4000).
According to the manufacturer, a chip has been incorporated that allows energy saving, so a simple set of batteries could last between a year and a year and a half. Some really amazing figures. Any operating system is compatible with the mouse, they have also had the detail of iInstall a couple of side buttons just above the thumb with which you can configure shortcuts. On a Mac it is a real wonder to be able to use this functionality to, for example, go forward or backward.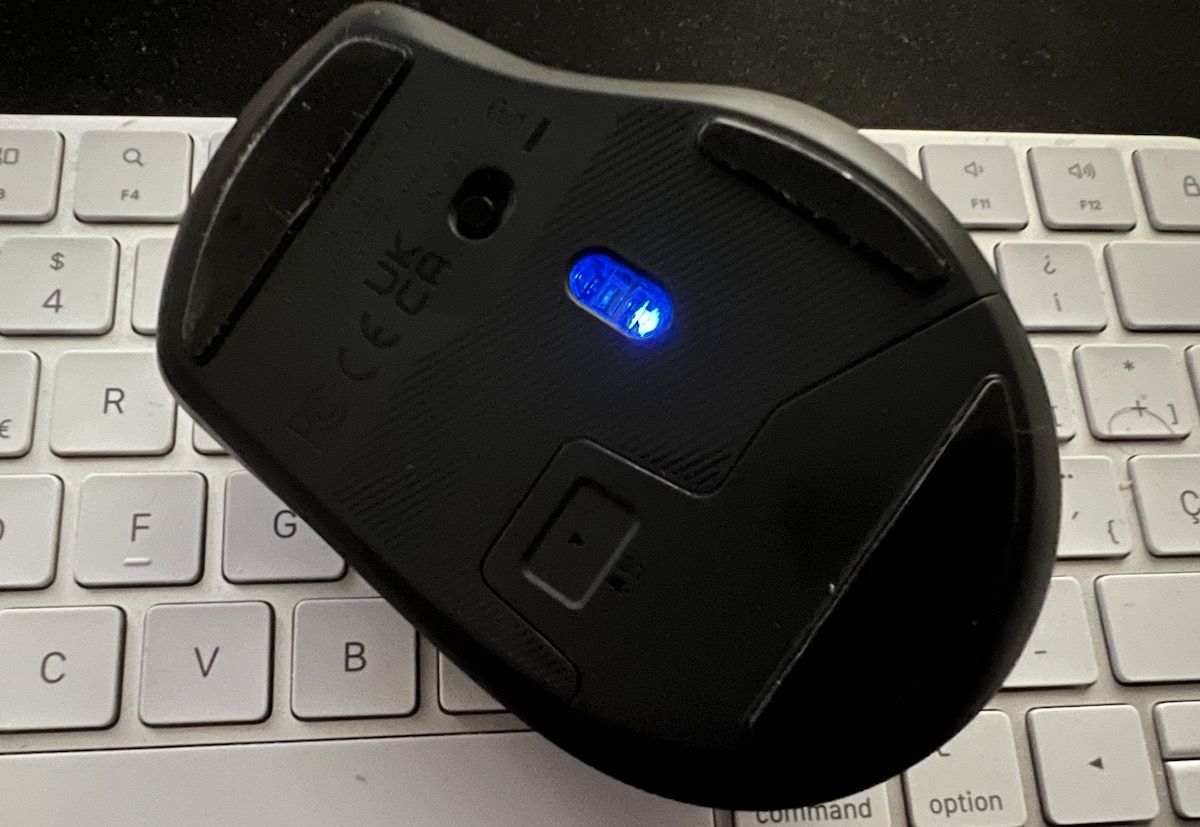 Efficiency with negligible noise
But if there is something that is valued when we use a mouse, it is a noise level. This proposal is really silent, the clicks are quite smooth and we can work without disturbing anyone. For this, they have introduced pads on the contact surface of the mouse with the table so that, when moving it on a table, no noise is made.
The range of the mouse is 15 meters, it can come in handy to remote control a smart TV in a large room. Otherwise, the proposal mouse presented by UGREEN It pleases for how well it is designed, for its low consumption and the noise level that is practically negligible. For €18 you can't ask for more, it is one of the mice to take into account when starting the next work or school season from September.