The world of beauty and cosmetics is very broad, so much so that practically every day one of its products evolves and novelties arrive that in many cases are revolutionary and really represent an important change in the sector. Today we show you 3 Aldi cosmetics which are not only recommended for many reasons, they are also the most profitable options compared to other supermarkets.
Aldi has a very wide beauty section in which you can find very interesting products in many cases that will allow you to take care of your skin or your hair effectively and with the greatest care possible. The German chain increases its success day by day in Spain, where it already has almost 400 stores, including those that are open and those that are in the process of opening soon.
3 Aldi cosmetics that are worth it
cream for mature skin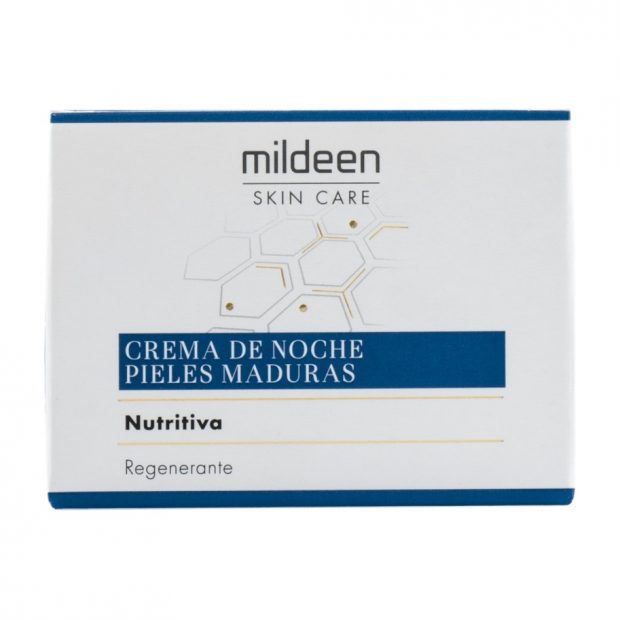 It's about the MILDEEN SKIN CARE®, a fantastic night cream that is specific for mature skin and has a powerful regenerating and nourishing effect that really treats your skin well. Mature skin needs specific care, products designed to combat the signs of aging, and in this case it is certainly worth trying. It is priced at only €6.99.
nourishing body lotion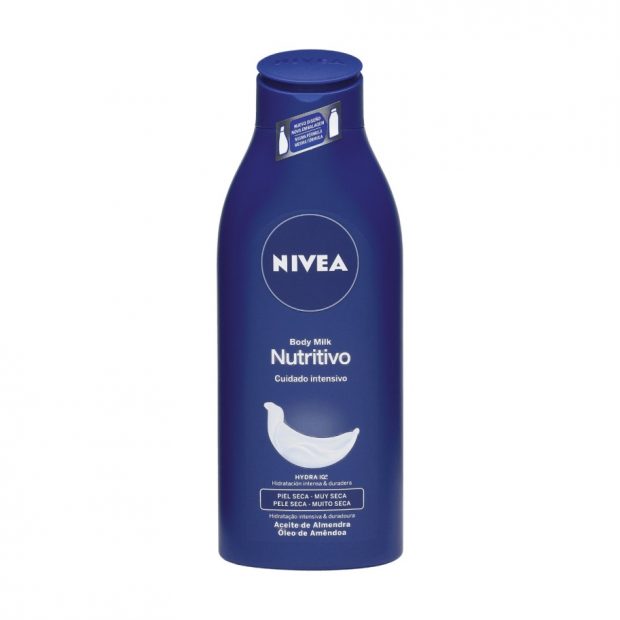 Nivea creams are a classic, and we have all used at least their mythical blue can with that perfect cream for everything that your mother put on you, both to protect you from the sun on the beach and after the shower, if you got itchy a mosquito or if you hit yourself. In this case, it is a lotion for body use that offers intense and long-lasting hydration, especially indicated for dry and very dry skin. It contains almond oil and you can buy it at €5.45, with the special promotion of the 2nd unit at half price.
Hydra Curls Mask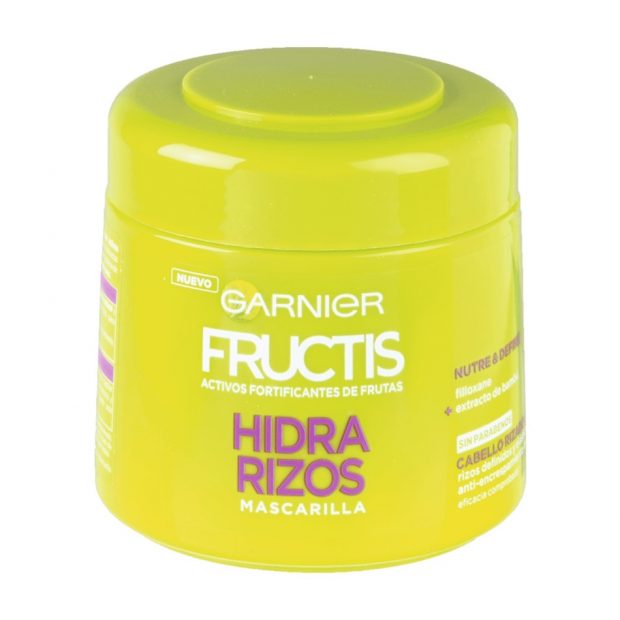 Hair masks are essential so that the hair can be hydrated and kept in the best conditions. In this case, it is one of the best Garnier Fructis masks, a mask that effectively nourishes and defines the curls to show them in all their splendor. Contains filoxane+ and bamboo extract. With a price of €3.80, it is also part of the promotion of the 2nd unit at half price.
Without a doubt, they are some of the Aldi cosmetics that you can find with better prices compared to other supermarkets.