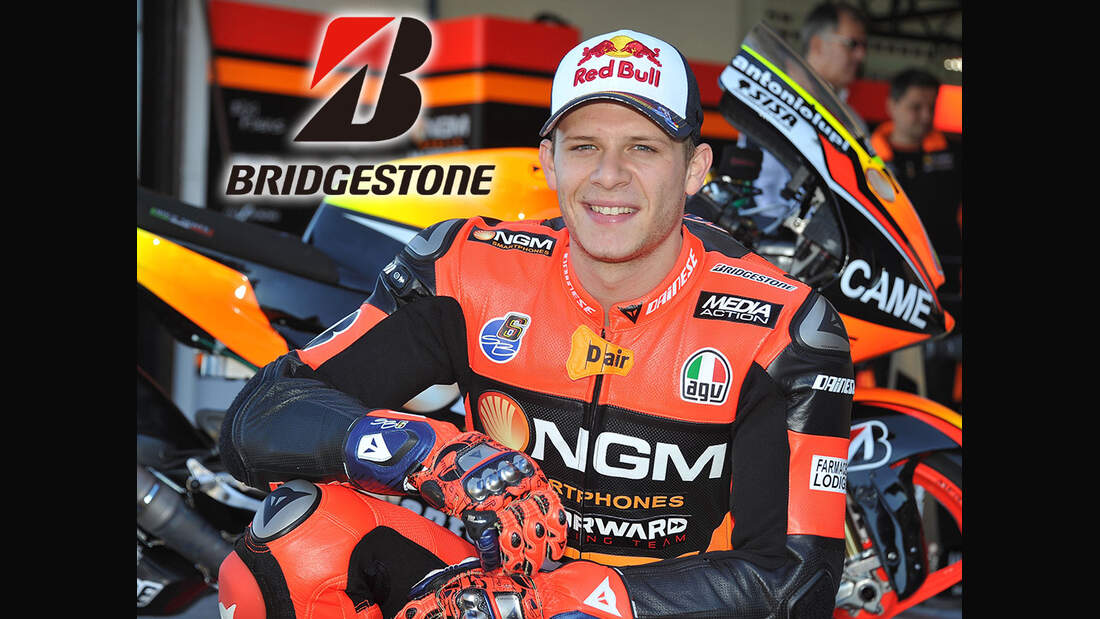 Stefan Bradl jumps in for Marc Marquez at the German Grand Prix at the Sachsenring

Forced break after another shoulder operation: At the Grand Prix in Germany, Stefan Bradl again stands in for Marc Marquez.
Marc Marquez will not win the Motorrad Grand Prix Deutschland from June 17th to 19th at the Sachsenring this year. And with that, having to break his streak of 11 straight wins at this track as he recovers from shoulder surgery. Stefan Bradl from Augsburg will take over the saddle of his Honda for this Grand Prix – as he did recently in Barcelona.
Is Marquez coming back?
Bradl already stepped in for Marquez at the last race in Barcelona and rumors were circulating in the paddock that Marquez would not be able to get back in the saddle for the rest of the season. If that were the case, and if Bradl stayed on as a reserve driver, there would be another 10 races for the German in this year's championship calendar after the Grand Prix in Germany.
Marquez also had a hard time in April, but this was not due to his shoulder, but to renewed visual impairments that had temporarily disabled him the previous year, Honda said in an official statement. However, the paralysis of the optic nerve is less pronounced than with the injury in November 2021.
Optic nerve injury from fall 2021
At the end of October 2021, Marc Marquez crashed during one of his usual off-road training sessions. In addition to the concussion, he also injured an eye nerve and has suffered from visual disturbances ever since. Honda had again named Stefan Bradl as a replacement for Marquez. The race in Portimao was Bradl's fifth appearance of the 2021 season.
Conclusion
Marc Marquez is also unable to compete in the Sachsenring Grand Prix as he recovers from shoulder surgery. Back-up driver in Germany will again be Stefan Bradl, who stepped in at the Barcelona 2022 race and represented Marquez at a couple of races in 2021.
#Stefan #Bradl #stands #Marc #Marquez #German #Grand #Prix #Sachsenring

Source