There are products whose withdrawal from the market can cause a stir among the public, especially when it comes to products that have been on sale for a long time or are a success, so the decisions to withdraw them are not understood, either from food or from any other industry. Today we show you a Mercadona product to which it is time to say goodbye and that has caused great annoyance in many people, even in social networks they have complained about not finding this product on the shelves anymore.
Mercadona is one of the supermarkets that makes the most movements in its products, both for withdrawals and for new arrivals, and on many occasions those who withdraw do so to renew themselves and return improved some time later.
Mercadona's caramelized cookies that you can no longer buy
The Valencian chain has always been characterized by pay close attention to what your customers say, especially on social networks, where the official account always responds to the different queries, complaints and suggestions that arrive. This is what has happened in this case after the message from a Twitter user who went to the Mercadona profile to ask about the caramelized cookies since he cannot find them in his stores:
@Mercadona where are the caramelized cookies?
Can you include them again in your products?

— lizard (@lamaso5) September 26, 2022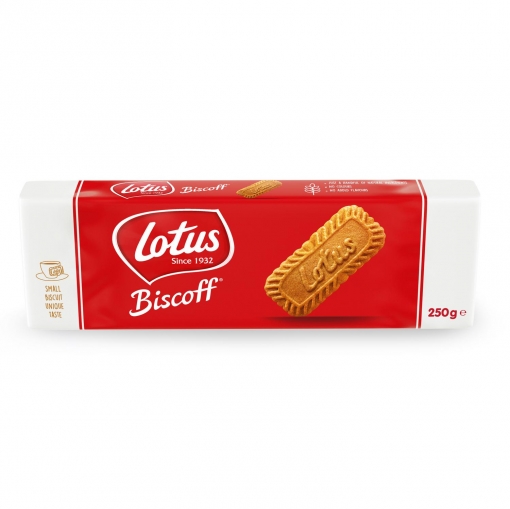 The response was quick, clear and direct, although unfortunately it seems that it is to say goodbye to Mercadona's caramelized cookies:
Buenas tardes. At the moment we do not have the product in the assortment, we are sorry for the inconvenience. Could you tell us what you liked the most? We would like to communicate it to those responsible. Thanks. All the best.
What is not known is whether the fact that they do not currently have that product in stock means that they have been withdrawn or that there is a lack of stock, perhaps from the factory, because the truth is that the link to those cookies continues to work in the online store of Mercadona, and normally when a product is withdrawn it also disappears from the web.
Las Biscoff Lotus Caramelized Gallets They were one of the best sellers, a classic that everyone likes thanks to its sweet taste, ideal to accompany a coffee or a glass of milk at any time of the day or night. Let's hope they come back soon as they are undoubtedly one of those products that are really going to be missed.