Wood and rare metals
See how the engineers of the Milanese custom workshop, listening to the name Radikal Chopper, made the big cruiser of the Bavarian factory
The conversion of a BMW R 18, made with the support of BMW Motorrad Italia, made its debut at the Top Marques Show in the Principality of Monaco. We are talking about very expensive things…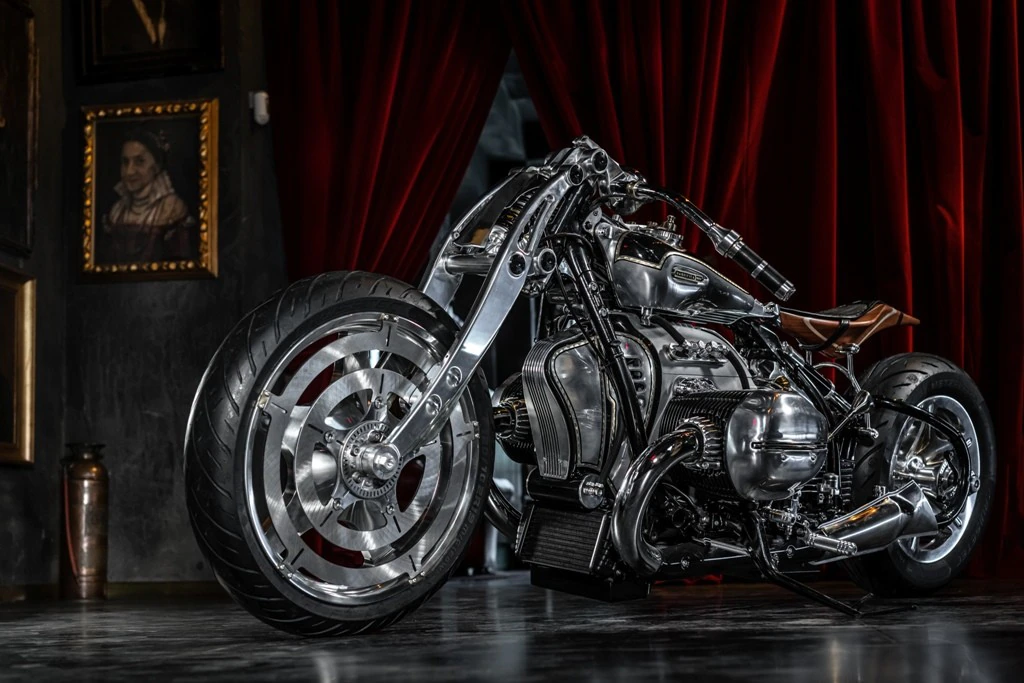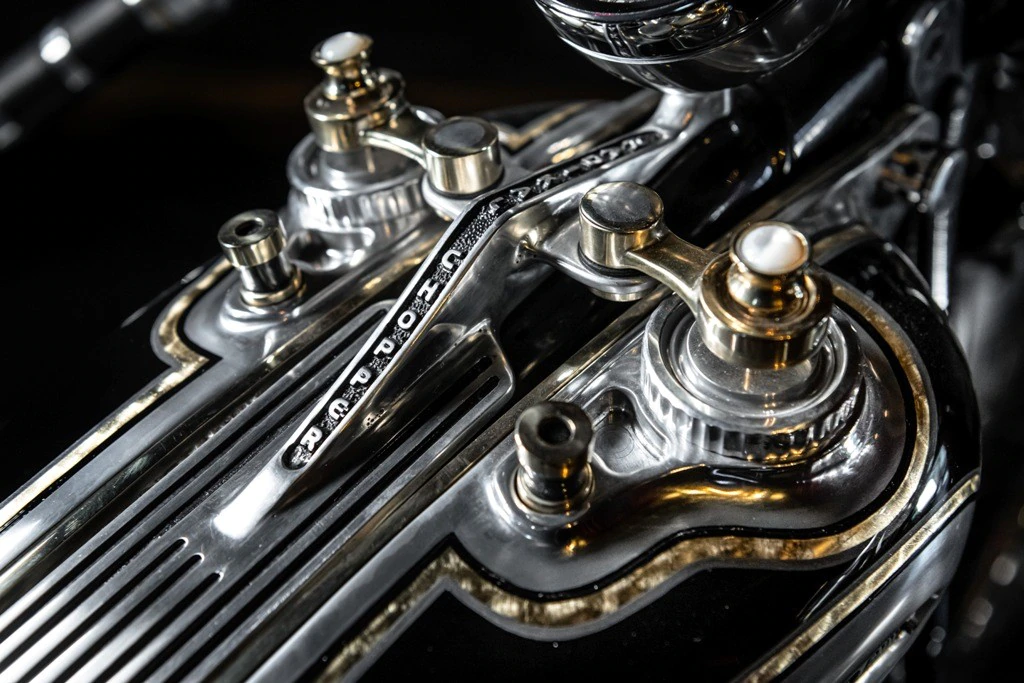 The Top Marques exhibition in Monaco which is an event aimed at the few and the "good" (with big wallets) was the perfect stage for the presentation of the new work of Radikal Chopper, says the press release and now if someone can explain to us how it becomes a so radical, that is, extreme, two-wheeled creation to fit in such an exhibition, we will say a big thumbs up.
This particular R 18, now called R 18 Magnifica is an extreme reinterpretation of the German big cruiser where luxury and quality were already a given. This project was commissioned by a customizer considered one of the top in Italy, Andrea Radaelli of Radikal Chopper.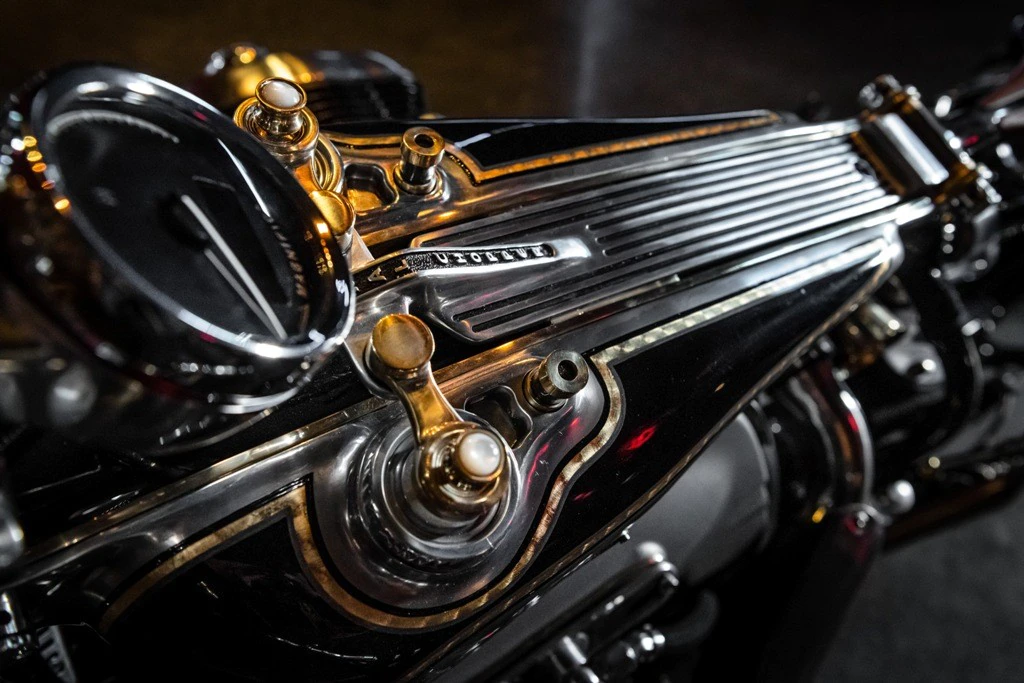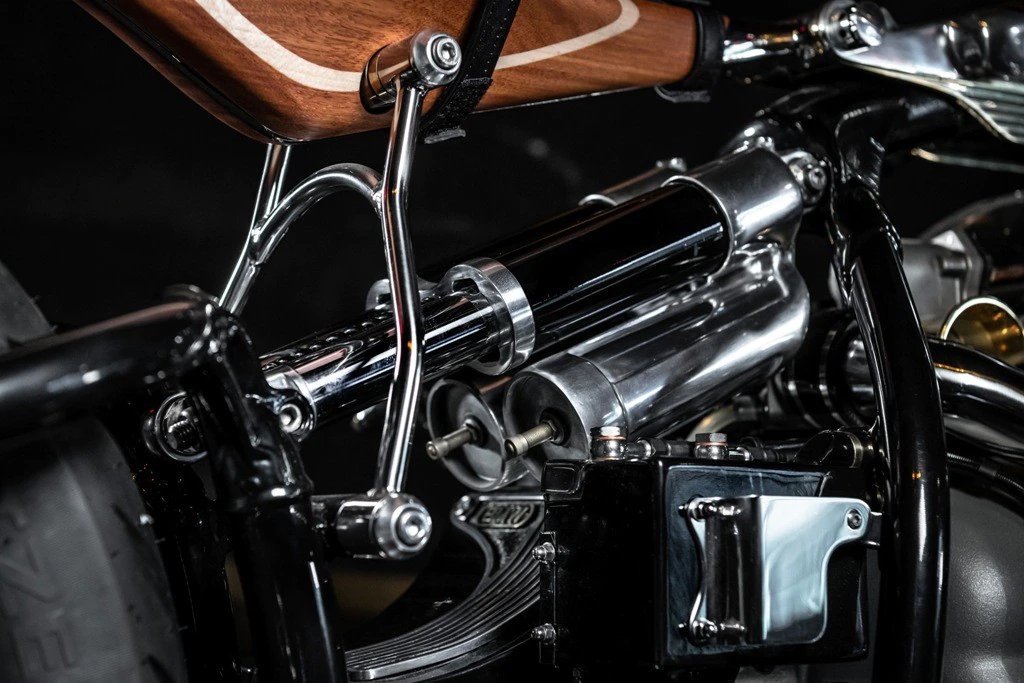 Of course, the whole is handmade, using noble materials such as brass, aluminum and wood, with a design different from all other custom.
Andrea modified the BMW R 18 to turn a blind eye to the vintage motorcycles of the 1920s, 1930s and 1940s and more specifically to the BMW R 37, a motorcycle with a charm that even today many modern motorcycles fail to reproduce. .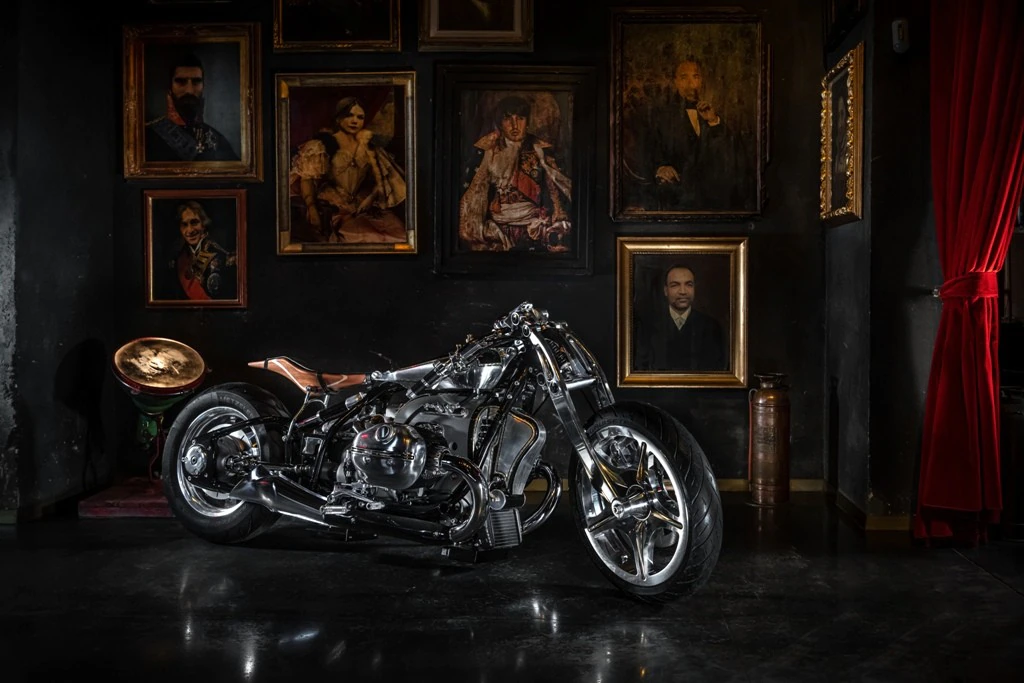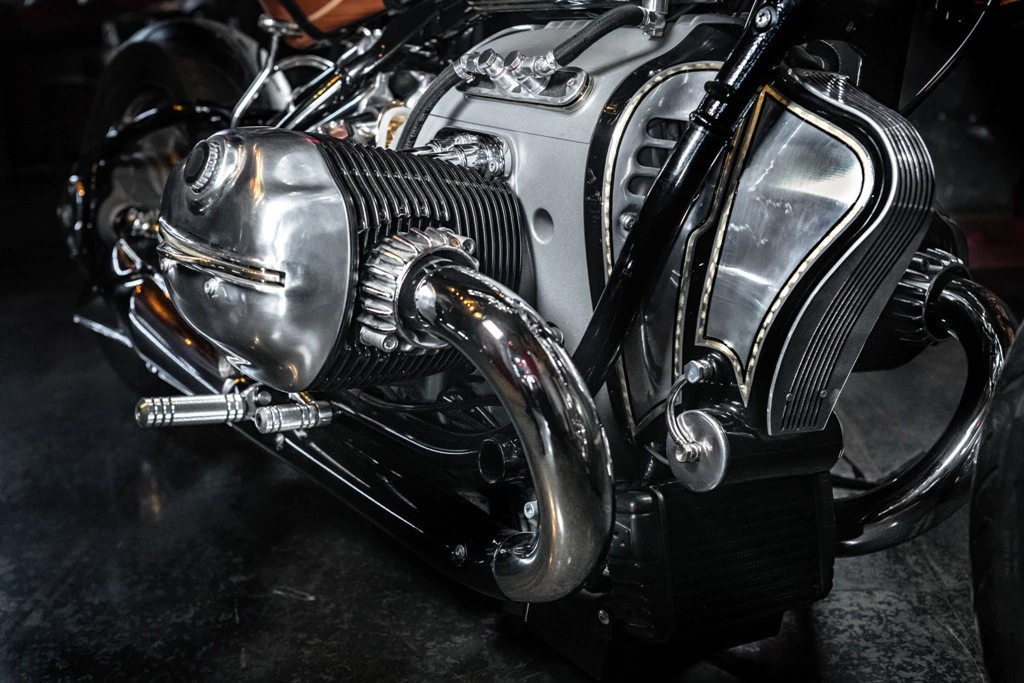 The use of a specific material such as wood is a strong reference to motorcycles of the past, as they used it in certain details such as the steering wheel grips for example.
The use of this material also responds to the desire to put a "living" material on the motorcycle.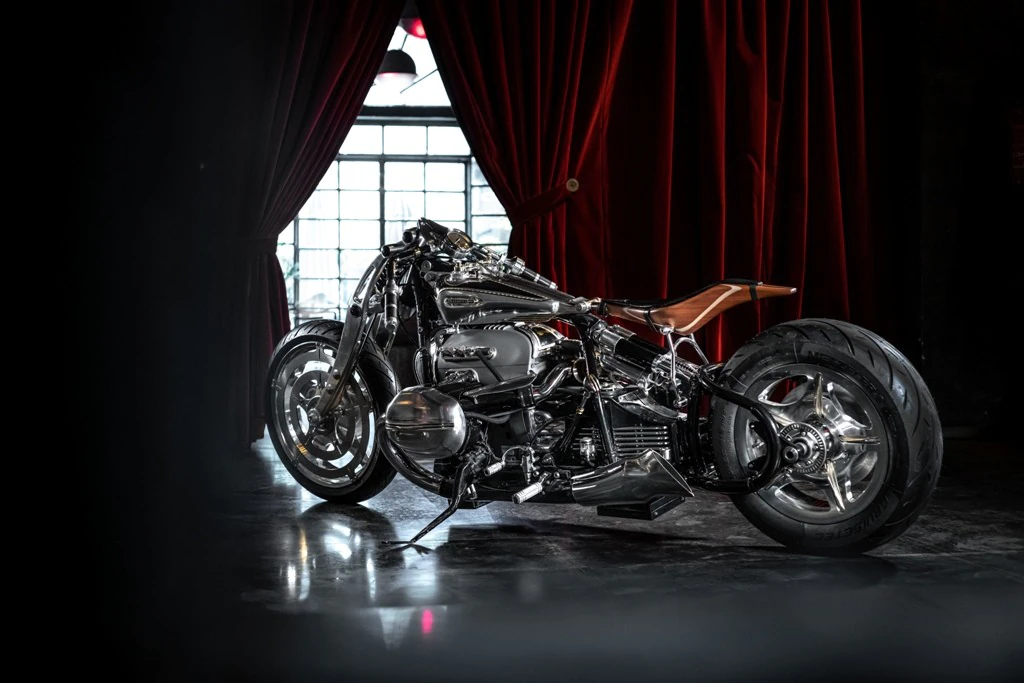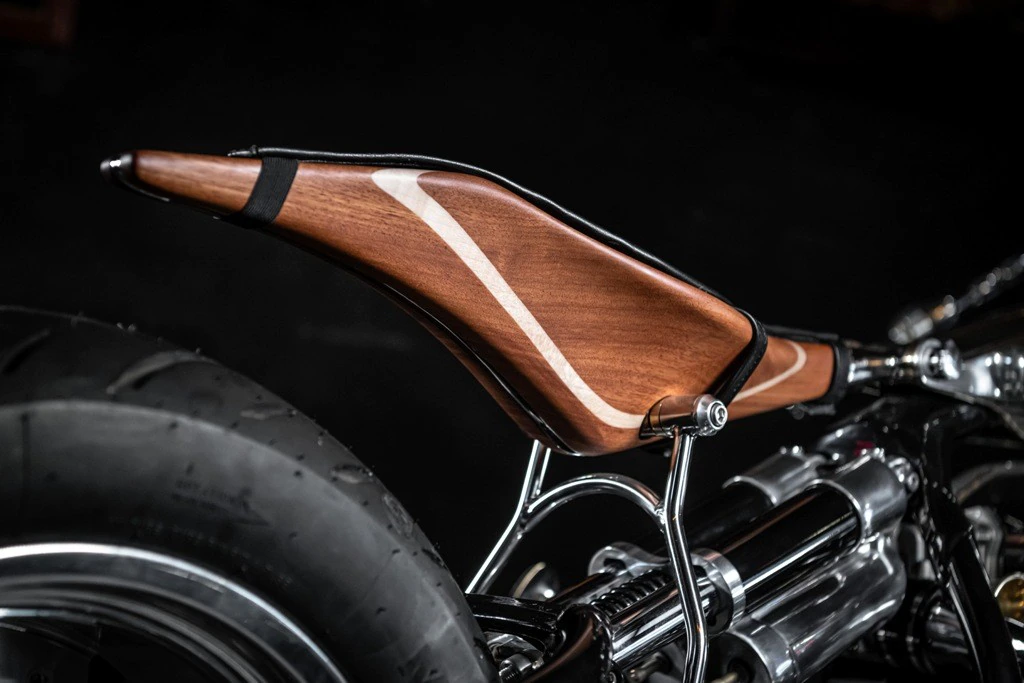 The design was done without CAD or render, but on a basic sketch of the motorcycle: everything else is due to the creative imagination of Andrea Radaelli. The R 18 first removed all production components and then created new ones that would respect the proportions between the front and rear of the bike, so that it acquires a harmonious visual logic.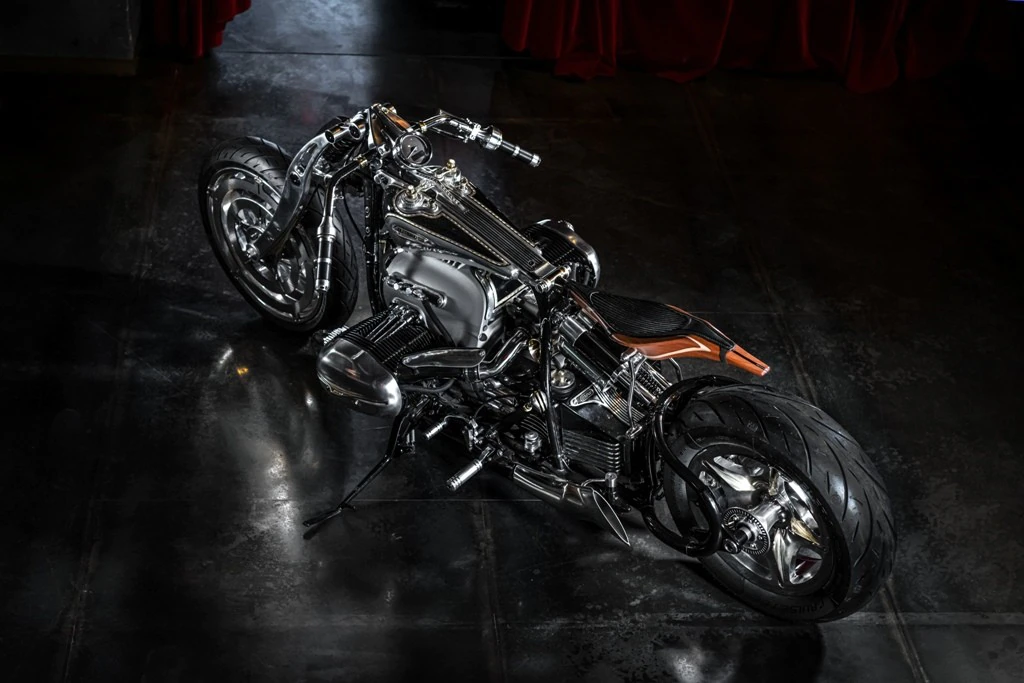 None of the components fitted to the R 18 Magnifica are for sale, all (or almost all) have been designed and manufactured by hand. Exceptions are the wheels, made of solid aluminum, based on a design by Radikal Chopper. Even innovative brake discs and calipers were created from scratch.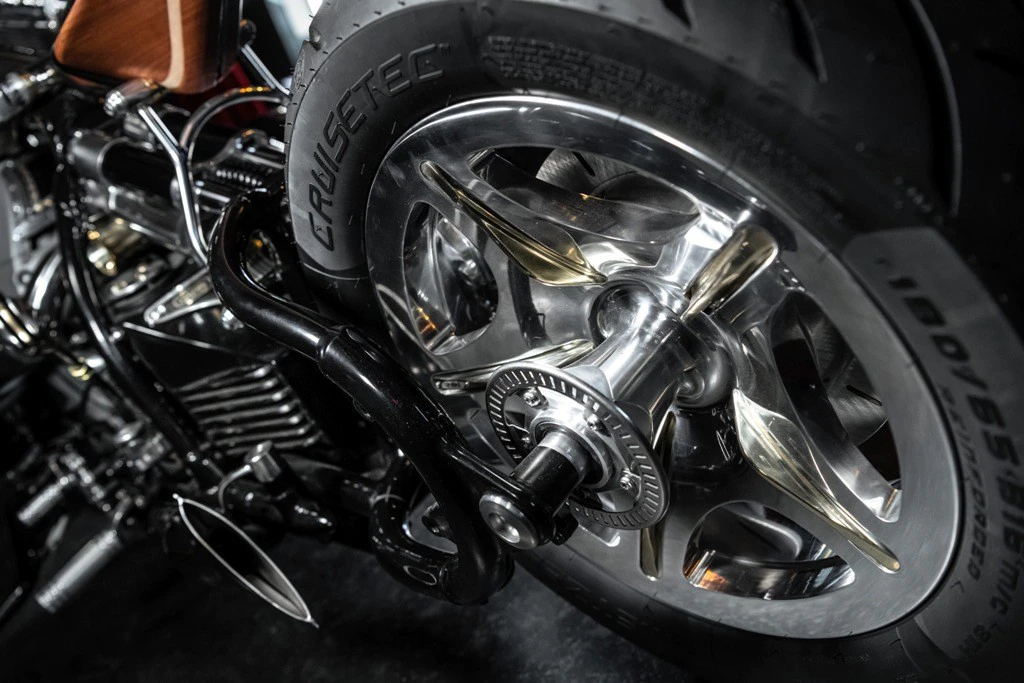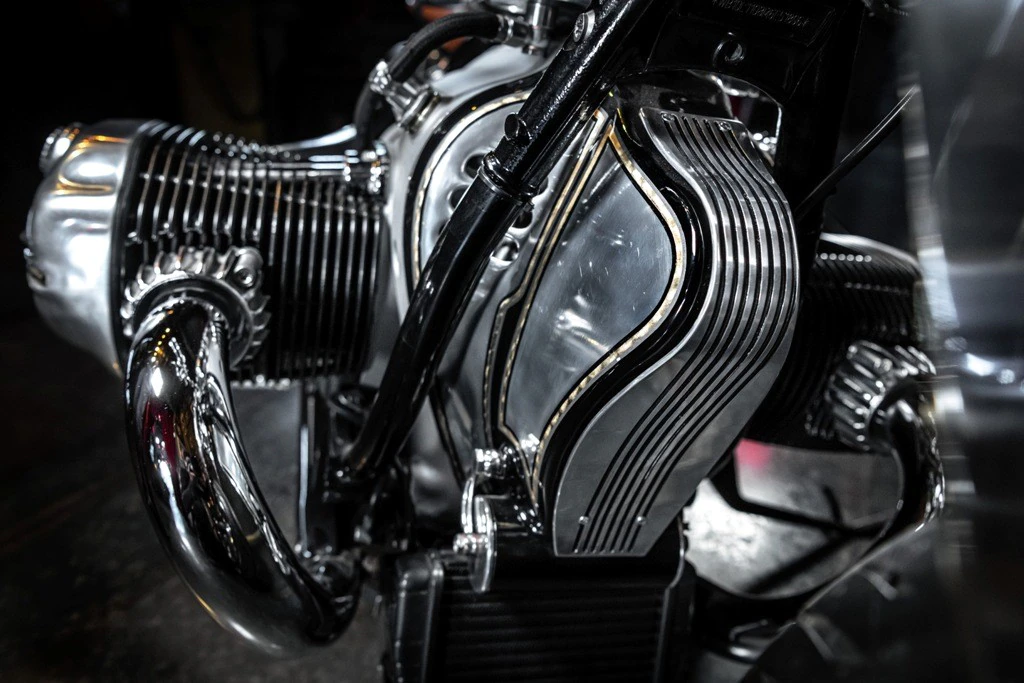 The tail and the saddle create a single piece together with the suspension and give the feeling of swinging in the air.
The tail is made of mahogany with a central part of polished stainless steel, which gives the bike a "jewelry" aesthetic.
The alternative fork has the same inclination as the production but an appearance reminiscent of vintage motorcycles.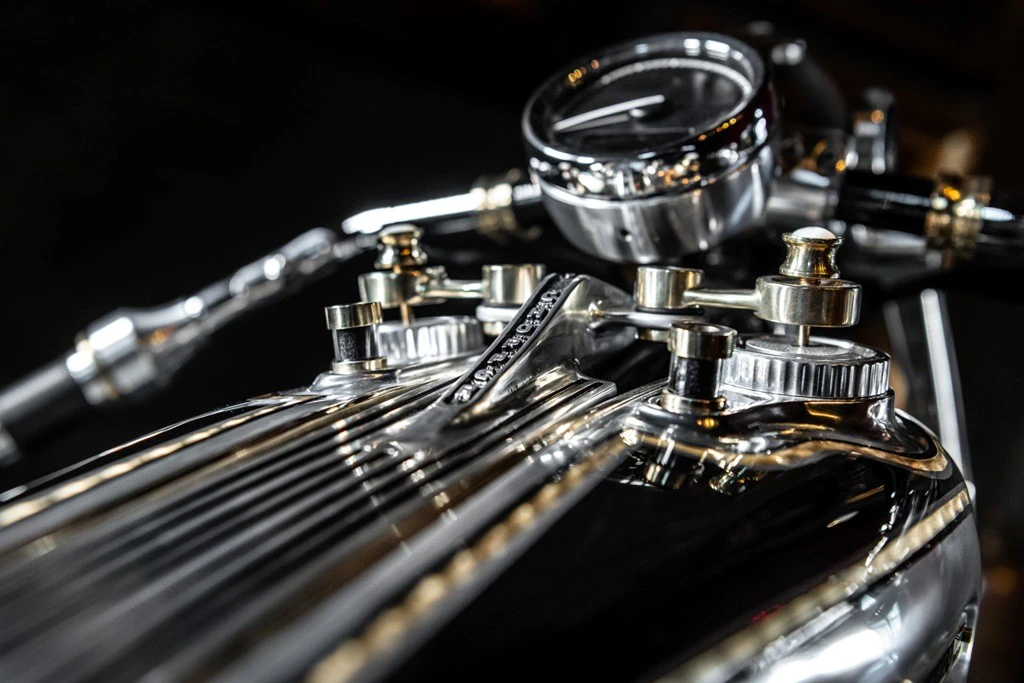 The electrical system has not changed in the slightest, the wheels and tires have remained the same, while the motorcycle is fully functional – not just for exhibitions.
Underneath the retro aesthetic is a technologically modern motorcycle, lightened by about 100 kg: The weight of the BMW R 18 Magnifica is actually about 250-260 kg, compared to 345 kg of the production model.
The post Radikal Chopper R 18: Conversion or Interpretation? appeared first on MotorBike.gr.
#Radical #Chopper #Conversion #Interpretation

Source