At the beginning of the weekactor Sean Bean (The Lord of the Rings, Game of Thrones) made some quite controversial statements for UK Times magazine. The respected actor lost his temper when his interviewer asked him about the importance of the new figure of intimacy coordinators. The new position is the person in charge of mediating the sequences and sex scenes or erotic content between actors, to ensure that all parties feel comfortable and to determine that no abuse is taking place. Bean's words have not sat well with part of the industry and, according to the actor, that figure can harm the performance and "the natural way lovers behave". In his argument, the veteran performer recalled his own situation in a title from the 90s called Lady Chatterly: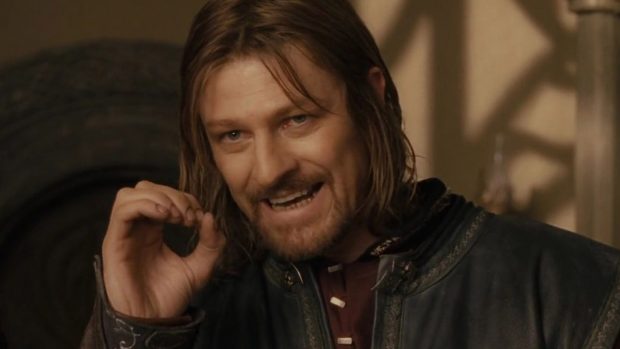 Sean Bean in 'The Lord of the Rings' (Warner Bros. Pictures)
"It was a joy. We had good chemistry with each other and we knew what we were doing was unusual.", explained the actor who played Boromir in The Lord of the Rings. The networks have criticized the actor, especially for reducing the decision to include this figure simply and simply to his personal comfort. Among all these general criticisms, actresses like Rachel Zegler (West Side Story) or Emma Thompson (Love Actually) have responded to the actor via social networks.
intimacy coordinators establish an environment of safety for actors. i was extremely grateful for the one we had on WSS— they showed grace to a newcomer like myself + educated those around me who've had years of experience.

spontaneity in intimate scenes can be unsafe. wake up. https://t.co/bpxT2DVU1R

— rachel zegler (she/her/hers) (@rachelzegler) August 8, 2022
"Intimacy coordinators establish a safe environment for actors. I was extremely grateful for the one we had on WSS (West Side Story): "They showed grace to a newcomer like me, educating those around me who had years of experience. Spontaneity in intimate scenes can be insecure. Wake up"Zegler wrote in the tweet.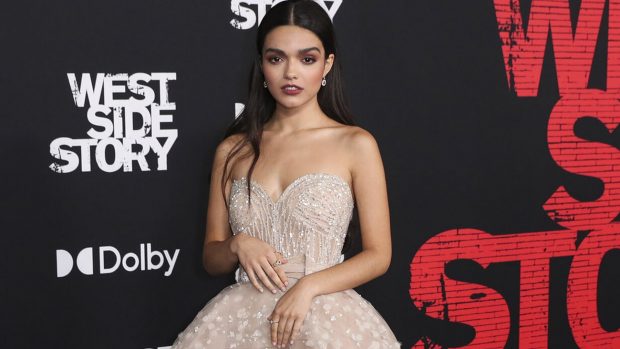 Rachel Zegler at the presentation of 'West Side Story'(Getty Images)
Later, in an interview promoting Good Luck to You, Emma Thompson reinforced the idea that intimacy coordinators are essential. "Intimacy coordinators are the most fantastic introduction to our job. And no, you can't just let it flow. There's a camera there and a team. You're not alone in a hotel room, you're surrounded by a bunch of guys, mostly. So it's not a comfortable situation, full stop," Thompson argued.
In early 2020, intimacy coordinators became a recommended resource for establishing Hollywood standards and protocols, following the movement #MeToo.