Even though Disney is a studio that manages diverse and powerful franchisesthe story that is attracting more attention from the fans of the company part of a film released in 1953. And it is that the house of the mouse continues its idyll with the live action and will soon transform the story of Peter Pan into a "flesh and bone" film entitled Peter Pan y Wendy.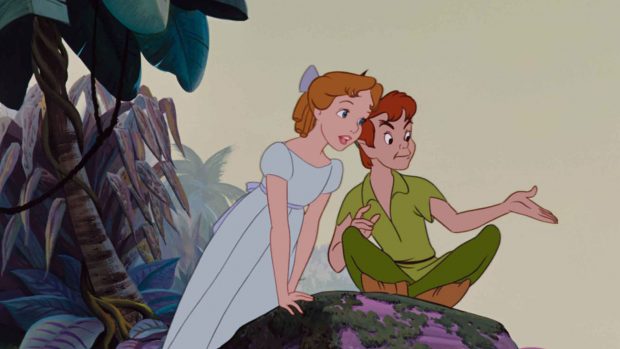 'Peter Pan' (Disney)
The hype resurfaced at the recent event Disney's D23, with an official poster. Unlike the rest of live action Shot by the Californian company, Peter Pan has already received several live-action treatments. Perhaps the most striking was Hook, with Robin Williams and Dustin Hoffman Directed by Steven Spielberg. Then in 2003 and 2015 came Peter Pan and Pan, although none of the three was created by Disney. But What do we know so far about Peter Pan and Wendy?
the official synopsis
'Peter y Wendy' (Disney)
Thanks to D23, we know the official synopsis of the company's upcoming magical film: "Based on JMBarrie's novel Peter and Wendy and inspired by the 1953 animated classic, it is the timeless story of a young man who, defying his parents' wishes to attend a boarding school, he travels with his two younger brothers to the magical Neverland. There he meets a boy who refuses to grow up, a tiny fairy, and an evil pirate captain. They soon find themselves on an exciting and dangerous adventure far, far away from their family and the comforts of home."
From this treatment, it seems that the live action will faithfully represent the adaptation to the original film. Most, like Dumbo, The Lion King, Mulan or Aladdin, have done so. On the other hand, some have drifted towards the spin-off of villains like Maleficent and Cruella.
Cast and release date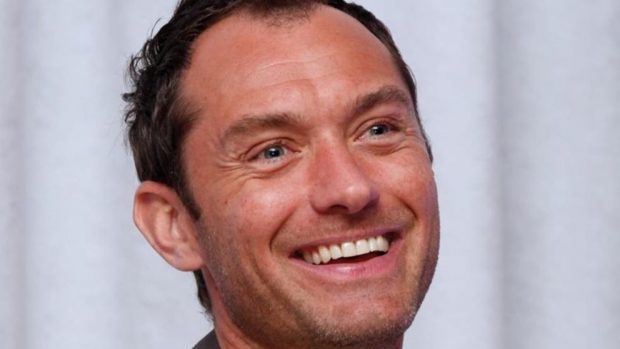 Jude Law
For this live action, the company has not wanted to hire any emerging star for the two leading roles and has opted for the New Zealander Alexander Molony to be peter already Ever Anderson (daughter of actress Milla Jovovich and director WS Anderson) as Wendy. Where if we see someone really known is in the villain Captain Hook, whom he will bring to life Jude Law.
Just like Pinocchio Peter and Wendy is coming directly to Disney Plus, a somewhat strange policy due to the good reception that live action have at the box office. Recall that Beauty and the Beast and Aladdin have grossed millions of dollars worldwide and, for example, The Lion King is the eighth highest-grossing film in history. No date yet confirmed Peter and Wendy will arrive sometime in 2023.