Pass word continue with your spectacular Duel of Champions in which great contestants in the history of the program meet again. While Rafa and Orestes will rest in the next few days, four new famous They come to help the participants from January 26 to 30.
CAROLINA FERRE
The presenter is one of the usual faces of Telecinco in recent weeks thanks to her participation in the Mediaset Night Fever, the network's talent show. After going through numerous chains and spaces such as Your face is familiar to me y being one of the presenters of Apunt, the Valencian autonomous community, returns to national television as a guest of Pass word.
JOSÉ CORBACHO, guest of the Duel of Champions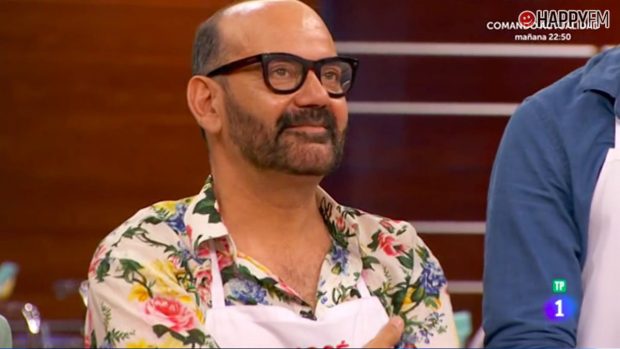 the guest of Pass word of the next few days you can answer several things each time you are asked what you do. Screenwriter, comedian, actor and director are just some of his qualities. His first steps in the artistic world were taken in the La Cubana company, although it has been television that has given him fame.
His leap to popularity would come with Andreu Buenafuente and his mythical programs in Catalonia such as: Our thing, The last night, The parable y Else. As a contestant on tv has participated in MasterChef CelebrityYour face sounds familiar to me and was the driver and creator of Homo zapping.
In the cinema he has also stood out, since he has directed two films with great success. In 2005 premiere Tapaswith which he won a Goya Award for Best New Directorwhile in 2008 he premiered cowardswith his inseparable Juan Cruz.
BIBIANA FERNANDEZ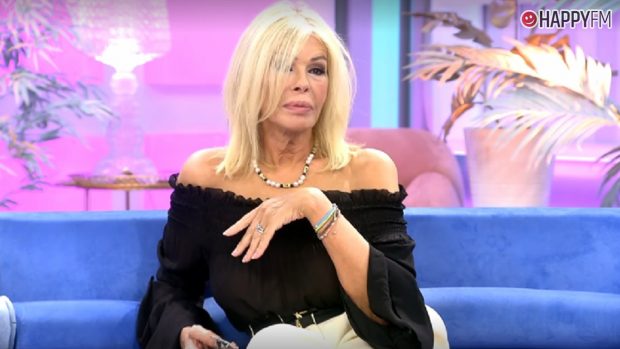 Actress, singer, presenter and regular collaborator of Telecinco in spaces like Ana Rosa's program. Yours in tune with Save mesince one of his most remembered songs served to name the legendary Jorge Javier Vázquez program.
This is a visit to Antena 3 after years being one of the best-known faces of Mediaset. It is not the first time that he has changed channels, since he participated in MasterChef Celebrity, where formed a team with his inseparable Anabel Alonsowith which they began to be known as the remnants.
RAFA SÁNCHEZ, guest of Pass word
The singer has gone down in the history of music in Spanish thanks to the group La Unión, which marked one of the most successful episodes in the industry. With the band already separated after years in which the relationship was very bad, the singer continues his solo career with new songs and without forgetting the greatest hits From the past.