After the spectacular jackpot of Rafa Castaño, in which he won 2,272,000 euros, Pass word a new stage begins without its two mythical contestants of the last year and a half. Before meeting the new contestants, Roberto Leal will welcome four new famous guests that will be from March 17 to 21, 2023.
Ana García Lozano, guest of Pasapalabra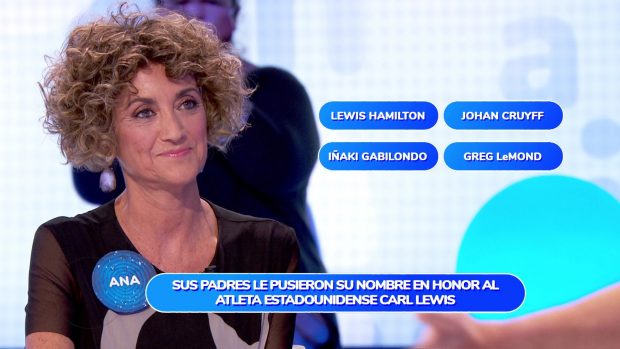 Ana García Lozano, guest of Pasapalabra
The presenter was one of the pioneers of talk shows in which it was common to hear the stories of anonymous people on television. the valencian triumphed on Telemadrid, later making the leap to Telecinco and TVE.
Anna's program was the first to open the way for other spaces such as El diario de Patricia, on Antena 3, and which tried to repeat the section Lo de Belén, on Sálvame, although it disappeared a few days after its premiere.
Karina, guest of Pasapalabra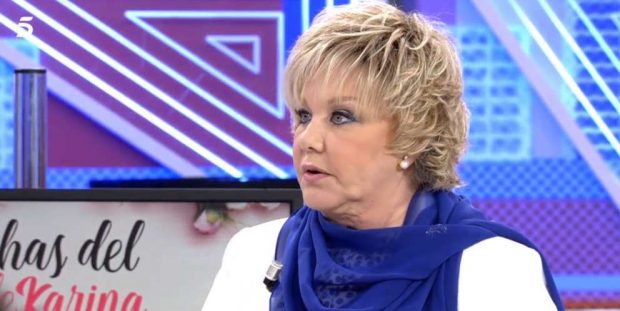 'Saturday Deluxe': Karina has a very difficult time and leaves the set
The singer went down in the history of our country for her success thanks to songs like The arrows of love, Romeo and Juliet, The trunk of memories or In a new world that are already part of the memory of millions of Spaniards.
His most famous time would come between the 60s and the 80s, especially after his second place in the Eurovision Song Contest in 1971. In recent years, she continues to be linked to the world of music independently, having presented a song to participate in the Benidorm Fest that was not selected.
javier castillo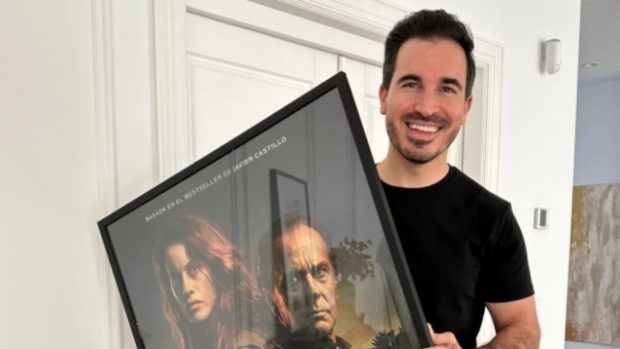 This is Javier Castillo, the Spaniard who has conquered Netflix
The writer of the moment will sit for the first time on the set of Pasapalabra after the Netflix adaptation of The Snow Girl has become a success. He is the creator of other best sellers such asHe The Day Sanity Was Lost, The Day Love Was Lost, Everything That Happened with Miranda Huff, The Game of the Soul and The Crystal Cuckoo
Alberto Vázquez, guest of Pasapalabra
The musical actor and singer is one of the greats of the tables. In his extensive career we find works such as The great night of the musical, The doctor, the musical; Antoine or Don't dress for dinner, among many.