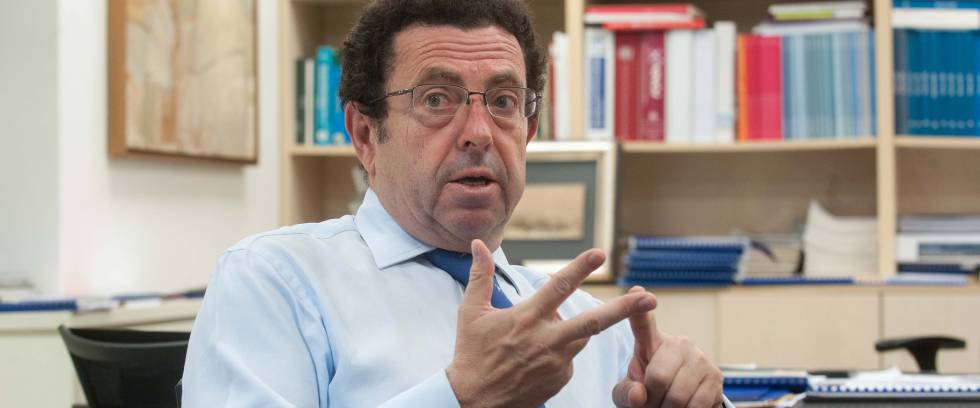 Mutuactivos closed 2022 with a historical record of net deposits in investment products. Throughout the year, the asset manager of Mutua Madrileña added 740 million euros, in investment funds, pension plans and life-savings insurance. This represents an increase of 23.3% compared to the previous year.
With the money attracted in 2022 and 2021, the entity has advanced its objectives set in the strategic plan by one year. Mutuactivos' business plan contemplated growing by 1,106 million euros in deposits of investment products, at the end of 2023. Adding the data for 2021 and 2022, Mutuactivos has exceeded 1,341 million euros.
The record acquisition of third parties occurs in a year marked by the reimbursements made by the Mutua Group, the main investor in Mutuactivos, to finance the various corporate operations that it has carried out (El Corte Inglés, SegurCaixa Adeslas…).
Last year, Mutua bought 8% of El Corte Inglés and became its sole provider of insurance and funds. The company committed a disbursement of 1,105 million to keep 50% of the insurance business of the distribution giant.
To pay for the operation, Mutua withdrew 800 million euros of money that it had accumulated in investment funds from its Mutuactivos manager..
Purchase of management companies
Buying other managers
The asset management business is one of the growth poles set by the Mutua group for its strategic plan. The increases in recent years have come from the organic part, but also from corporate operations. Apart from the operation with El Corte Inglés, the insurance group has bought shares in several independent managers: EDM, Alantra, Cygnus and Alantra.
In addition, last year the firm disbursed another 650 million euros to extend its alliance to sell insurance through the CaixaBank network.
All in all, the insurer continues to be the manager's best client, with close to 2,700 million invested. In 2022 as a whole, the firm registered net outflows worth 930 million euros, due to the effect of the operation with El Corte Inglés.
Fundraising from third parties materialized above all in investment fund subscriptions, for a value of 548 million euros. In pension plans, Mutuactivos captured another 161 million euros, 691% more than in the previous year. Throughout the year, the manager closed relevant operations, especially in the employment plans segment.
In it life-savings insurance area, net deposits reached 31 million euross, mainly, due to the rise in interest rates. Specifically, the manager reopened certain savings life insurance closed in recent years and anticipated the market with the launch of a new insurance with guaranteed interest, Plan Ahorro Plus Fidelidad.
Mutuactivos professionals managed, at the end of 2022, assets of 9,084 million euros. 83.5% correspond to investment funds, 5.4% are in pension plans, and 10.9% (about 1,000 million euros) in life-savings insurance.