55 drops in each match!
How many times did last year's World Championship competitors fall in 2022? Who was the "master of somersault" of all categories? The falls are counted in over a thousand (!) and the rider was the Darryn Binder in the category of MotoGP
There is the pursuit of driving perfection, there is also the unlucky moment. There is the limit, but also its transcendence. In motorsport and more specifically in motorcycling, going over the limit usually brings a fall.
In last year's World Speed ​​Championship MotoGR in every match (with all the trials together) averaged 55 falls across all categories.
In total, last year's Worlds total falls reached 1,106 (!), which is the second record after 2017's 1,126 falls in 18 matches.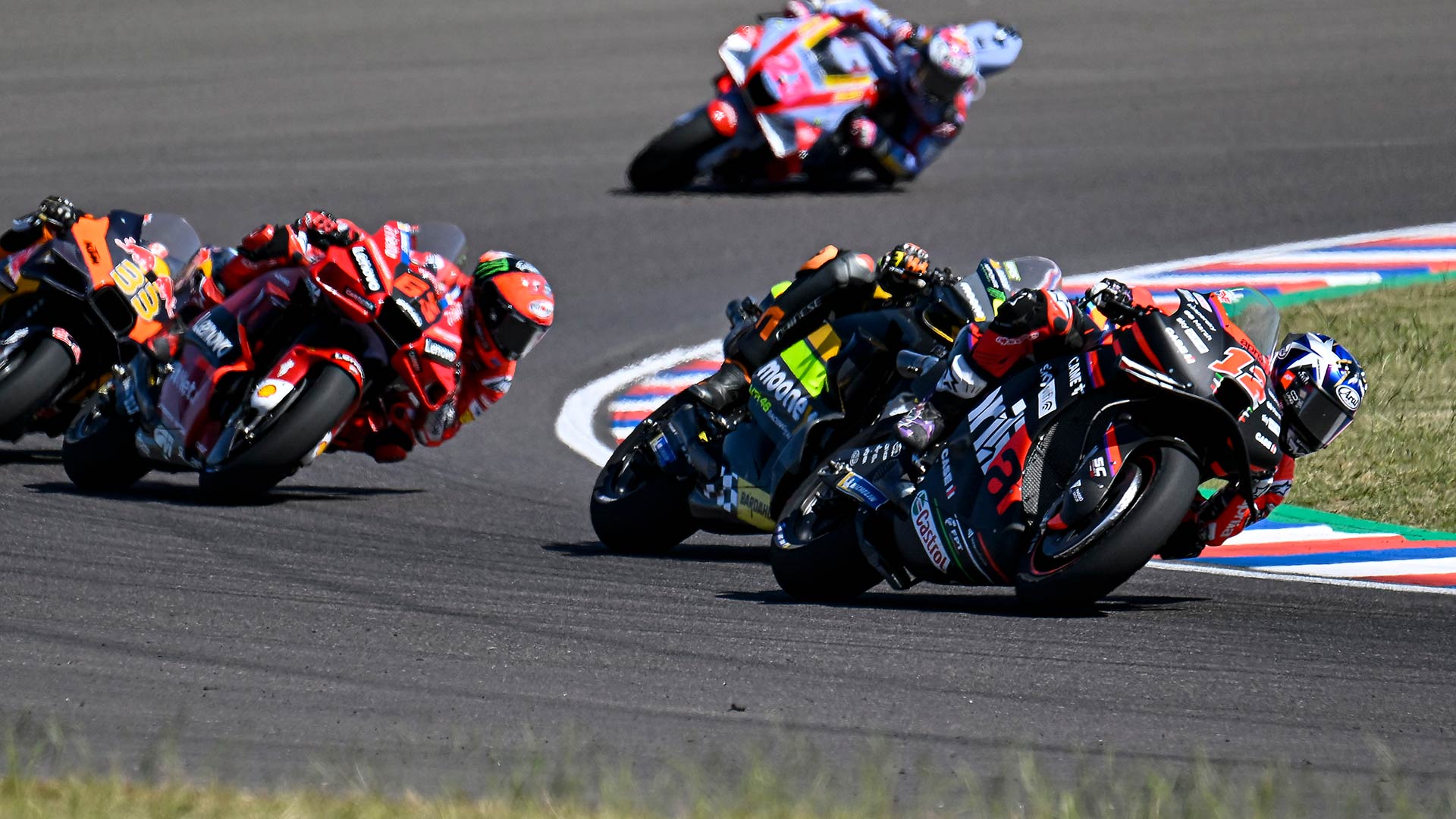 The distribution of the 2022 crashes shows us that 335 occurred in MotoGP, most 428 at Moto2 and the 343 at moto3, so the MotoGP it was the "safest" category with the fewest falls!
This also proves the great help or intervention if you will, that the riders of the big category enjoy through electronic aids that have reached a level of technological perfection for engines of 300 hp, for bikes with finals exceeding 350 km/h in straight lines.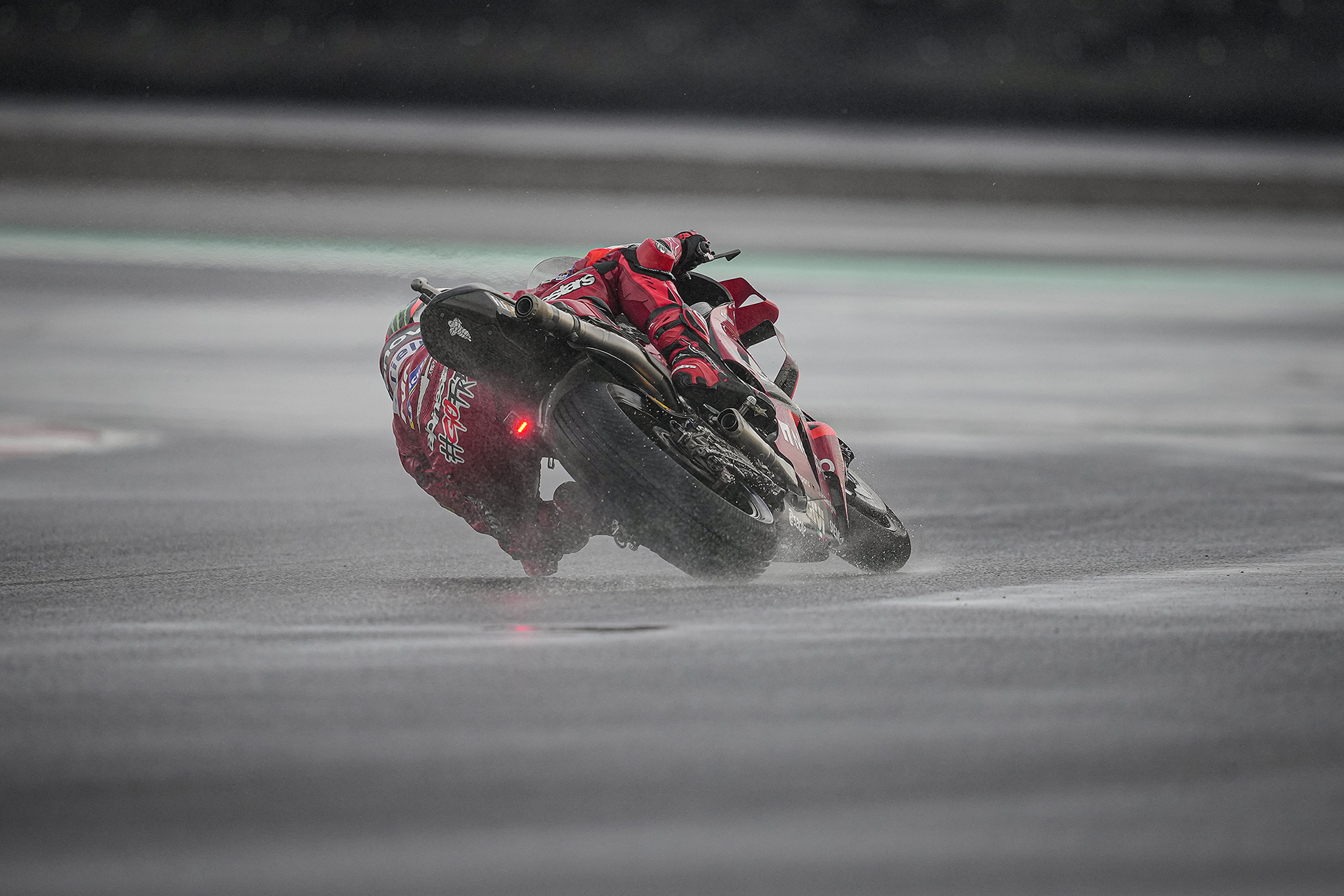 Champion of somersault was this South African who was unrepeatable and dangerous for his teammates Darryn Binder which took part in 2022 with its satellite team Yamaha, in a paranoid decision of his team manager who teamed up with the most dangerous, without the slightest sense of healthy competition rider in the class Moto3.
Although the Binder (champion's little brother Brad Binder of KTM) did not show the same hooligan behavior in the category of MotoGP – as expected he did not stand out competitively or rather stood out in the negative part: he recorded the most falls of anyone else, 27 in number, with an average of 1.3 tumbles per match!
Note that last year's team ceased to exist and we assume that the many thousands of euros he left on the asphalt and sand traps Binder they didn't help her much…
Second in the ranking of "tobacco" was Marco Bezzechi (Ducati) a rider from whom the Italians and his mentor Valentino Rossi expect a lot, who collected 23 falls.
The following are Alex Marquez and Pol Espargaro (both with Honda), while the Marc Marquez scored 18 falls in just 12 matches! That means the 8-time World Speed ​​Champion was falling 1.5 times per race.
On the other hand, Maveric Vinales (Aprilia) scored just two drops in '22, the fewest of anyone in the division.
In Moto2 the Japanese was crowned champion of the somersault Keminth Kubo with 25 falls and at Moto3 or Elia Bartolini with 22.
And in the general standings, therefore, first o Darryn Binder with his 27 falls! "Elusive" the South African…