Summer just started and we all look for fresh series to relax and enjoy the good weather. We are going to recommend these perfect Netflix series so you don't get bored on hot summer afternoons.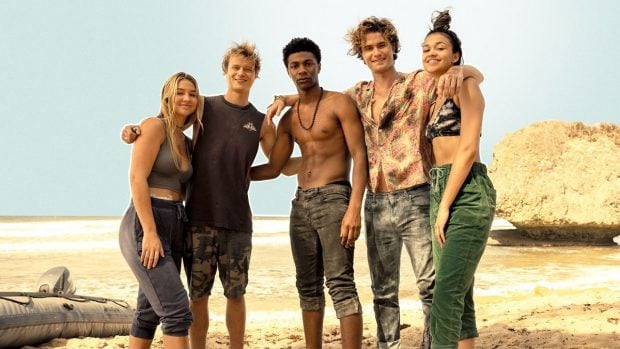 Outer Banks
Outer Banks
This intense Netflix series, of which two seasons can already be seen on the streaming platform, stars a teenager who recruits his three best friends to search for a legendary treasure related to his father's disappearance. The third season of Outer Banks will premiere next fall and its fans are already waiting for it.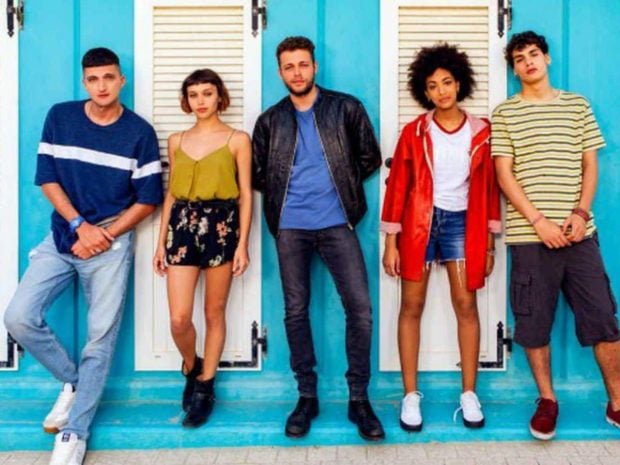 3 meters above the sky
3 meters above the sky
One of the most recommended series for summer is this Netflix series starring Summer, a young woman who wants to leave her small town and discover the world. When Summer meets Ale, a rebellious biker, everything will change for both of them. Three intense seasons in which the two young people will discover the power of love.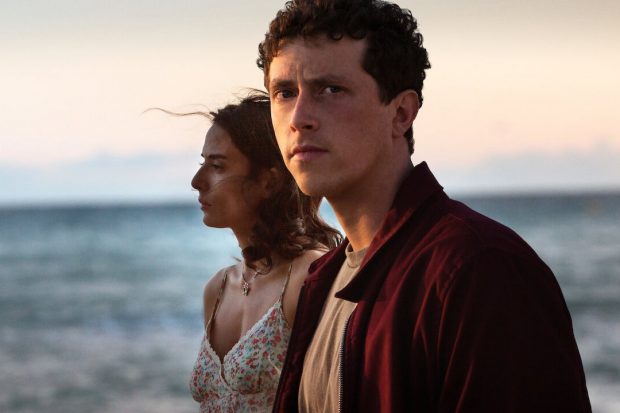 Forever and ever
Forever and ever
This dramatic Netflix series tells about ten years after losing the two people he loved the most, a man has to face another dizzying mystery when his girlfriend suddenly disappears. An intense series of suspense and mystery.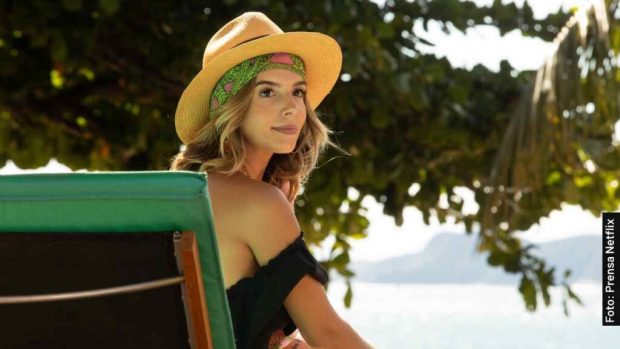 Summer season
Summer season
Another of the series that has been released this 2022 on Netflix and that stars a group of four young people who spend an unforgettable summer while working at the Maresia hotel. In this summer they discover love, true friendship and some quite disturbing secrets. Catarina, Yasmin, Diego and Miguel will have to come together to face the challenges of this job and the situations of everyday life.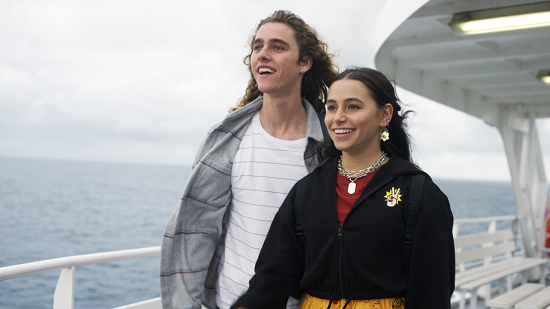 summer's summer
summer's summer
This June has also been released on Netfix this 10-episode teen starring australian drama series. The protagonist is a very rebellious American teenager who finds family, friends and the perfect wave in an Australian surf town. Surf, heat and a teenager who has to find her place in the world.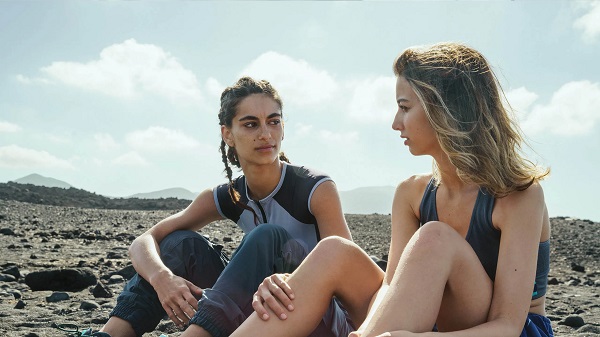 welcome to eden
welcome to eden
Finally, we recommend them this intense series that premiered a few months ago but is still one of the favorites of many viewers. Zoa and four other attractive young men who are very active on social media are invited to the most exclusive party ever on a secret island. Although everything starts as a fun trip, everything will turn into a deception and a trap.
#recommended #Netflix #series #watch #summer

Source