We are now in summer so it is essential protect our skin from the sun's rays. It is essential both to have a good protection factor as well as a cream or moisturizing milk that soothes our skin after a long day in the pool or a day at the playa. For this reason, sales of after-sun creams are increasing these days and we want to introduce you to those that are the best in terms of quality-price. Now let's find out what are the 8 most recommended and cheap aftersuns for the summer.
Most recommended and cheap aftersun
Necessary in summer, specifically to repair the skin barrier from damage caused by exposure to potentially harmful agents such as sunlight, salt and wind, creams for after the sun or aftersun are the best way to take care of the skin during the summer.
Each post-sun protector has specific characteristics but basically it is a highly nourishing and moisturizing product with body. Su Its function is to calm, refresh and prepare the skin for subsequent sun exposures. That's why it's important to integrate it into your summer beauty routine, whether you're on the beach, in the mountains or in the city.
Defends the skin barrier, prevents damage but not only: enhances and prolongs the tan, giving a golden skin throughout the summer and if you are looking for the best, nothing like choosing these.
Garnier Crema Aftersun Solar Amber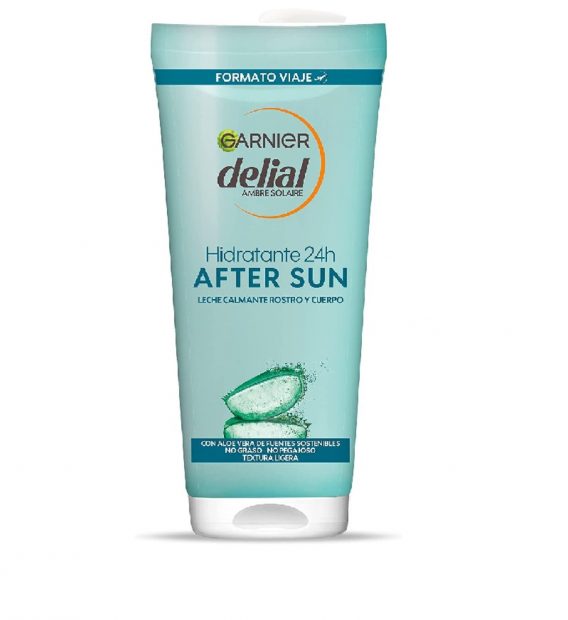 This aftersun cream is an incredibly light and velvety after-sun milk from Garnier, formulated with natural aloe and with a fresh and light consistency. It keeps the skin soft and silky, it is not greasy and ensures maximum hydration for more than 24 hours. Its price is 4.70 euros for a 100 ml container.
Aftersun screen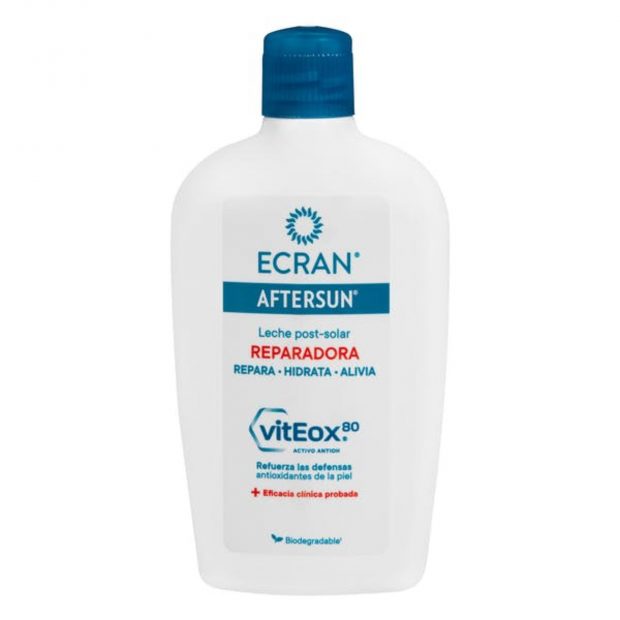 This is one moisturizing milk for after the sun you have aloe vera and that will allow you to recover the antioxidant defenses of the skin shortly after being exposed to the sun. Calms and refreshes the skin instantly. Its price is 4.49 euros for a 100 ml bottle.
Aftersun Lotion Spanish Institute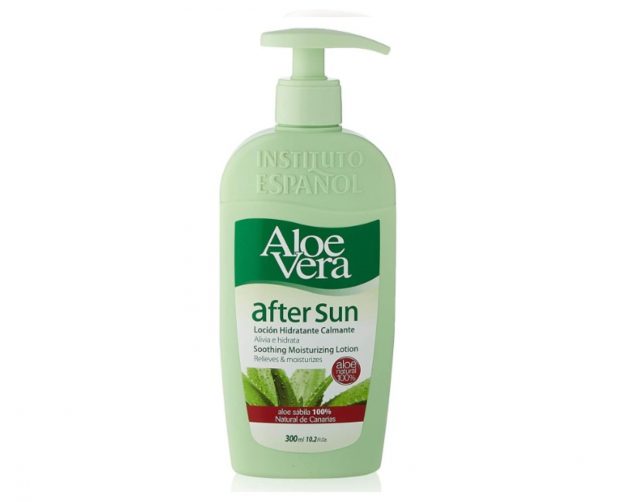 Mild and soothing lotion made by the Spanish Institute that Its main ingredient is Aloe Vera.. It soothes and hydrates instantly and is the best valued and with the cheapest price. Have a price of 3.09 euros for a 300 ml bottle.
Aftersun cream for atopic skin Spanish Institute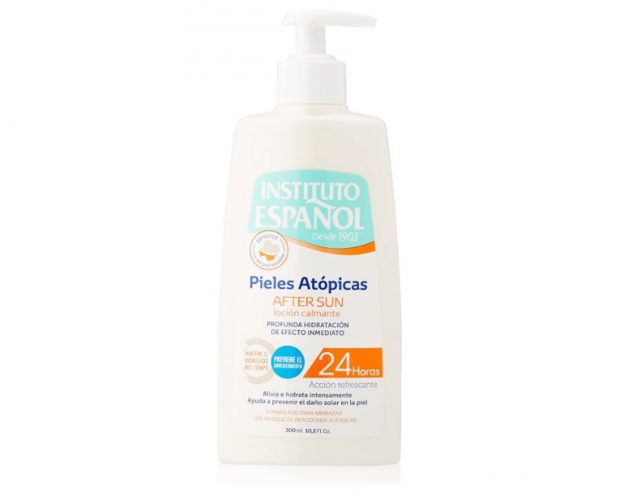 Designed to apply to atopic skin, which is more delicate, this other aftersun cream is also from the Spanish Institute. Specially designed for soothe irritation, prevent peeling and moisturize deeply as well as to lengthen the tan. Its price is 4.23 euros for a 100 ml bottle.
Crema Aftersun Hawaiian Tropic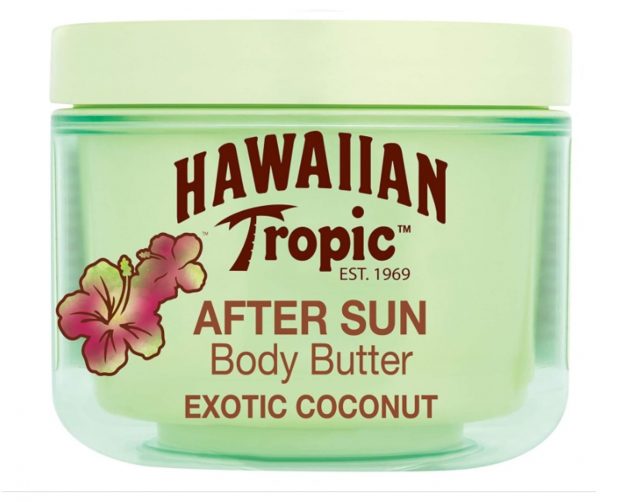 After-sun cream that will help moisturize your skin and keep your tan longer. It has in its unctuous formula ingredients such as Aloe Vera, Shea Butter, Cocoa Butter, Coconut and Avocado. Your skin will feel calm and hydrated instantly. The price is 7.95 euros for a 100 ml bottle.
After sun gel con aloe vera Deliplus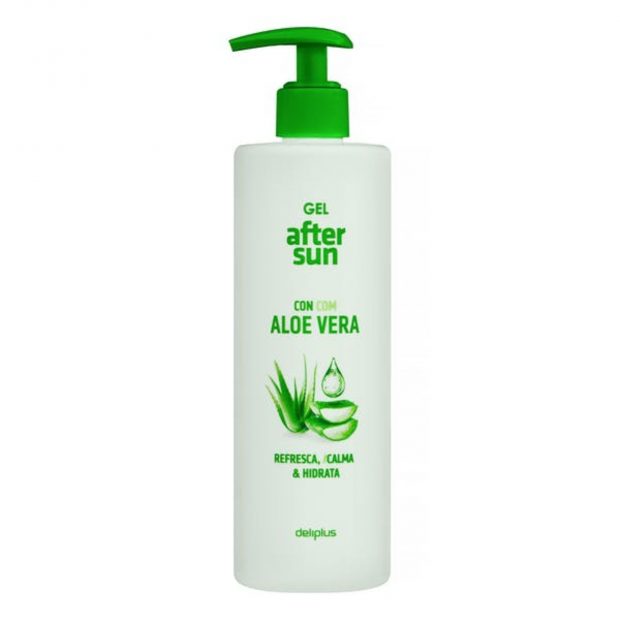 In Mercadona you have this aftersun that is one of the best valued among the after sun creams that we have in supermarkets. In his case, its main ingredient is aloe vera. Its price is 2.40 ml for a 400 ml bottle.
Aftersun Monoï Deliplus
Also in Mercadona you have this other aftersun which is also one of its novelties. It has Monoï oil that hydrates and nourishes the skin after sun exposure as well as lengthening the tan. Its price is 3.60 euros for a 200 ml spray bottle.
Aloe Vera After Sun Gel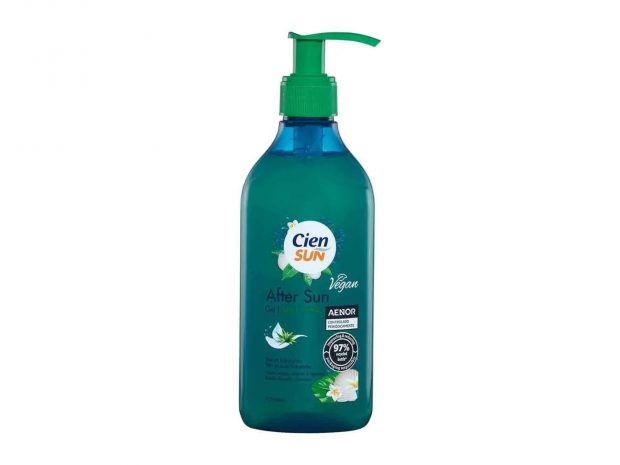 In Lidl supermarkets you can find this moisturizing gel that is designed to be applied after sun exposure whose formula is based on aloe vera. It is priced at 2.99 euros for a 250 ml bottle.
#recommended #cheap #aftersun #summer

Source