Morbius has been the last adaptation of Sony of a villain from the Spider-Man universe. The Japanese production company plans to bring all these antagonists together in a film and pit them against Spider-Man, but first they will have to release other titles such as Kraven the Hunter and Madame Web. But the truth is that the film about the origin of this vampire was an absolute disaster both for the public and for international critics and it would not be strange to see it nominated for several Razzie awards. However, movements on the internet and memes have made the story starring Jared Leto have a chance again in the rooms.
"It's Morbin' Time" was the slogan of this moment of ironic humor that Morbius claimed through scenes that did not happen together. The claim seemed clear, if the film could not be attractive in terms of quality, maybe its market was something like "it's so bad you have to see it". The movement reached the point that Jared Leto joined the cause, announcing a sequel (we understand that as a joke) called It's Morbin Time. It was also possible to witness how several Twitch accounts broadcast the film live. Testing this absurd trend on the networks, Sony decided to take the campaign as a real desire of the public and not as a simple joke, resulting in a very bad move in the exhibition market. Re-released in the United States in 1,037 theaters and according to Forbes data it crashed in the collection. This news has obviously been replicated on the internet, which has generated more memes.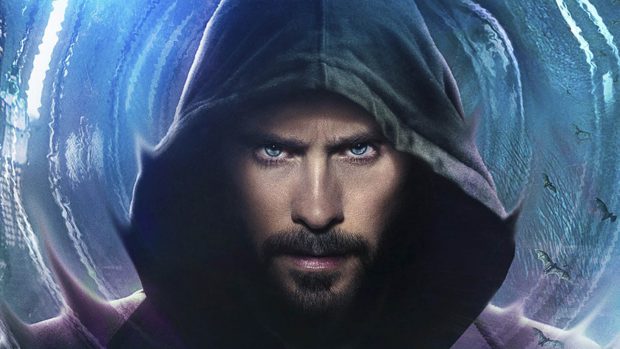 'Morbius' (Sony Pictures)
85,000 paltry dollars for a big rush in theaters show that The company led by Tony Vinciquerra has not understood that movements on the internet are often anecdotes, without ever representing a real desire on the part of the audience. We may see Morbius again in other movies in this universe of villains, but Sony does not consider a sequel in the short termmainly because its general numbers have risen to just over 160 million, very little in a global box office in which other superhero proposals such as the sequel to the Doctor Strange It takes 887 million dollars.
The next installment of Peter Parker antagonists will be Kraven The Hunter, scheduled to hit theaters next January 13, 2023.

#Morbius #sinks #box #office #Internet #memes

Source