Los mexican churros in air fryer They will be the great enemies of pancakes competing to be the healthy breakfast of the moment. Preparing churros has never been so easy, this recipe that is inspired by our national jewel has a few more ingredients. They are more forceful for having butter and eggs in their preparation, Spanish churros are made of flour and water, coated in sugar. Prepare hot chocolate or a good fresh horchata to dip some exquisite churros. Dare to try this recipe, you will get the most out of your air fryer.
Ingredients:
1 cup of water 1/3 cup of butter 2 tablespoons of powdered sugar 1/4 teaspoon of salt 1 cup of flour 2 eggs 1 teaspoon of vanilla extract Spray oil Cinnamon and sugar to coat them
How to prepare Mexican churros in the air fryer
Is recipe is much easier to prepare From what it seems, we must have the necessary tools in the kitchen.
A good portion of churros You need a pastry bag to help us achieve the perfect finish.
We spray the baking tray with a little olive oil it will be an element that will prevent the churros from sticking to the mold or tray. The churro dough is easily prepared, we put the water, butter, sugar and salt, mix well.
The temperature of the fire must be medium high, the ideal for cooking the dough. Churros cannot taste raw. Lower the temperature a bit before adding the flour, which will give this dough the finish we are looking for.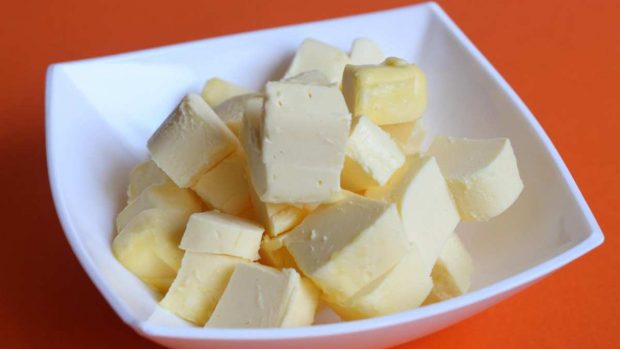 Mix well with a spatula until the dough begins to detach from the pan, it is the point that the churros need. They will have a tan tone.
Put the dough in a bowl and let them cool a bit or the eggs may curdle. When they are cold, add the eggs one by one and the vanilla extract.
We can use the electric rods so that all the ingredients of this dough are perfectly blended.
There should be no lumps, with the dough ready, we put it in the pastry bag to shape the churros. Them shape and place them in the freezer or in the fridge so they don't break when you put them in the air fryer.
Place the churros in the air fryerleaving a little space between them so they cook to perfection.
Fry at 190º for 10 minutes until the churros are well browned, it will be time to remove them.
Toss with sugar and cinnamonwe will have this luxury breakfast or snack ready in the blink of an eye.
#Mexican #churros #air #fryer #healthy #snack #breakfast #recipe

Source