who said that in winter we can't boast pretty fingernails with trendy colors? As much as you wear gloves these days when the temperature has dropped so much, once you get to the office or home, you can wear a pretty manicure thanks to nail polish with which Mercadona surprises us now and that they have a beautiful gel effect, for elegant nails that will also only cost you 3 euros.
Mercadona has the most desired gel effect nail polish
If you like to paint your nails, or you are one of those who want quality nail lacquer for big occasions or special moments, you cannot miss the nail polish that seems to have become a "must have" And they have already gone viral on social media. The most sought after, of different colors and only available in Mercadona.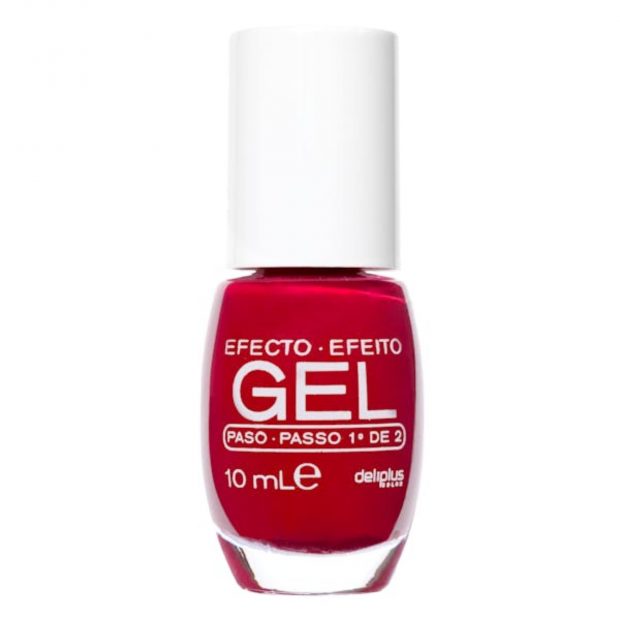 Gel effect nails are the type of nail that now sets the trendbut if you don't want to go through that technique or subject your nails to the heat of an LED lamp when applying the gel, Nothing like choosing these Mercadona nail polishes whose colors are also very pretty. The result will be a long-lasting and elegant manicure that you won't believe.
Specifically, you have to look at your nearest Mercadona, the Deliplus Gel Effect Top Coat Nail Lacquera nail polish with which to paint your nails and make it last almost the whole week without a problem since it is long lasting.
You can find them in eight different colors: the Petal (152), Mint (153), Pink (162), Blue (163), Maroon (660), Red (661), Black (662), Pink French Manicure (671).
In this way, you only have to choose the color that you like best and paint your nails, but being a "top coat" it is better that you clean your nails well first of all (in case you have remains of a previous nail polish) and when they are clean, you apply a nail hardener (which is transparent) and that somehow, It will serve as a base to receive the Mercadona nail lacquer. Once the hardener has dried you can apply your Deliplus nail polish and if you want the result to be completely uniform and elegant you can apply two coats. Finally, although it is optional, you can apply a transparent nail polish to "protect" the nail and make the result better.
Available in Mercadona supermarkets and in its online store, these incredible gel-effect nail polishes they are priced at 2.65 eurosexcept for the black color that is priced at 3.15 euros.