If you have children, surely the classes of the new school course. A course in which, like every year, the children will spend hours and hours with their classmates, not to mention the recess hours and the extracurricular activities. Something that for them implies fun and being able to be together practically every day, but that at home can become something problematic if we take into account that it is as soon as the course begins when the first lice. Therefore, we must be forewarned so nothing like choosing the product you need most for this return to school and that you can find in Mercadona.
Mercadona launches its anti-lice lotion
As much as your children's hygiene is impeccable, it doesn't mean that at some point in the course (even several times) they will catch or suffer from lice. Lpesky nits and lice "attack" children's heads every yearso it is during the fall and winter that more lotions to kill them are sold.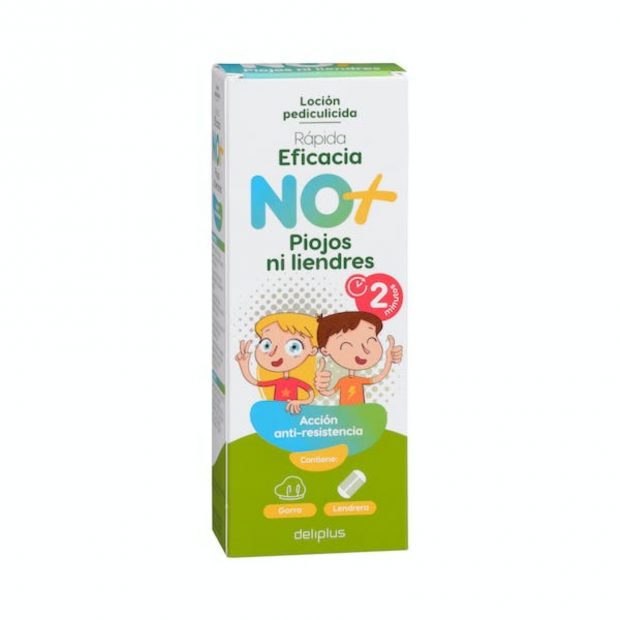 Specifically, now one stands out that you have in Mercadona and that thanks to its effectiveness and its price it has already become a "top seller" of these supermarkets. It's about the infant lotion removes nits and lice Deliplus that together with the bottle of liquid that we must apply to the children's heads, also includes a hat and a hat so that we can more easily eliminate lice.
This pelicucidal lotion is the solution you were waiting for to be able to easily and in a short time eliminate your children's lice as well as the nits they leave behind. Single You should use it as soon as you see that the child has lice by the head since it is a treatment and not a product to prevent.
Using this lotion is very simple (although it is not recommended for children under 3 years of age). All you have to do is echar the lotion at the roots of the hair of the child, especially behind the ears, the back of the neck and the temples. And if you have long hair, you should also take it from the middle to the ends. Once the lotion is applied, we have to do a gentle massage so that the product can exert its action against nits and lice.
The next step will be put the hat on the child and wait two minutes. After that time, we have to pass the nit comb through the hair to eliminate the dead lice, the live ones and the nits.
When we have finished we have to wash the child's hair with a shampoo that is also anti-lice. In Mercadona you have one of the same range as the lotion that by the way, has a price of 4.50 euros (for a 150 ml bottle). And if you also want to buy the shampoo, it is priced at 2.90 euros (300 ml bottle).