At the beginning of his professional stage he had the name of Marky Markbeing a recognized model, actor, singer and television producer, in addition to being part of the rap group Marky Mark & the Funky Bunch. Currently he is not considered in that label of "good actor" that is so difficult for some to pronounce, but the truth is that the assortment of interpretations that Mark Wahlberg has given us, demonstrates a good number of different registers, ranging from comedy Hooligan to the criminal lady. Now, on the occasion of his 51st birthday, We review 5 great movies to enjoy his work:
1-'Boogie Nights' (1997)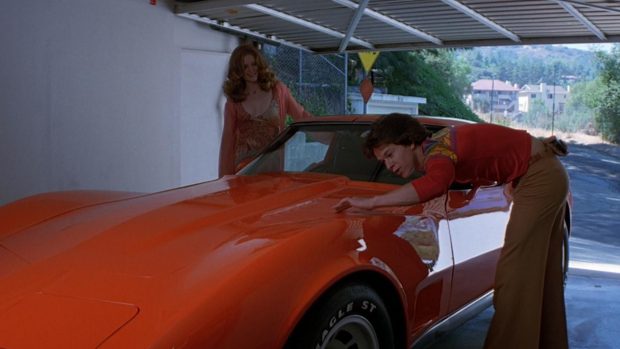 'Boogie Nights' (Miramax)
It was one of his best films and the truth is that there is nothing better than working with Paul Thomas Anderson to polish all your virtues as an actor. Wahlberg, who had been selected years before as one of the most attractive celebrities in Hollywood ahead of celebrities such as Brad Pitt o George Clooneyenrolled in this story starring in the rise in the world of pornography in the 70s.
2-'Infiltrated' (2006)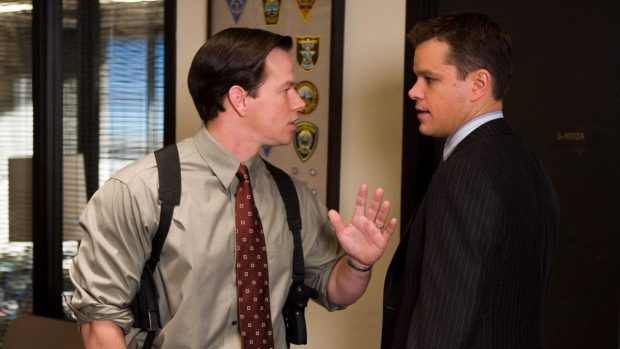 'The Departed' (Warner Bros.)
The remake of Martin Scorsese that he provided to the filmmaker his only Oscar for best director, also brought a nomination for best supporting actor for Mark Wahlberg. The Departed is one of the films best valued by critics in which the actor participates, forming a spectacular duo with Alec Baldwyn.
3-'The night is ours' (2007)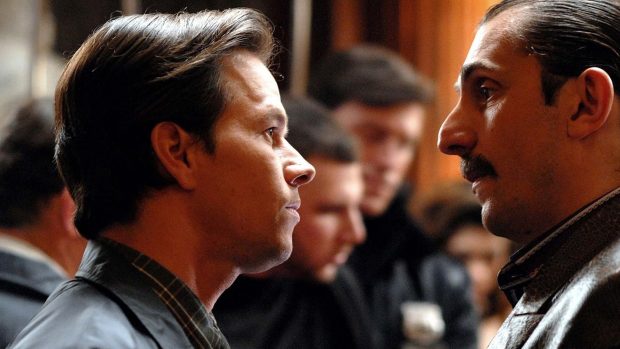 'The night is ours' (Columbia Pictures)
Long life to James Gray and this story of crime and family drama, in which Joaquín Phoenix is ​​the lost sheep of a family of policemen in which the model son is Wahlberg. You will not think badly of him again when you see how he puts up with the scenes of everything a myth of interpretation such as Phoenix.
4-'The Fighter' (2010)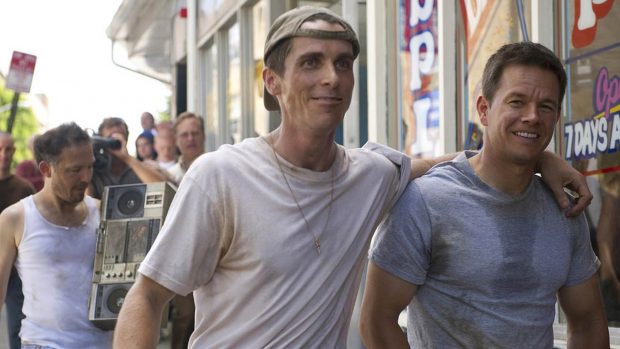 'The Figther' (Paramount Pictures)
overshadowed by a titanic christian bale and an unrecognizable Melissa Leo, Wahlberg's work happened to be the most formal of this dysfunctional and slum family.
5-'Ted' (2012)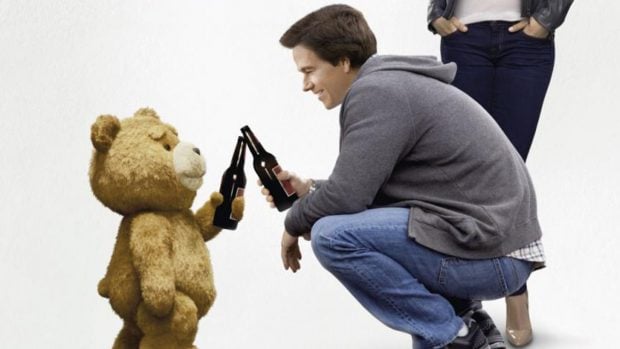 'Ted' (Universal Pictures)
It wasn't all going to be intense dramas and crime stories. Formerly known as Marky Mark has done many comedy productions, but without a doubt Ted shows that he may very well have an enormous talent for comedy. Not a simple record, since the lines and Seth MacFarlane jokes they are the coarsest of the Hollywodiense panorama. Nothing less can be expected from the creator of Family Guy.
#Mark #Wahlberg #birthday #films #demonstrate #talent

Source