skin care above all from certain ages it is essential not only in order to be able to avoid or delay the appearance of wrinkles, but also to ensure that our face is always hydrated. The facial serums they are of great help in this sense and in the event that you are looking for one that has very good properties but without having to pay too much for it, you cannot miss Mercadona's hyaluronic acid serum that is equal to high-end and what already is causing madness.
The hyaluronic acid serum that triumphs in Mercadona
Thanks to the use of products that carry hyaluronic acid, we guarantee deep hydration of the skin, but we can also fill wrinkles and recover that volume that with time we are losing in the face. And among the many creams and serums that sell with this component as the main ingredient, now highlights one that you can find in Mercadona and that it has become its "top seller" thanks to its effectiveness but also to its price since it costs only 6 euros.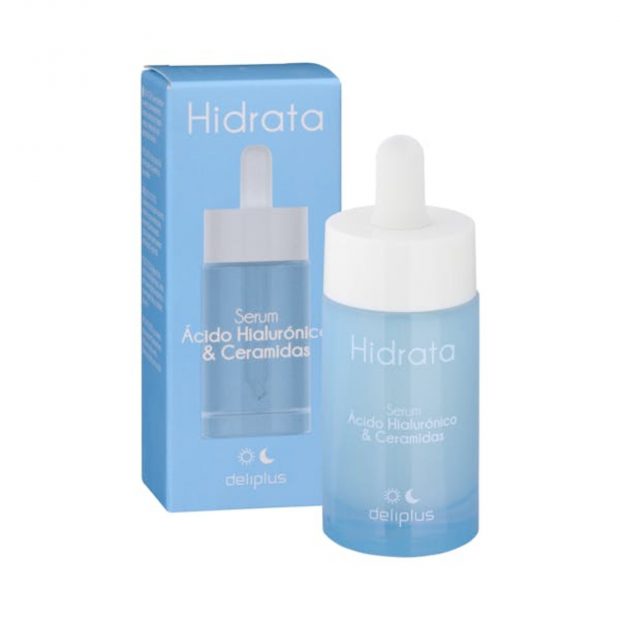 Its about Hyaluronic acid and ceramides facial serum from Deliplus. A product available in the Mercadona facial and body care section with which you will be able to hydrate your face and which is also suitable for all skin types including those that are more sensitive.
Thanks to this moisturizing serum you will also be able to deal with the aging of the face since it its formula stimulates the synthesis of collagen and improves the texture of the skin giving it softness.
Among the active principles of this serum we find hyaluronic acid of different molecular weights, as well as a concentrate of ceramideswhich also serve to deeply hydrate the face, and also fatty acids They also provide hydration.
A serum that has also already gone viral on networks since it is compared to one of the best valued high-end ones and that you should apply morning and night, on a clean face and before the usual cream.
If you want to try this anti-aging serum with great results, you already have it. available in all Mercadona stores as well as in its online store and the price As we already said, it is from 6 eurosso knowing that it is already viral on networks, you better not take long to go for it before it runs out.