Perhaps one of the most stressful moments of the vacation comes after choosing the destination. touch looking for accommodation, transferred, thinking about the activitiesIt's what they want to do and reserve them, look at restaurant reviews to go out to dinner and try to find a table. In the end, it takes hours in front of the computer or with the mobile in hand until everything is closed, if something unforeseen does not happen. However, this task, like almost all today, can be left in the hands of other people. It is the service offered by concierge companies. Of course, for an amount of money not affordable for all pockets.
Román Fortunato started in 2003, "in a somewhat amateur way" in Ibiza. At first, it consisted of recommendations for friends or friends of friends, but he realized that there was more and more demand for a change in the type of tourism that came to the island, that he wanted luxury villas and facilities during his stay. . So he began charging for his services and now he runs a company in which he attends, in addition to anonymous people, singers, soccer players and Hollywood stars. The customer type who hires this service has, obviously, a high purchasing power and it varies a little depending on the place of summer vacation, although in all of them it is mostly foreign.
While those looking for a combination of relaxation with reservations in fashionable places arrive on the island of Pitiusa, neighboring Menorca is more chosen by families seeking tranquility. "Mainly, they come from the United Kingdom, the United States, Germany and Latin America. They belong to the world of economics and use this service because in their day-to-day are used to having a personal assistantwho is the one we usually deal with until the client arrives", explain Sandra Roters and Natalia Wilmanski, who two years ago founded Islanders on the island of Menorca.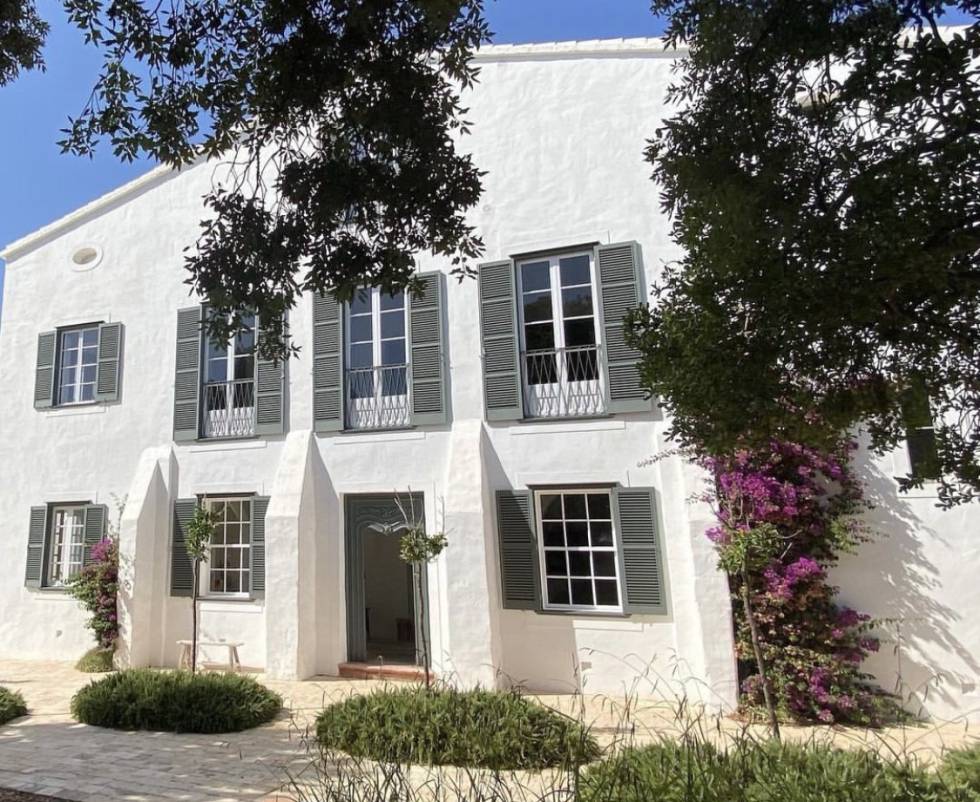 The Es Bec d' Àguila farm, one of those that Islanders has in its portfolio.
On the Costa del Sol, on the other hand, the clients of Marbella in style are divided, almost 50%, between families and groups of friends. Above all, from the age of 40, who want privacy to spend a few days together and who come mainly from the United Kingdom and the Nordic countries, according to Lana Drugova, one of the company's employees.
What all the consulted companies agree on is the most requested services. The top is occupied by the rental of luxury accommodation, with cook and cleaning staff included, transfers or hiring a driver and, in the case of the islands, boat rental. "As a result of the pandemic, we have noticed an increase in adventure tourism, a healthy lifestyle. They ask us to do activities such as kayaking, paddle surfing or hiking", says Román Fortunato, before assuring that this year his company has had the best May since it began, since "customers have preferred to avoid overcrowding from the island in August and the season has started earlier". The founders of Islander have also noticed that the dates are getting longer and longer, since from the beginning of June to the end of September they don't have a free slot.
When pointing out what is the most important thing in the relationship with people who trust them To organize your holidays, one of the keys that the three companies repeat is availability and taking as little time as possible to respond to messages and requests. "The client feels very comfortable when he sees that he writes to us and, immediately, unless it is at night, we answer. And if we cannot attend to his request at that time, we answer the same and in a matter of hours it is resolved. Seeing that it is not abandoned is very important for people who come from far away, who do not know the island and move a large amount of money that forces you to demonstrate professionalism", Roters and Wilmanski point out.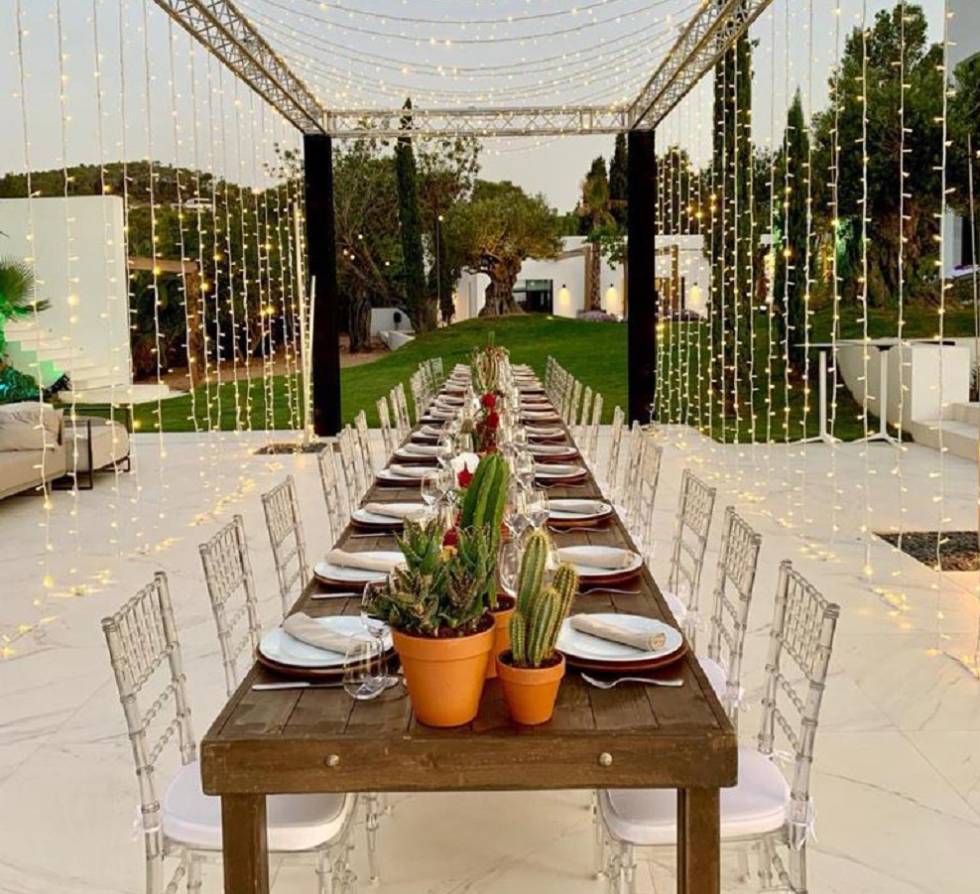 Table prepared for a client of Román Fortunato.
Some figures that the companies prefer not to talk about, alleging that they vary a lot depending on the contracted services. "It can be from 150 euros for a transfer from the airport to 4,000 euros per night for a villa with staff", clarify from Marbella in style. What they all emphasize is that what they take is a payment for their services and they do not charge commissions from other companies, such as restaurants or boat rentals, for bringing more consumers to them. "The client has to have the confidence that it is the best plan that can be offered and that he is paying a fair price for it," says Fortunato.
#Luxury #concierges #carefree #summer

Source