KTM type extension
What do KTM and MV Agusta have to do with the Trojan Horse and Troy? They are related, even if symbolically, since the announcement of the two European companies for cooperation in America may hide a broader merger plan that will bring changes to the motorcycle market.
According to the official announcement KTM will undertake distribution and promotion of MV Agusta in North America.
MV Agusta, known for its sports bikes, will be managed commercially in North America from your local KTM dealeraccording to KTM AG's press release dated September 21, 2022,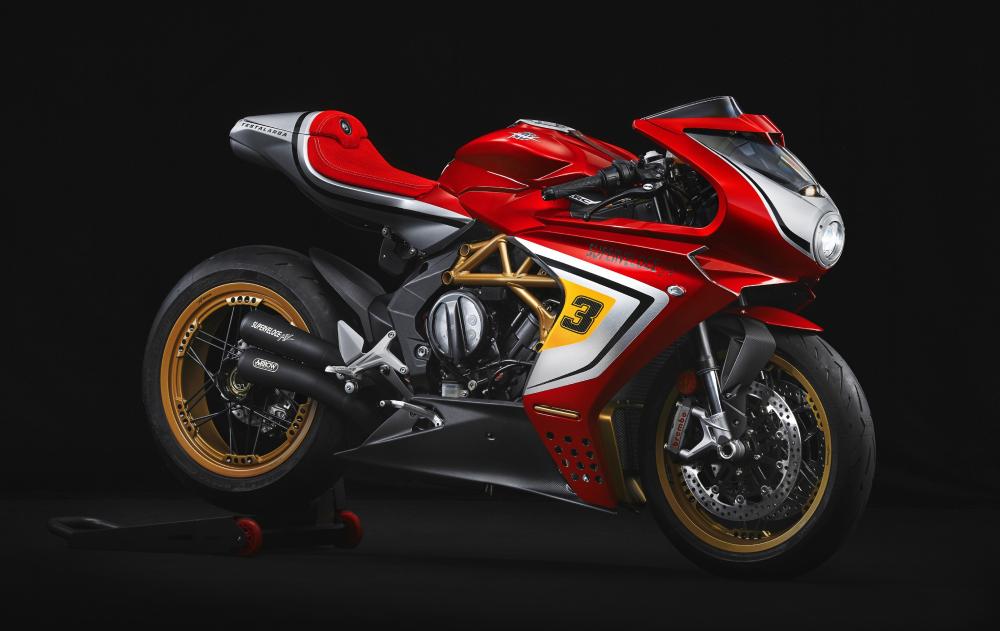 The press release describes how the Austrian company will promote and distribute MV Agusta motorcycles and will manage the Italian company's customer service in the US, Canada, and Mexico.
The multi-year agreement states that KTM's North American subsidiary will be responsible for managing the relationship with MV Agustawhile there is no mention of other similar partnerships outside of the North American market.
Target is to promote MV Agusta sales within the next few years, which raises questions if nothing else.
Why, for example, should KTM contribute to the strengthening of a theoretically competitive company?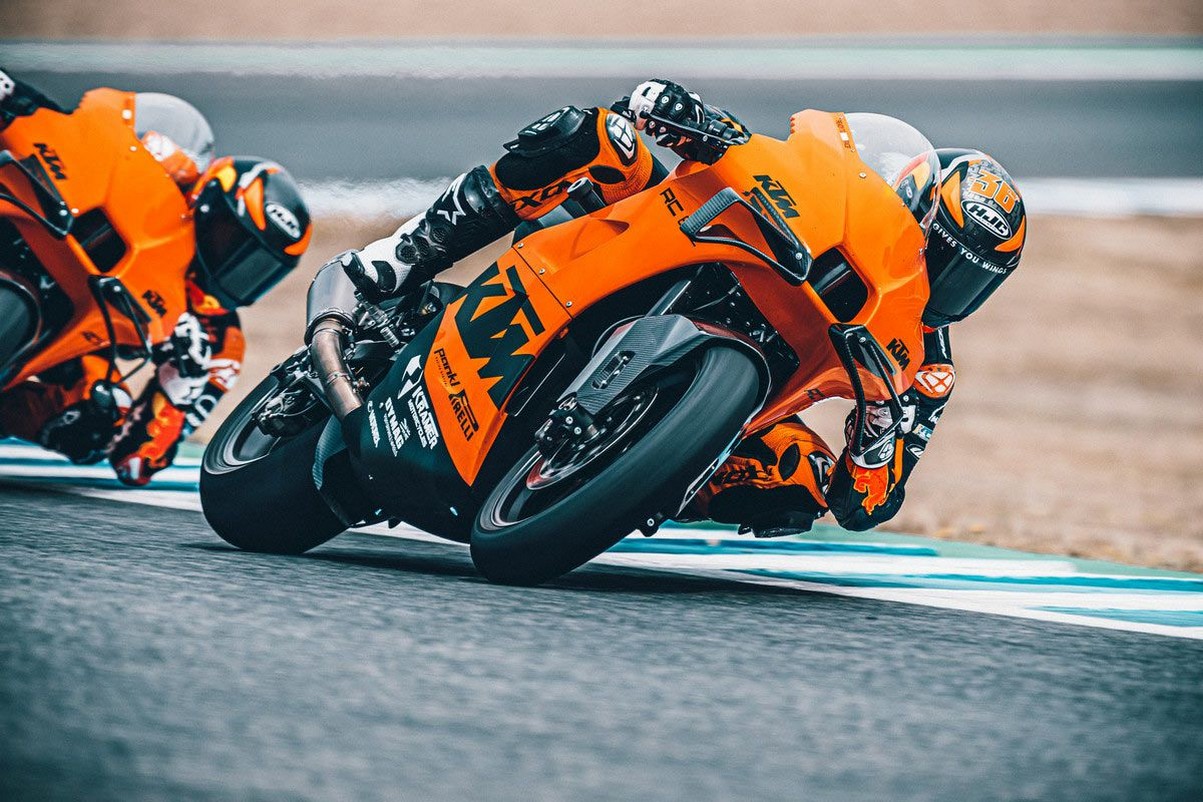 The answers can be hypothetical only sure.
First of all KTM has shown in recent years a strongly "expansive" commercial policy, from the acquisition of legendary European names such as Husqvarna, GasGas, WP Suspension and various other companies, but also collaborations with Bajaj of India (shareholder with 49% in KTM) to CFMoto of China, but also other Chinese manufacturers in which supplies engines.
KTM – let's not forget that it is now the largest European manufacturer – does not currently have supersport bikes (like MV) so it doesn't have a model that will lose sales to MV Agusta.
It is a fact that medium and large supersport is a category that KTM he has not approached with the proper line to make them successfuleven at the moment when – note the irony – he has a worthy racing bike in the MotoGP World Championship!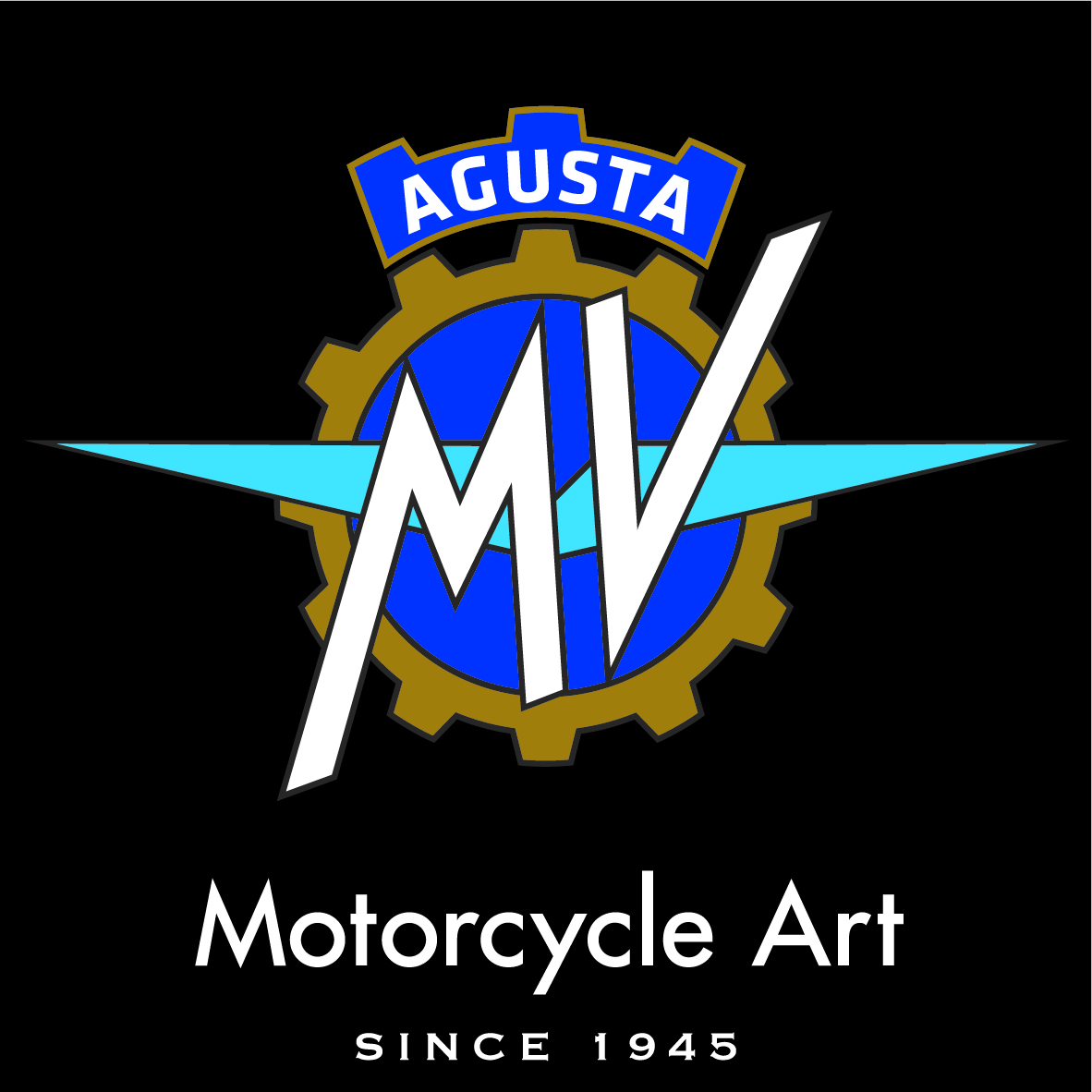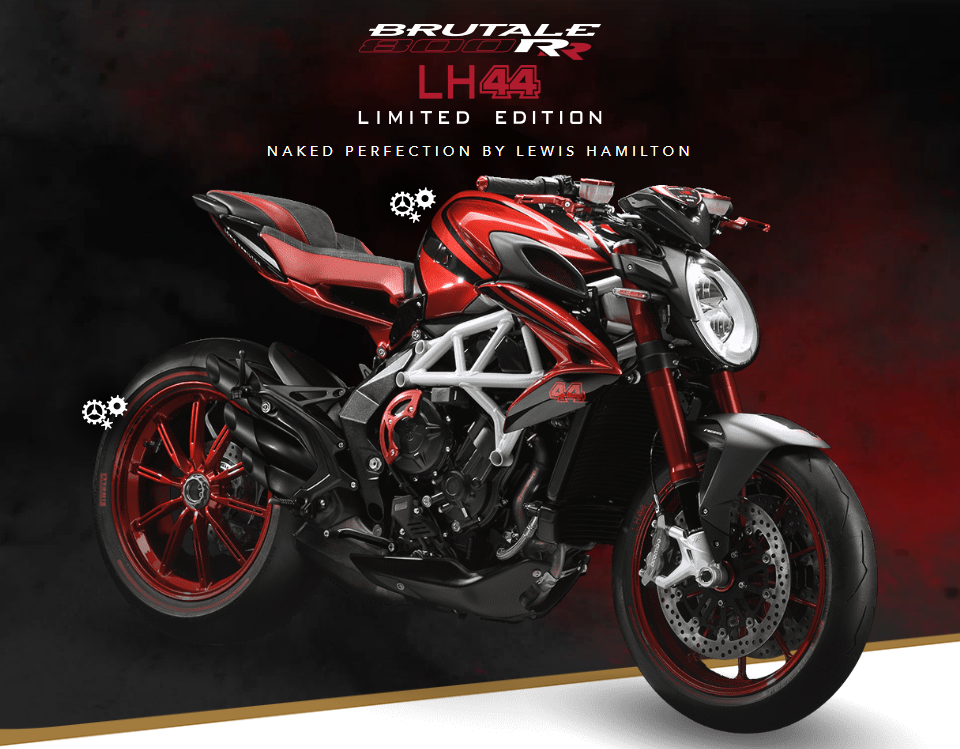 Yes, its factory riders achieve not only podiums, but also GP wins!
So what a better time for KTM to launch a remarkable superbike motorcycle which will use and take advantage of the many millions of euros of investment that have been wasted on MotoGP – a good tool to promote motorcycles.
Finally, there is the suspicion that KTM is preparing the ground for a takeover of the – long-suffering in this respect – MV Agusta, which, since it came back to the fore in 1991 from Cagiva, it changes ownership… well, often.
MV Agusta Motor SpA CEO Timur Sardarov said after the announcement that "I am confident that KTM's extensive and professional sales organization combined with the strong appeal of our name in the region will bring great benefits to both companies. Thanks to our partnership, we will create synergies that will allow us to accelerate our growth strategy in North America."
"We are extremely excited to begin a new partnership with such a historic motorcycle brand," added KTM Executive Board member Hubert Trunkenpolz. "Our brands are growing stronger everywhere in the world, particularly in North America, where we will exceed 100,000 sales in 2022 with the KTM, Husqvarna and GasGas motorcycle brands".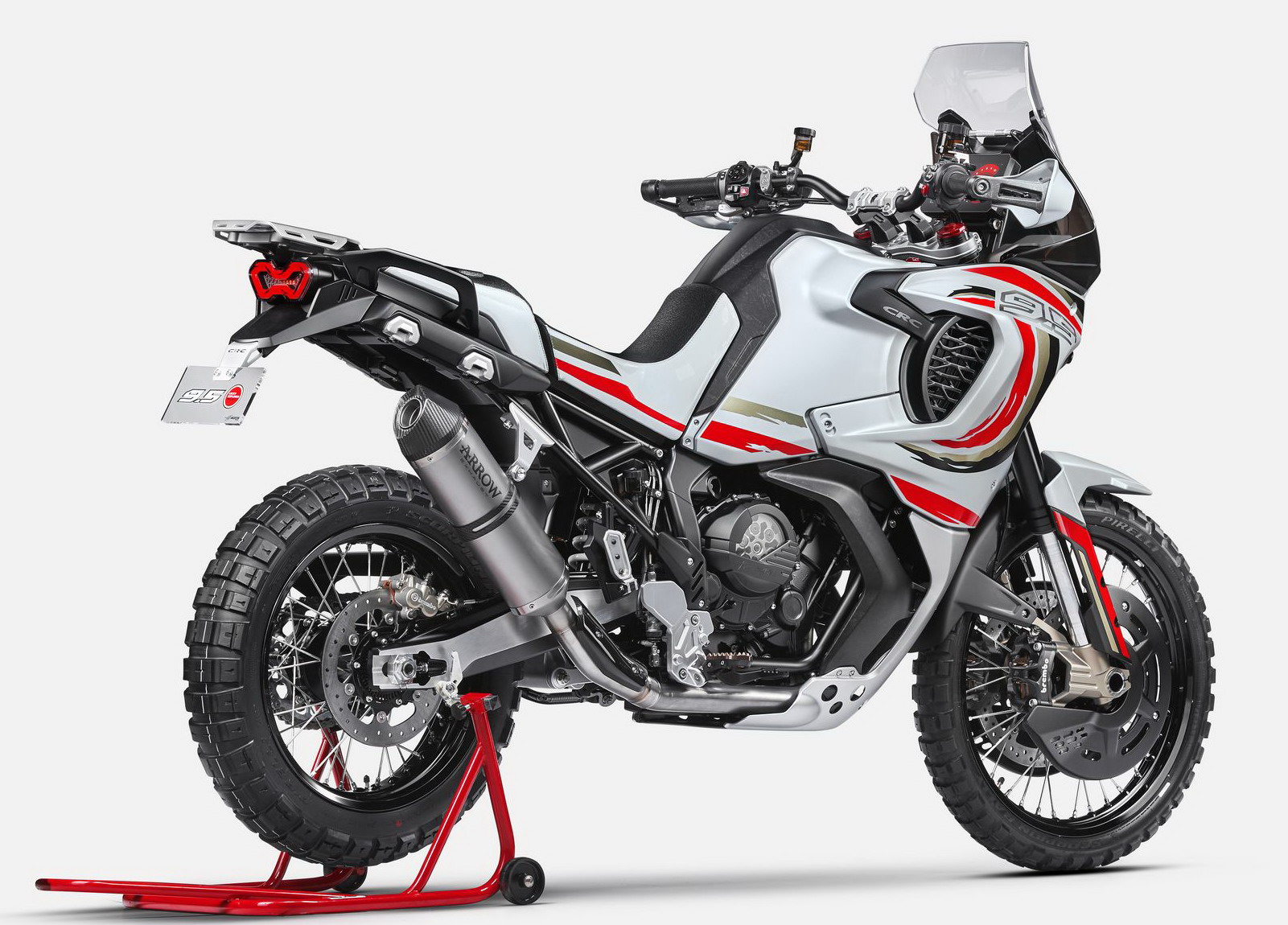 "Taking over the distribution of the MV Agusta brand will complement our extensive premium range of motorcycles. With the addition of the most iconic Italian luxury motorcycle brand at our KTM North American operations, we are able to provide support to all North American motorcycle enthusiasts as well as bring exciting new business opportunities to existing and new dealers," concluded Mr. Trunkenpoltz.
As foreign journalist colleagues commented reading between the lines, this announcement seems to be only the tip of the iceberg.
We can assume that this new relationship, if successful, could lead to a full takeover of MV from KTM in the not so distant future.
#KTM #Agusta.. #American #Trojan #Horse #MotorBike.gr

Source