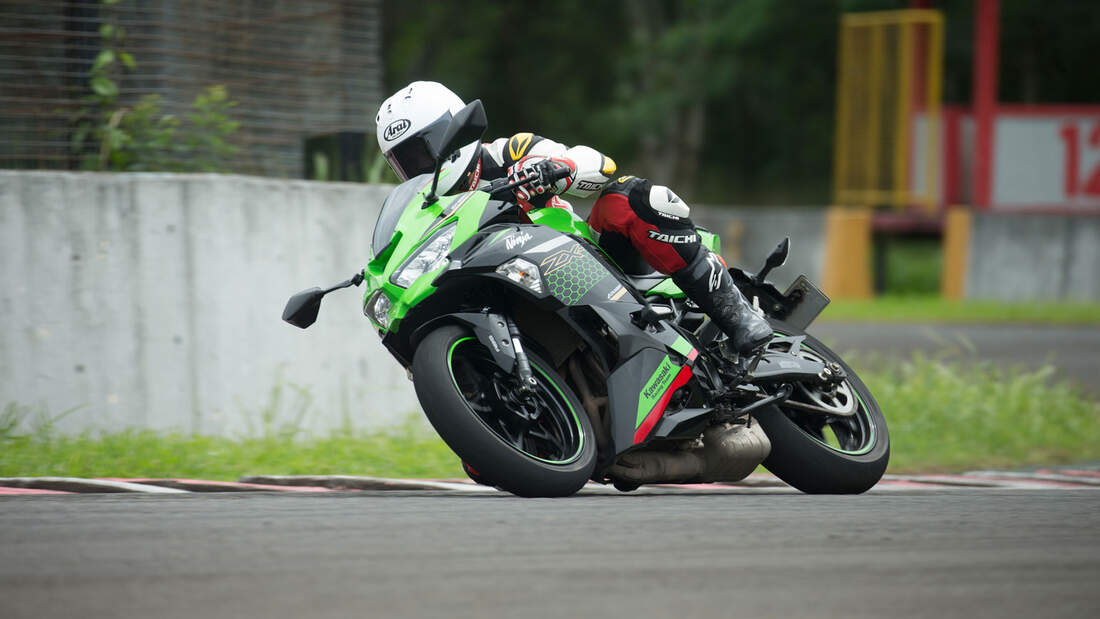 Rumors about the Kawasaki ZX-4 R 2023 Will Kawa bring back the 400 four-cylinder?

In the USA, registration data for a ZX400SP and PP have been published. They point to a new Kawasaki ZX 4R with a high-revving four-cylinder.
In Asia and Australia, the 250cc four-cylinder in the ZX-25 R causes a sensation with speeds of around 17,000 rpm. With turbo 250 km/h are possible. With the 250, rumors began circulating that Kawasaki would beef up this engine and unleash it on the world as the ZX-4 R. As previously mentioned: rumours. But unconfirmed information emerged in the United States that gave the small four-cylinder Ninja an official look. In addition to the well-known 400 twin models, two new ones are listed in the registration data. The ZX400 PP and SP, behind the model abbreviation is a new engine: 399 cubic, four-cylinder. It seems to be coming true: Kawasaki is launching a new sport four-cylinder in the USA. Until then we will show the current ZX-25 R in the photo show.
Kawasaki ZX-4R for 2023?
In the ZX-25R, Kawasaki gets 45 hp from 249 cc and lets the engine rev up to 17,000 rpm. The torque is 23 Nm. Bored out and with more lift to 399 cc, the engine brings back memories of the ZXR 400, which got 62 hp and 43 Nm from 398 cc in 1989 and turned over 14,000 revs in later years. As a modern design, the ZX-4 R should at least achieve this performance, but the torque should be a maximum of 40 Nm due to the exhaust gas cleaning. However: The Chinese manufacturer Colove has a 400 series four in the making, which should rotate up to 16,000 rpm and make 75 hp.
Conclusion
Registration dates in the US indicate a new Kawasaki ZX-4 R. You should get a new four-cylinder. Performance data unknown. degree of truth unknown. Nevertheless: interesting.
#Kawasaki #ZX4 #Rumors #Kawa #Bringing #400cc #FourCylinder

Source