H Retro-Useful
Are neo-retro bikes important? Are they loved in Greece? Do they have any further utility or advantage? In short, do we want a motorcycle like the Kawasaki W 175 in the Greek market?
It's not a new bike Kawasaki W175instead counting five years of production from the PT Kawasaki Motor factory in Indonesia.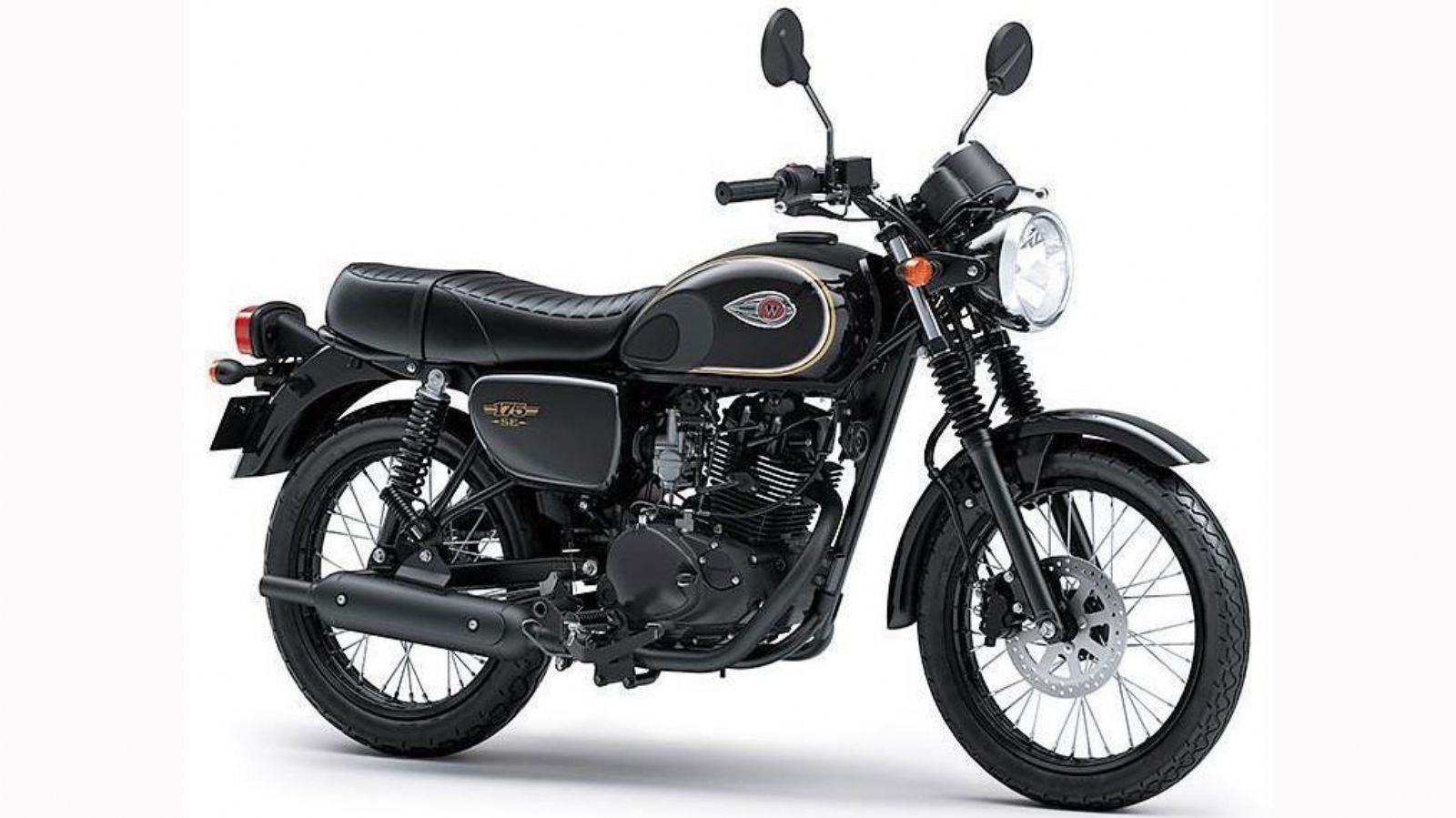 A surrogate in a way of the Kawasaki Estrella 250 (which continues to be produced as the W 250), which was loved by many in Greece, but without the highest build quality, since the 175 is an economy-type motorcycle.

Could Kawasaki export the W175 to Europe? Under certain conditions yes. Just spray it in and meet Euro 5 standardssomething not particularly easy to happen.
So far the model is exported to Thailand, the Philippines, but also Latin America in countries such as Uruguay, Mexico and Bolivia, while its export to the huge Indian market has recently started.

The company from Akashi that takes very careful – and one might say conservatively – steps regarding the presentation of its new models, has to face strong competition in India of Yamaha and Bajaj, while it is becoming clear that such a retro style of motorcycle is a big hit with the Indian public.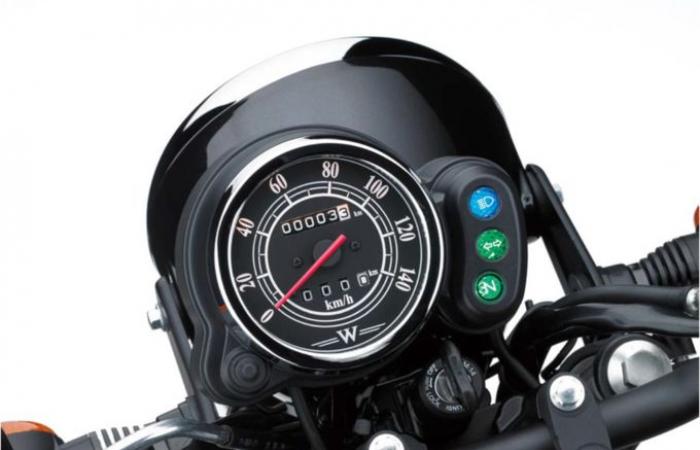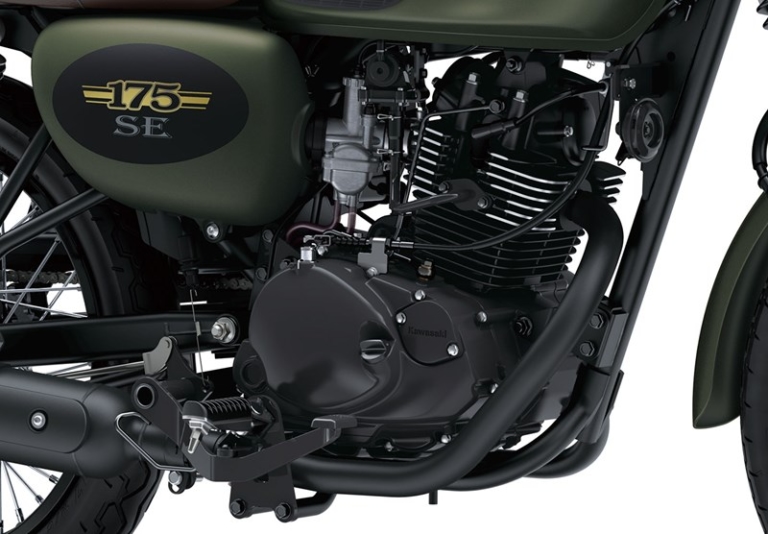 This is because for decades most popular motorcycle in India it was the classic, traditional-looking single-cylinder Royal Enfield Bullet 350.
To Kawasaki W175 has a maximum power of 13 hp and a peak torque of 13.2 Nm, produced by the twin-valve, air-cooled 177cc single-cylinder engine. Its weight is only 135 kg.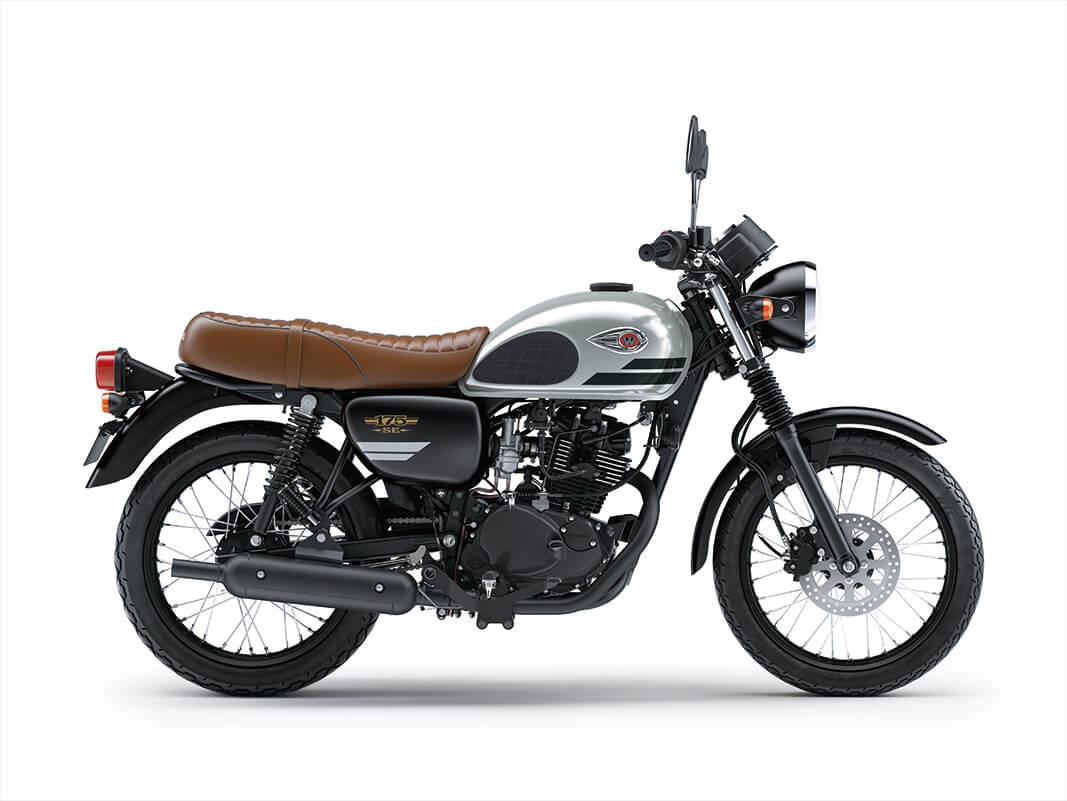 Its retro look – which is mainly reminiscent of the W800, which was also released in Greece – apparently also affects the rear brake of the small "W", since it is a drum, while there is a disc on the front wheel.
At a good price, close to the competition, with Euro 5 specifications and a CBS brake system or a single-channel ABS, we think the nice 175 could be a relative hit in the European and Greek market.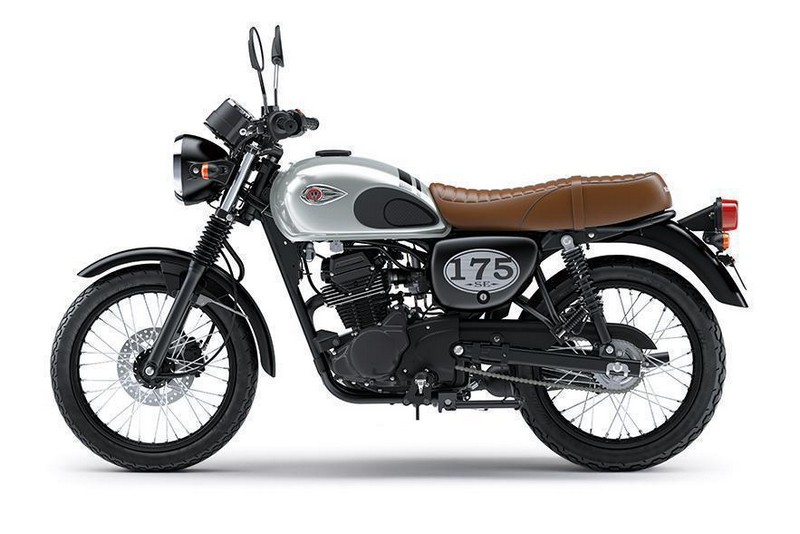 Regarding the question we posed in the preface, let's say how not a bad idea at all a utility bike with a classic look that never goes out of style. That's why we call it timeless …

#Kawasaki #Greece #MotorBike.gr

Source