New Superbike from Japan
A new 750cc superbike is coming from Japan and Kawasaki, according to Japanese magazine Young Machine.
The veteran supersport Ninja 650 needs a replacement now, to fight against the new rivals in the class, so it is more than likely that we will see a new all-new Kawasaki Ninja 750, which will follow the aesthetics of the mighty ZX-10R.
The fight against affordable yet affordable sports bikes could be getting a new member if our Japanese colleagues at Young Machine are anything to go by.
The folks at Young Machine have gone to great lengths to show off their imaginations for this hypothetical 'future' mid-displacement supersport, the Kawasaki Ninja 750, a bike that would compete with the likes of the Yamaha R7, Aprilia RS 660 and Honda CBR650R to replace the years-old Kawasaki Ninja 650 on the market.

Today's Kawasaki Ninja 650 is in urgent need of a refresh, as Akashi's classic, venerable and reliable, well-used two-cylinder has lower performance than the competition above and a less sporty chassis.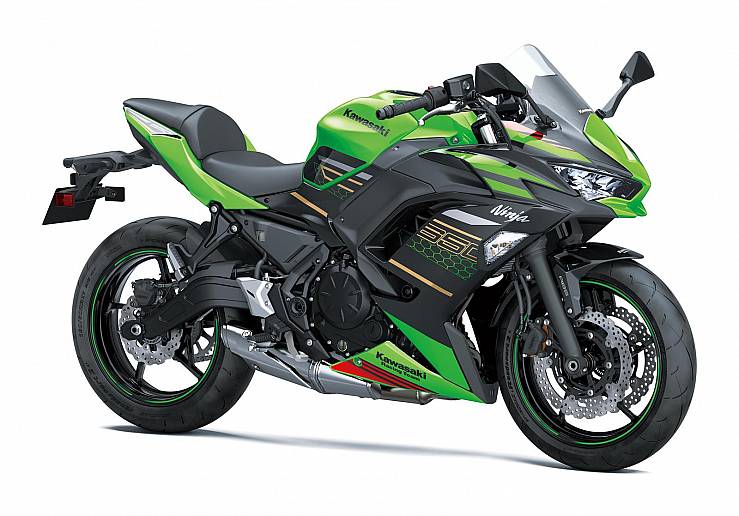 The future Kawasaki Ninja 750 could be much sportier and more powerful and it would have a revamped twin-cylinder engine, which is why Kawasaki could consider introducing an all-new mid-displacement model.

Obviously, any move to increase displacement would also affect the "sister" models Z650, Z650RS and Versys 650.
The information states that the possible changes would have as the main protagonist a new engine, around which the entire motorcycle would be developed.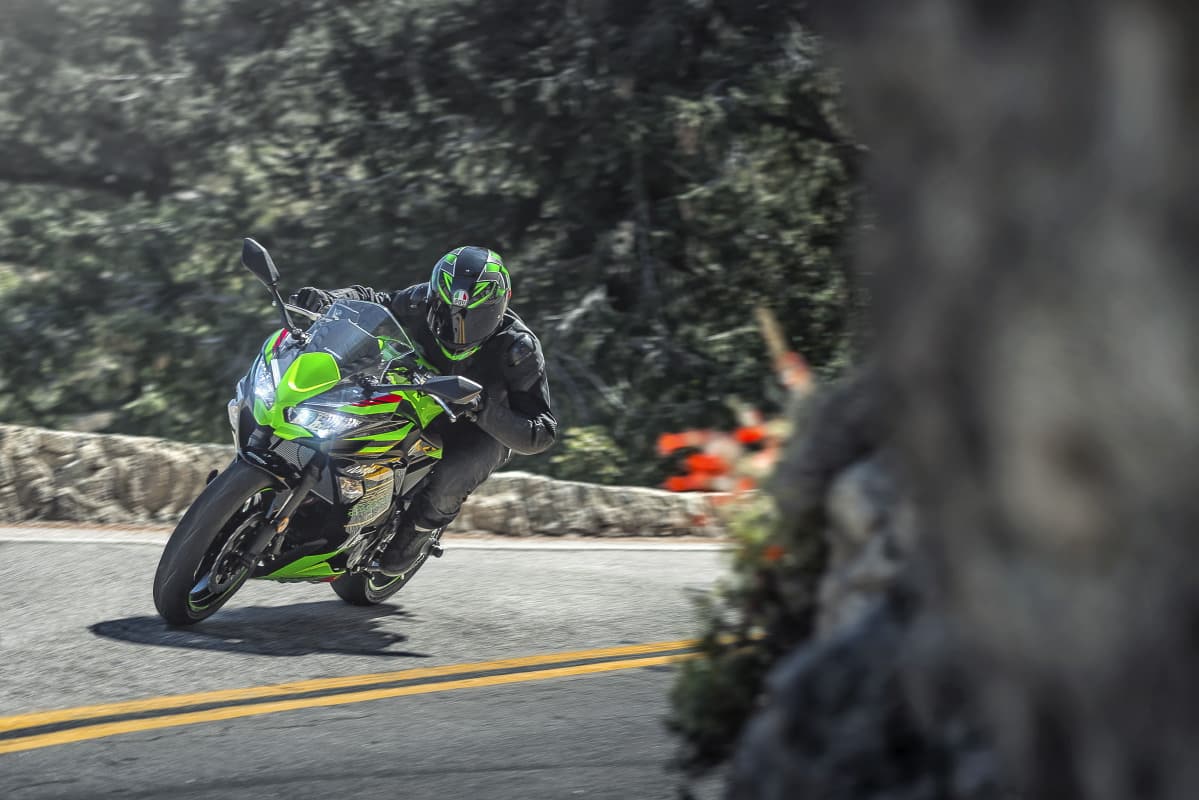 Its displacement would increase to 750-800 cc, while the frame would be inspired by the tubular steel lattice of the Kawasaki H2.
It remains to be seen if the Kawasaki Ninja 750 will materialize according to the imagination of the people at Young Machine.

#Kawasaki #Ninja #ZX750 #Coming.. #Japanese #MotorBike.gr

Source