The reality is sometimes the germ of many fictions and the right to privacy has become a problem for many in this Internet age. What can we do if a personal photo or video is shared without our consent? This is the basis of Intimacy, the series that Netflix premieres this Friday June 10 and that counts as the life and future of a politician fall apart after the leak of a sexual video recorded without her consent.
the spanish series intends to reflect on the right to privacy and the problems generated by not respecting it. Where is the limit of the intimacy of public figures? What can be done to protect it?
An intense series that has included actresses like Itziar Ituno, Patricia Lopez Arnaiz, Emma Suarez, Veronica Echegui, Ana Wagener and Yure Nogueiras. The creators of this series that Netflix premieres are Verónica Fernández (Santo, Hache) and Laura Sarmiento (Matadero, La Zona).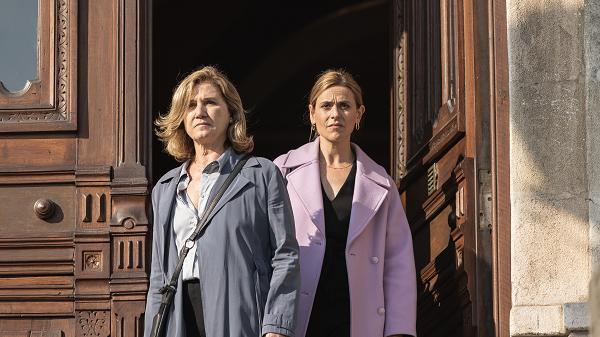 Privacy
What happens to the protagonists of the series?
Intimacy is a series set in Bilbao that tells the story of Malena, a politician who has a promising future but who, after the leak of a sexual video recorded without her consent, sees how everything around her falls apart. According to Netflix's synopsis: "It is the trigger for a story about the lives of four women forced to tread carefully the fine line between public life and private life. Where are the limits of our intimacy drawn? What happens to our lives when our privacy ends up on everyone's lips?
The series looks at how life can change in an instant when a video of a person's private life becomes public. The protagonist of the series watches helplessly as her life falls apart. While the protagonist tries to find out who leaked the video, the politician meets other women who have gone through similar experiences.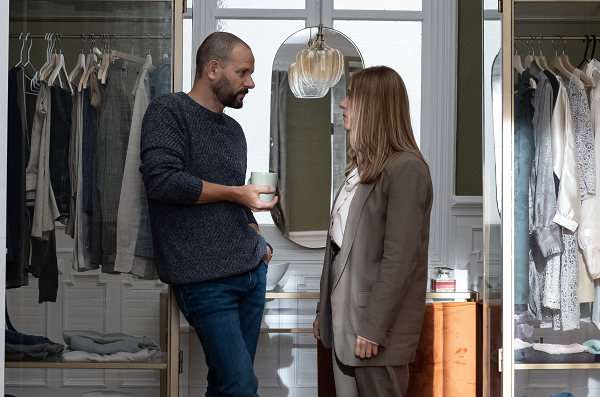 Privacy
A good deal on Intimacy
The protagonist is the actress Itziar Ituño who plays Malena, the politician whose life changes. Itziar has become famous for her role as Raquel Murillo in the series La Casa de Papel. This time she also plays a strong woman who has to fight against her destiny
In the cast of the series Intimacy there are also actresses Emma Suarez, Patricia Lopez Arnaiz, Veronica Echegui, Ana Wagener and Yune Nogueirasamong other.
#Intimacy #series #leak #Netflix #sexual #video

Source