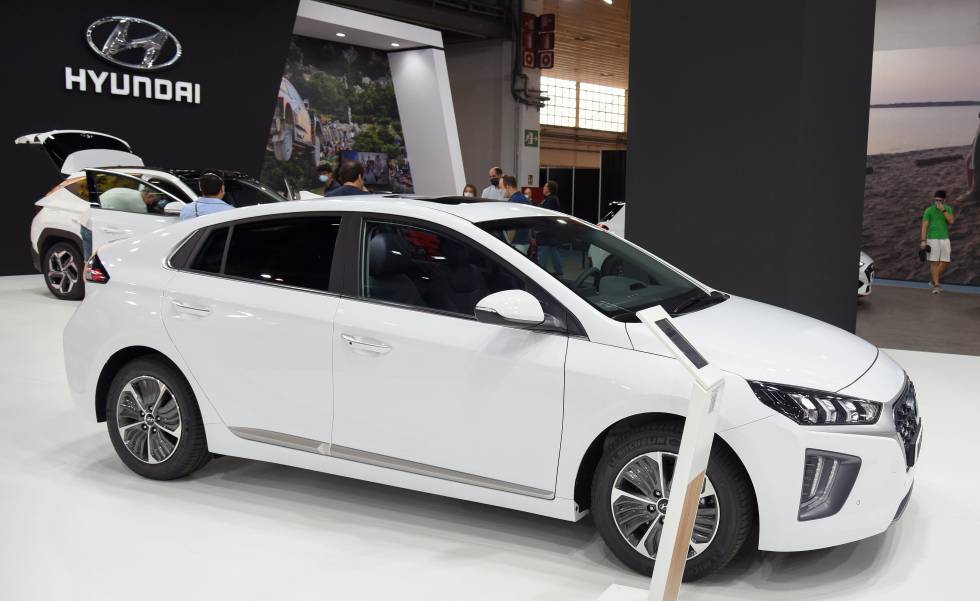 Hyundai Motor Spain closed last year with a net profit of 10.77 million euros, which means multiplying by seven (+601%) the 1.56 million it earned in 2020, in the midst of the coronavirus pandemic. The Spanish subsidiary of the South Korean manufacturer reached a turnover of €932.6 million at the end of last year, which represents an increase of 41.2% compared to 2020, according to the accounts deposited in the Mercantile Registry.
The company invoiced 994.5 million for the sale of new vehicles last year, with a 38.4% growth, while for the sale of used vehicles it entered 54.3 million, a 14.1% decrease. On the other hand, the spare parts division registered a turnover of 100.2 million, 28.4% more, while rebates on sales and other incentives amounted to 216.3 million euros, 8.6% more . In addition, last year, the entity recorded a operating profit amounting to 17.2 million euroswhich means quadrupling (+299%) the benefit of a year before, and faced the payment of 3.6 million euros in taxes on profits, multiplying by more than eight.
Hyundai reported some sales of 53,814 vehicles in the Spanish market in the year 2021, with a market share of 6.55%, which represents an increase of 24.5% in the year-on-year comparison. Regarding the used vehicle business, the company sold 3,741 vehicles in the Spanish market last year, which represents a decrease of 26%.
On the other hand, the automobile firm allocated 11.2 million euros for personnel expenses, 7.23% more. Of the total, 8.1 million were allocated to the salaries and wages of the 122 employees of Hyundai Spain, 0.83% more. "In general, we can describe the results of the year as excellent, exceeding expectations for a year full of uncertainties, positioning Hyundai as a benchmark among the best-selling brands," they point out from the company.
#Hyundai #Spain #shoots #net #profit #million

Source