He Benidorm Fest 2023 has become one of the star programs of TVE and one of the most important and controversial points are the voting. We tell you all the details about the operation of the system and of the jury professional that they should choose al winner.
As already happened in the semifinal galas, the jury will have 50% of the weight of the vote. The other 50% will be paid by the public.but it will be divided into two systems: 25% for a demoscopic jury and another 25% will be by televoting.
It is necessary to clarify that the demoscopic jury is made up of a selection of 350 people representing the entire Spanish population, selected by age, sex and profession. The televote is made up of messages and phone calls from viewers of the gala on television.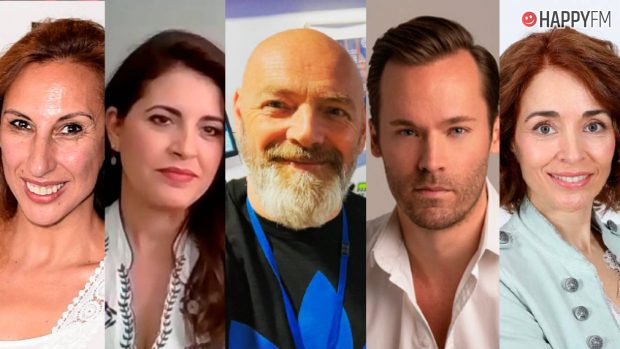 Who makes up the jury of the Benidorm Fest 2023?
After the controversies of 2022, the festival management has had a completely renewed jury for this edition. The spokeswoman will be an old woman known to viewers as Nina, singer and actress remembered for being the director of the Operación Triunfo academy.
I will also debutRene Valiente, director of the Radio 3 program El último lugarspecialized in urban music, and the music composer Juan José Santana, who has worked with different Eurovision candidates.
There is also an international part of the jury with names such as Christer Björkman, Eurovision production member and responsible for Melodifestivalen, the equivalent of the Benidorm Fest in Sweden.
There will also be Tali Eshkoli, head of the Israeli delegation; Nicola Caligiore, former head of the Italian delegation; Katrina Leskanich, leader of the well-known group Katrina & the Waves, and William Lee Adams, BBC presenter and founder of one of the best-known media outlets in the Eurovision world.
The controversy of the first edition
These new names will try to make us forget the controversy that surrounded the festival last year when followers of other candidacies they accused Miryam Benedited of benefiting Chanel Terrero. Many recalled that there was a relationship between them having worked together on Tu cara me suena.