It will have a maximum power of 92 horsepower and emphasis has been given as we will see below in torque at low and medium revs for enhanced driving pleasure and maximum usability on any route.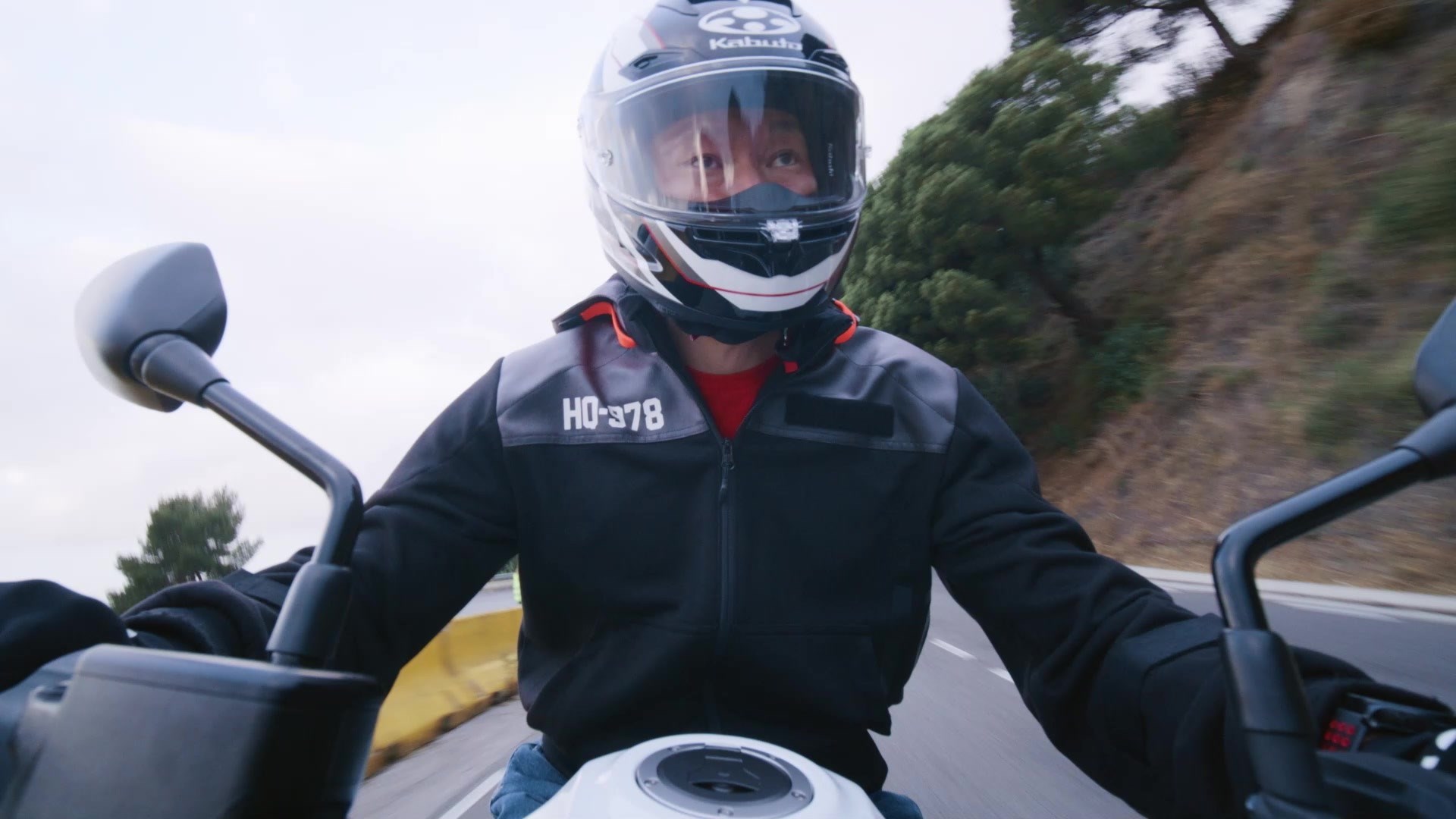 A few months after the sketches presented in May, Honda today gives us more information on the progress of the Hornet and Transalp development and it is clearly seen how the new model has high performance, perfectly adapted to its aggressive appearance.
In the video released today, the Hornet Concept is powered by an all-new engine, a 755cc in-line twin, Unicam 8-valve, capable for a maximum power of 92 hp (67.5 kW) at 9,500 rpm and maximum torque of 75 Nm at 7,250 rpm.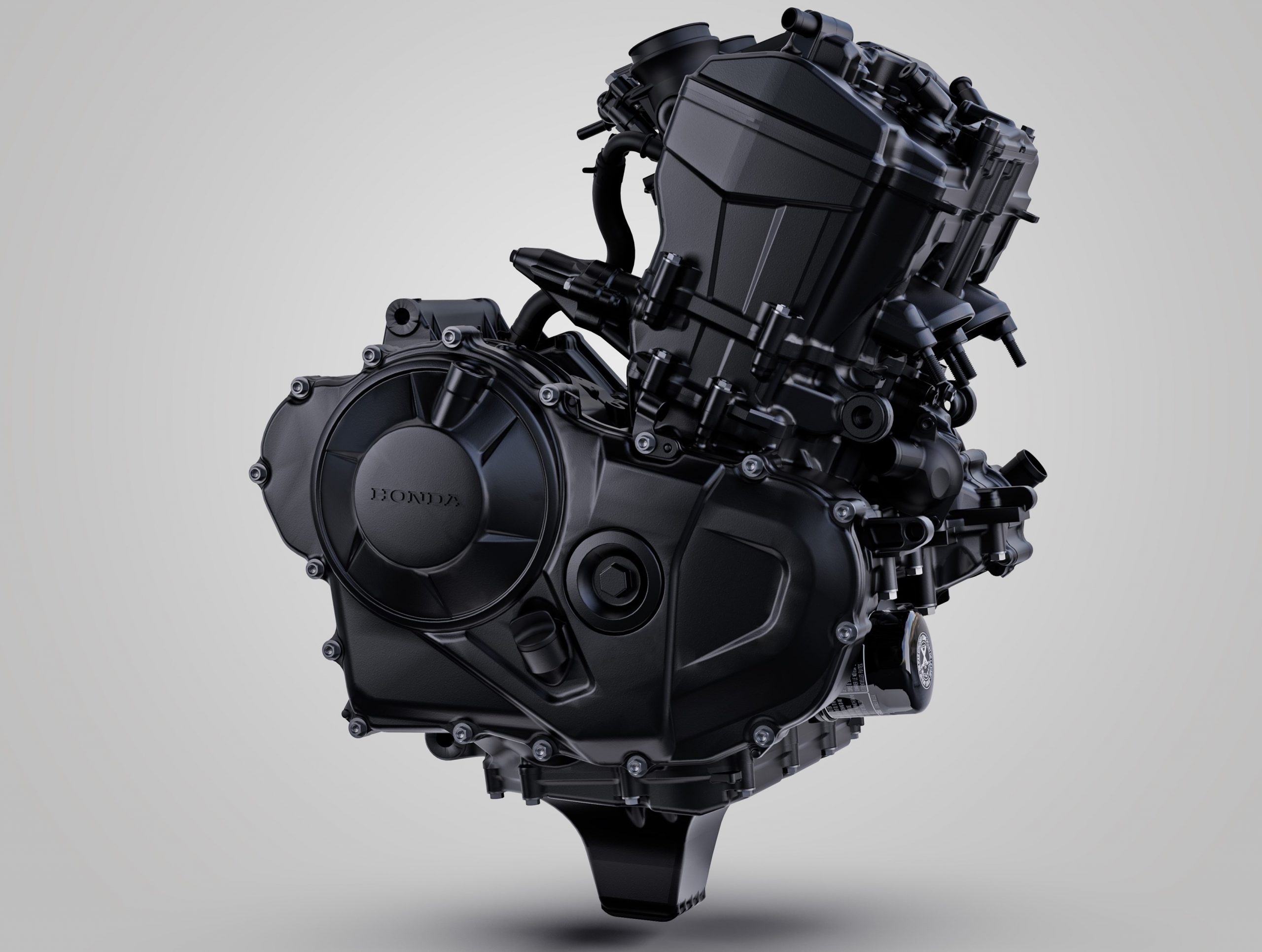 Compact and light, the engine continues the great tradition of engines with good response and torque, accompanied by a correspondingly charming sound.
The head of the Hornet Concept Development Test Project is Fuyuki Hosokawa, whose the most recent mission was the evolution of the CBR1000RR-R Fireblade superbike.
Fuyuki Hosokawa, Head of the Test Project said:
"The Hornet has always been a very special bike for Honda. Exciting performance always goes hand in hand with ease of handling."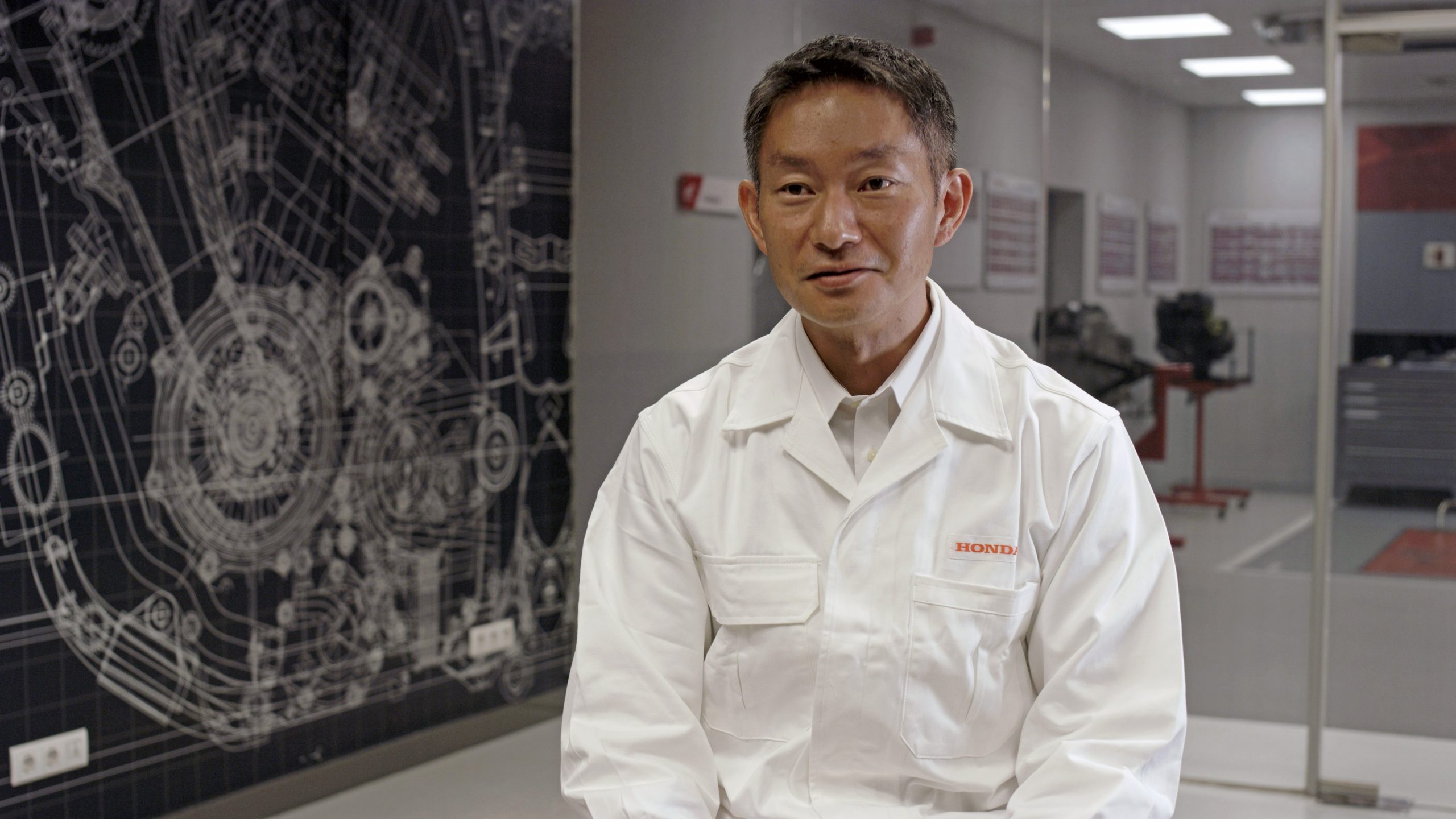 "Before starting this bike, we thought long and hard about what kind of performance we wanted to deliver to the rider. We knew it was necessary to retain the Hornet's typical high-rpm performance, but at the same time, as the next-generation Hornet for the modern era, we wanted the engine to deliver a truly substantial sense of torque, accompanied by that distinctive bass sound."
"Our aim has always been to combine these performance characteristics with maximum agility and handling, to make every moment of driving, even in the city, really fun."
#Honda #Transalp #750Hornet #755cc #engine #MotorBike.gr

Source