A wasp with a sharp sting
The dynamic sketches of Honda's new Hornet concept reveal a unique blend of motorcycle beauty and aggression in the design of a naked motorcycle.
The overall design idea comes from the collaboration between Honda's Research and Development Centers in Italy and Japan.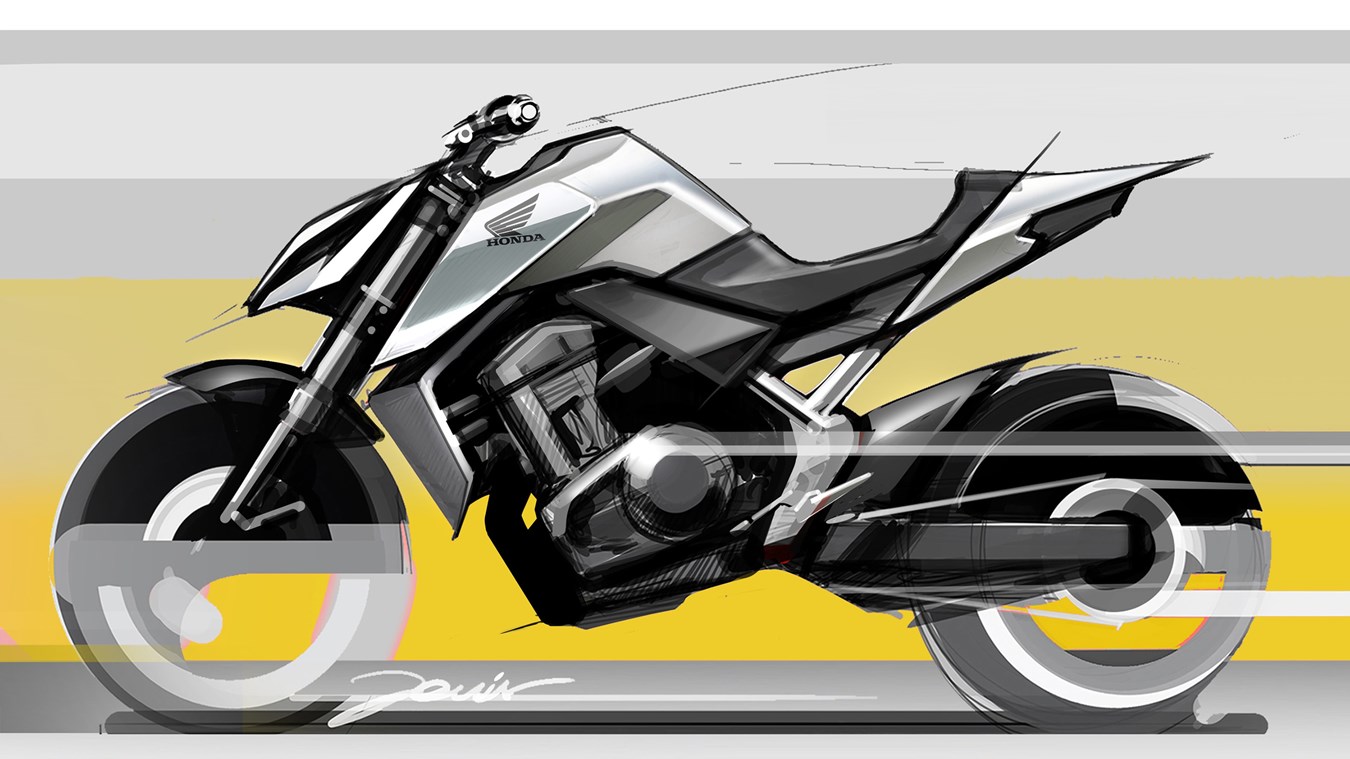 Following the news at EICMA 2021 that the famous Hornet name will return to its range, Honda today released sketches that offer a few more details of the design idea, demonstrating the aggression that exists in its DNA.

The original sketches were created by the Honda Research and Development Center in Rome, which, in close collaboration with its Japanese division, is responsible for creating the appearance of many of Honda's most recently successful European models, including of CRF1100L Africa Twin, CB650R and X-ADV.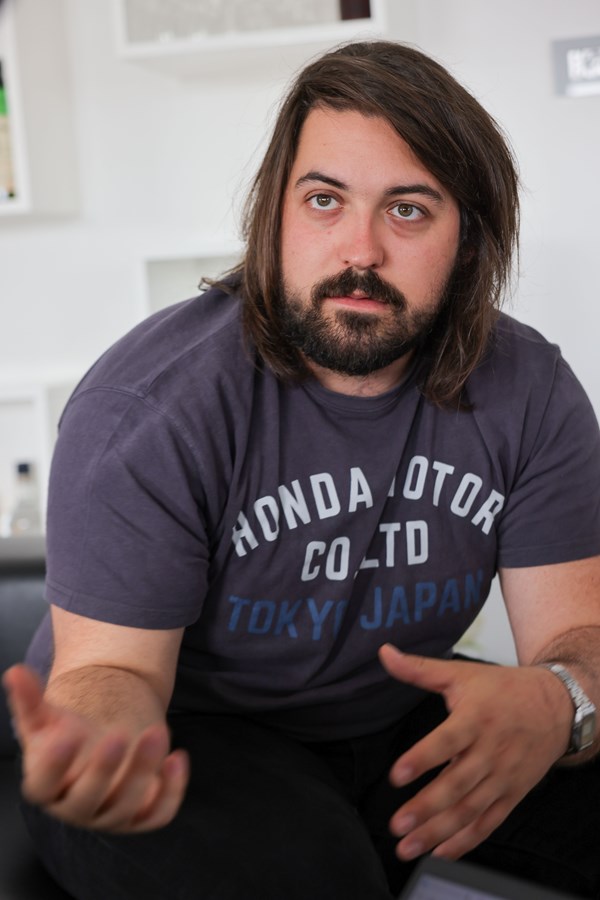 The designer of the new Hornet is 28-year-old Giovanni Dovis, who recently signed the characteristic lines of the new ADV350.
Giovanni Dovis, Designer, Honda R&D Europe, Italy:
"Honda's design philosophy is to create something authentic and functional in a simple way – models that are both beautiful in their simplicity and emotionally appealing. The sketches show how the Hornet design promises flexibility, dynamism and light weight – thanks to the careful proportions, the pointed part of the tail and the extremely strong lines.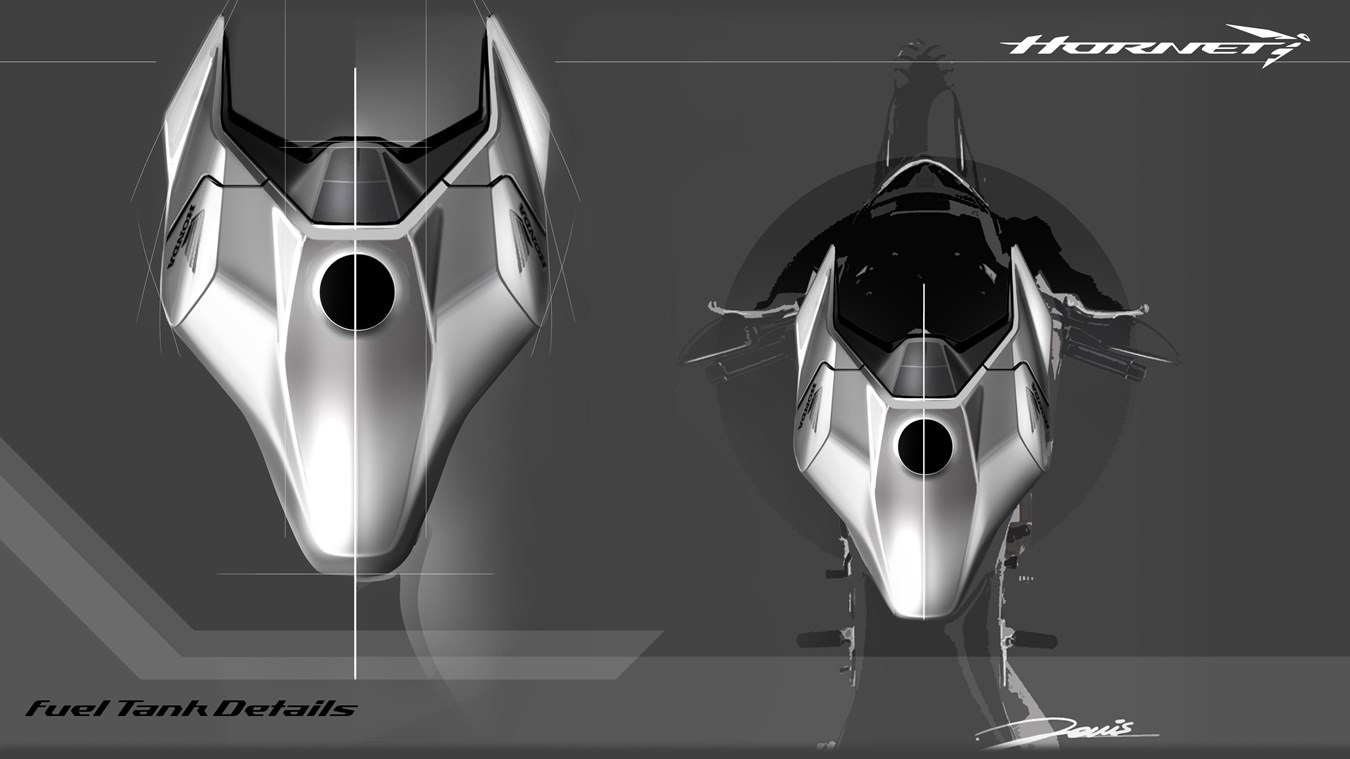 "It creates a new look with solid proportions and has the characteristics of 'intensity and aggression' from front to back, thus describing the sporty character of the Hornet."


#Honda #Hornet #sketches #Aggressive #dynamic #lines #MotorBikegr

Source