The market of motorcycles with an increase of 28%!
The Greek market recorded an increase in the sales of two-wheeled (scooters, motorcycles, ducks), three-wheeled scooters and four-wheeled ATV categories in the eight months of 2022, reaching 27%, exceeding 40,000 units, while last year in the same period 31,625 units were recorded. The motorcycle market registered an increase of 28%!
From January 1 to the end of August – a very strong month for the year (read here) – 40,366 total classifications were recorded in all the above categories, with the increase reaching 27.6% compared to the corresponding period last year. which was 31,625. The market increased by 8,740 units!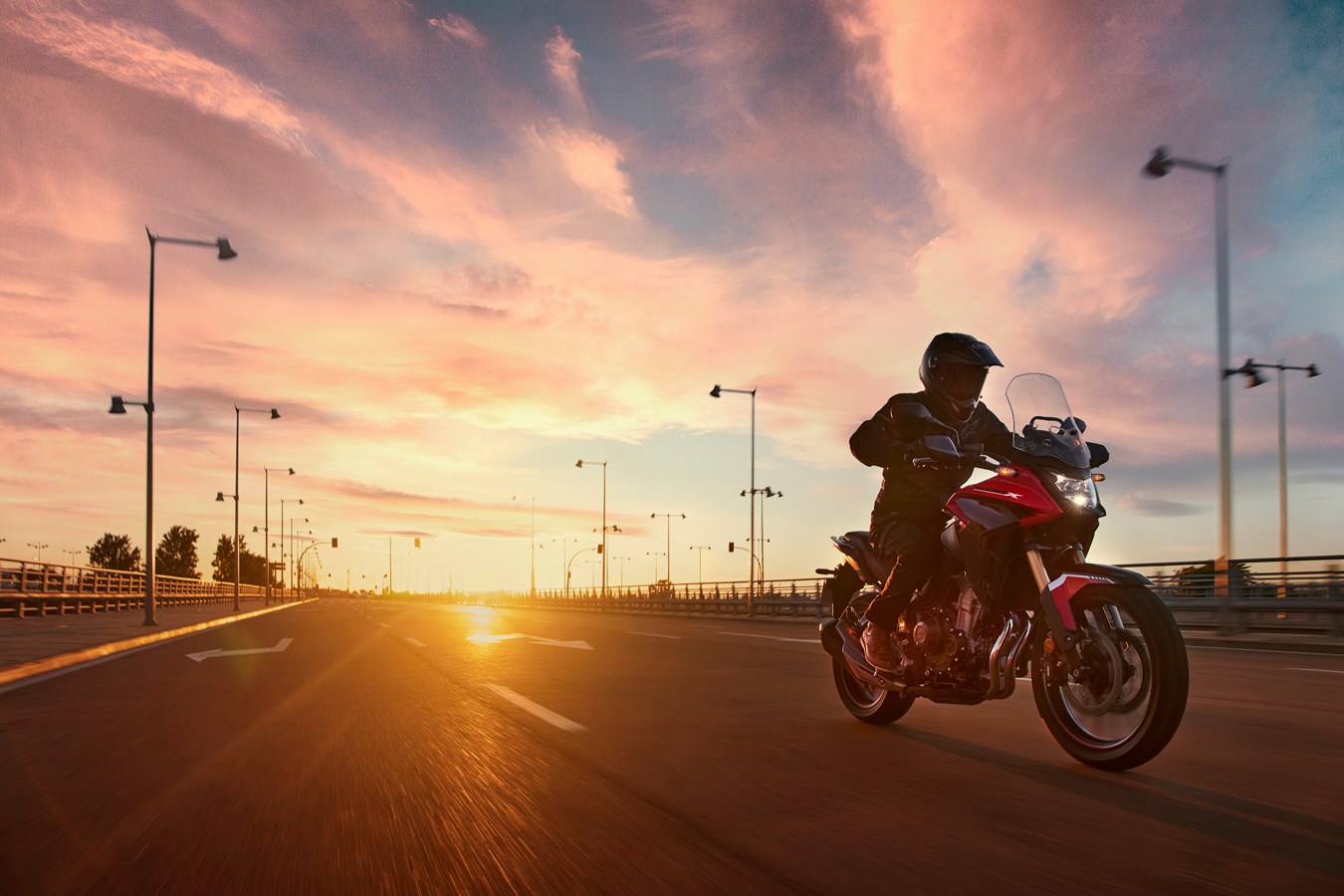 Scooters, as it happens permanently classifying 26,922 units – reaped the largest share of the market and had an increase of 46.3%. In 2021, 18,398 units were registered, which means that eight and a half thousand more scooters were sold this year in seven months!

The market share of scooters in relation to the total number of two-wheelers and ATVs sold reaches a staggering 67%!
They also saw the biggest increase in sales in the eight month period (46%) than motorcycles (+28%) which took a 15.9% share and ducks which saw sales decline (-26%) with 13% of the pie sales.
ATVs with 1,697 registrations had a 56% increase from 2021.
Percentages of companies on sales of all categories – 8 months 2022
The first company in sales of all categories of two-wheeled, three-wheeled scooters and ATVs in the Greek market was SYM with 9,927 units (an increase of 59%!) with a 25% share of the market, while second was Honda, recording 8,064 registrations (an increase of 34 %) and a 20% market share.
In third place, with 5,082 units, was Piaggio which was "stable" (+1.46%) with a 12.5% ​​share of the market), while fourth was Daytona of 4,497 units (24%).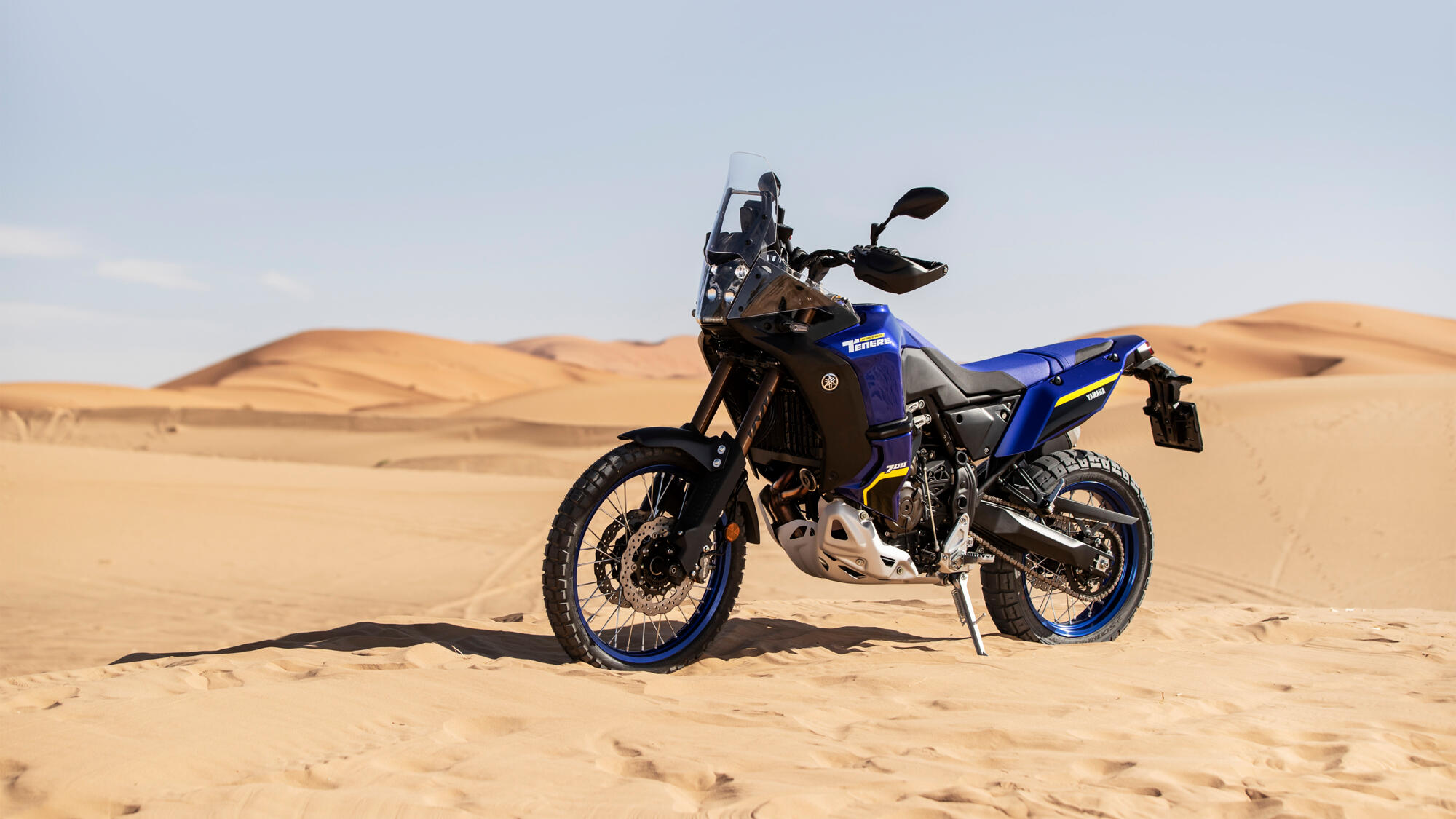 In fifth place we find Yamaha with 3,709 units (purchase rate 9%),
Kymco rose to sixth place with 1,554 units and a 4% share.
Motorcycle category report for 8 months 2022
In the scooter category from January to the end of August 2022, we had the Honda to remain first by conquering 22% of the market and classifying 1,387 units and Yamaha to be second, with 1,261 units and a percentage of 20%.
It was Tuesday Daytona with 602 units and a rate of 9%.

Followed by BMW with 491 units (7.7%) and Voge with 338 units (5.2%).
In 6th place was CFMoto with 324 units, ahead of Benelli (268 units) and Suzuki with 265 units.
Top 10 Motorcycle companies in Greece – 7month 2022
HONDA… 1,384 units. – 22%
YAMAHA… 1,261 units. – 20%
DAYTONA… 602 units. – 9%
BMW… 491 units. – 8%
VOGE… 338 units. – 5%
CF MOTO… 324 units. – 5%
BENELLI… 268 mon. – 5%
SUZUKI… 265 units. – 5%
KTM… 251 units. – 4%
TRIUMPH… 192 units. – 3%
Top 20 Motorcycles of 8 months 2022
At the top of the Top 20 motorcycles of the first half of 2022 in Greece remains the Honda CB 500 X with 369 registrations, while second was the Yamaha Tenere 700 with 270 units and third was the Yamaha Tracer 9 GT with 222 units.
In fourth place was the Honda CBF 125 with 186 registrations, narrowly trailing the Yamaha Tracer 9 with 182 units.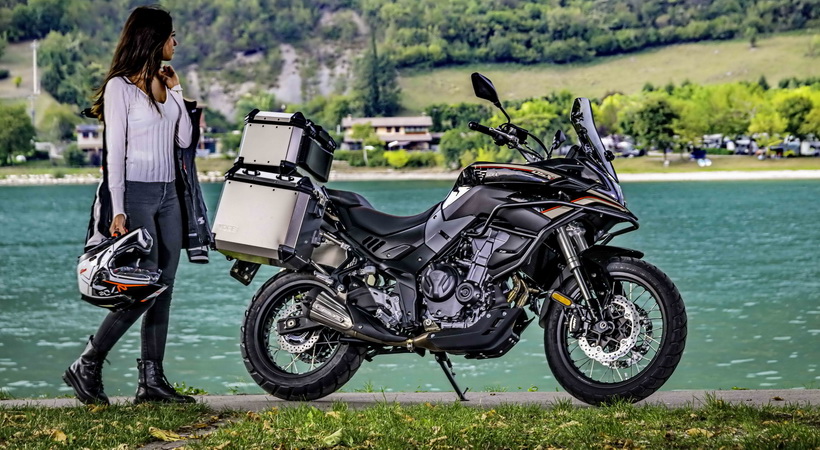 In sixth place was the Suzuki V-Strom 650 with 170 sold, ahead of the Yamaha MT03 and Daytona Zones G 155 (142 units).
The Benelli ТRK 502 was in 10th place with 147 sales ahead of the Honda CRF300L.
Greece 2022: Motorcycle Sales – Top 20 – Eight Months
POSITION
MODEL
CLASSIFICATIONS
1
HONDA CB500X
369
2
YAMAHA TENERE 700
270
3
YAMAHA TRACER 9 GT
222
4
HONDA CBF125
186
5
YAMAHA TRACER 9
182
6
SUZUKI V-STROM 650
170
7
YAMAHA MT-03
152
8
DAYTONA ZONTES G 155
151
9
YAMAHA TRACER 7
148
10
BENELLI TRK 502
147
11
HONDA CRF300L
136
12
YAMAHA MT-07
132
13
HONDA X-ADV 750
129
14
VOGE 300DS
126
15
CFMOTO 650MT
125
16
BMW R 1250 GS ADVENTURE
123
17
HONDA AFRICA TWIN 1100
109
18
SYM NH–T 200
90
19
CFMOTO 800 MT
87
20
DAYTONA MAVERICK 500
83
Source: ELSTAT, WE ARE

#GREECE #8month #sales #Top #motorcycles #MotorBike.gr

Source